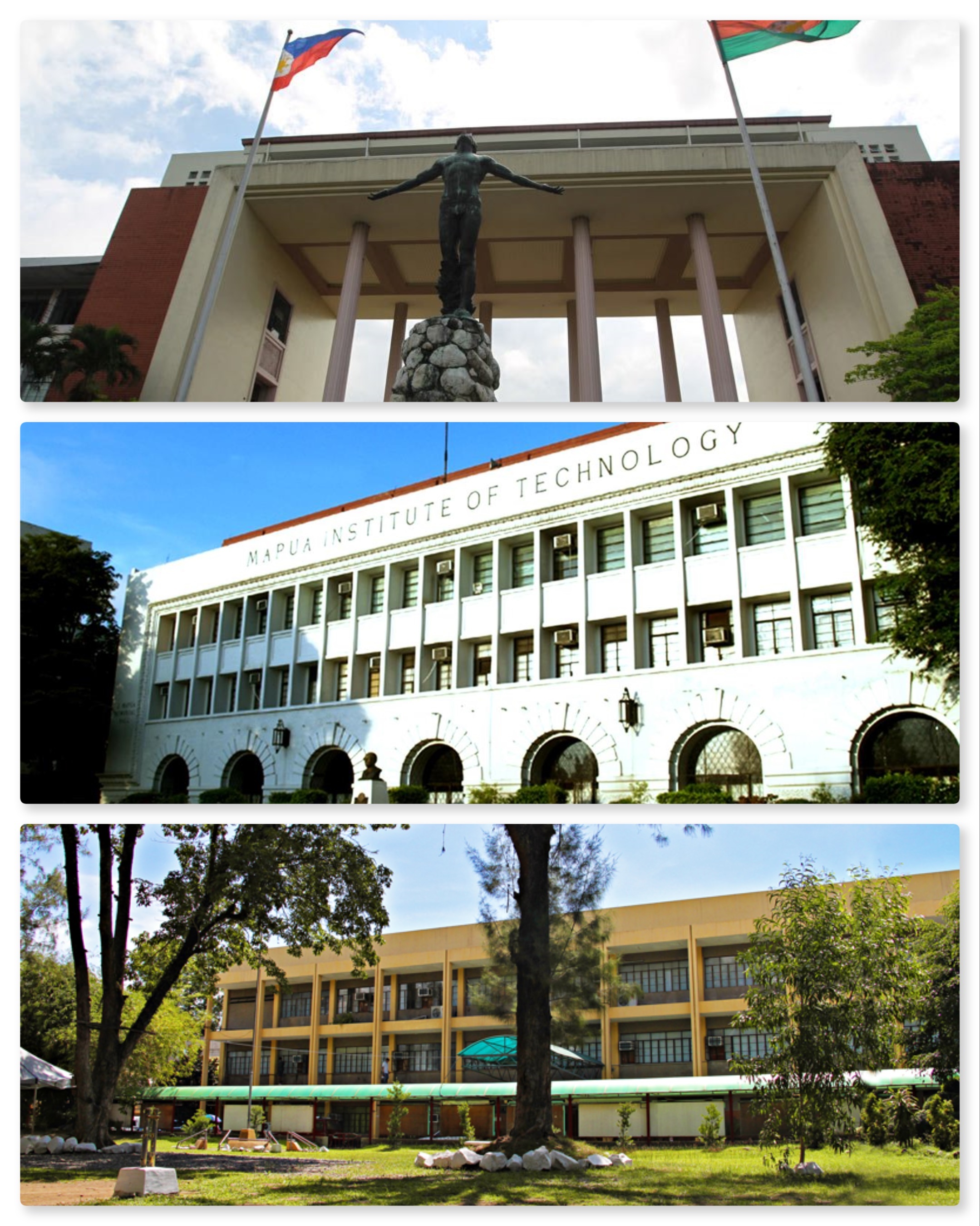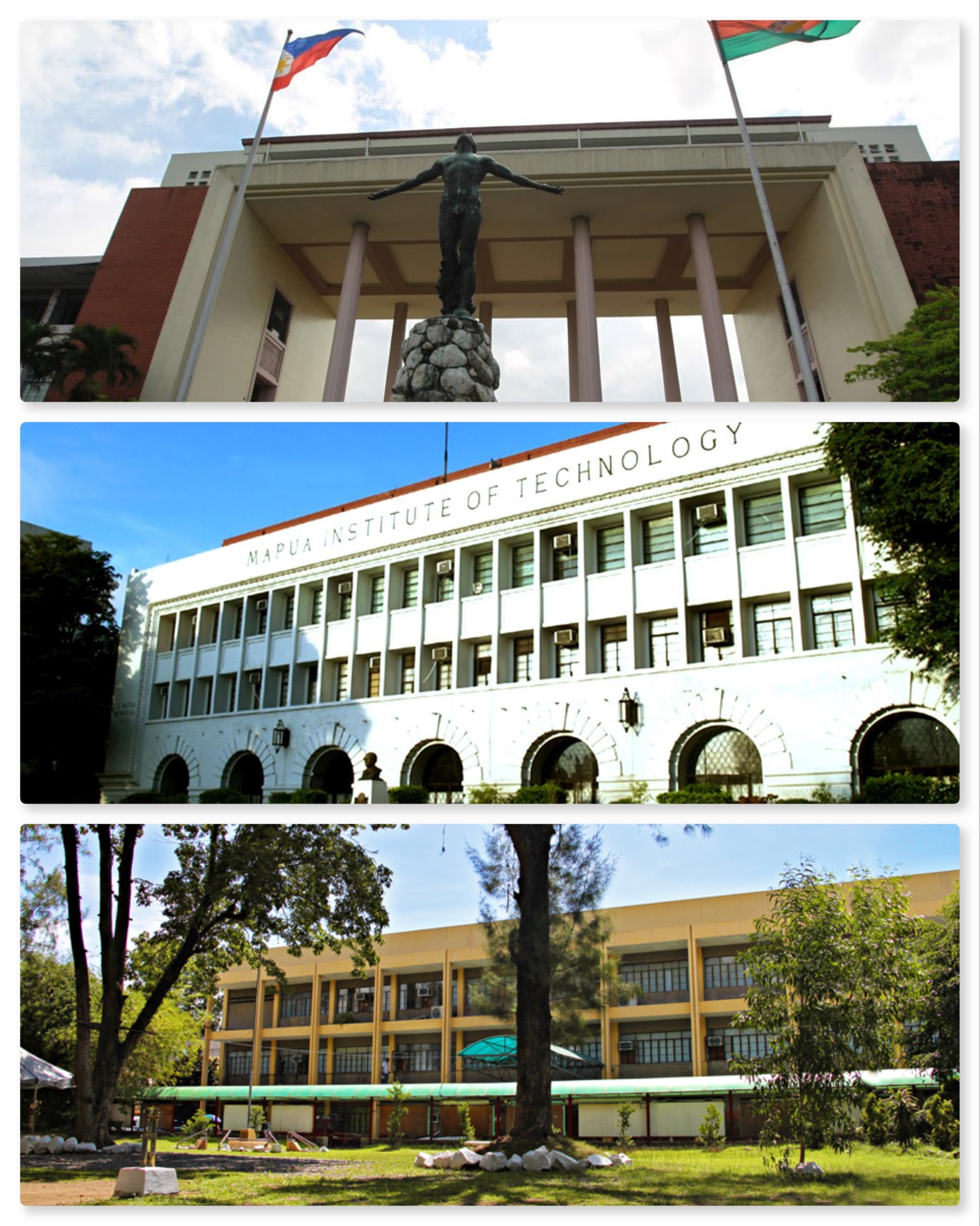 8 Philippine universities were included in the latest 2019 list of London-based Quacquarelli Symonds (QS) Top 500 Universities in Asia.
This was the most number of of local universities to enter this elite list of regional educational institutions.
Mindanao State University-Iligan Institute of Technology (MSU-IIT) made its debut in the 451-500 rank.
MSU-IIT expressed its gratitude for being considered in this elite list.
"I am happy, proud, humbled, and challenged to do more for MSU-IIT," Professor Sukarno Tanggol, chancellor of MSU-IIT said.
Mapúa University also gained a spot in the rankings in the 401-450 bracket.
University of the Philippines remains the top school in the country, it rose three notches from 2018's 75th rank to 72.
The state university was followed by Ateneo de Manila University, De La Salle University and University of Santo Tomas which all made it to the top 200.
University of San Carlos is in the 301-350 bracket, while Siliman University came in within the 451-500 list.
The National University of Singapore topped this year's list replacing Nanyang Technological University. The University of Hong Kong placed second.
The QS Asian University Rankings were compiled based in the following indicators: academic reputation (30%), employer reputation (20%), faculty-student ratio (10%), international research network (10%), citations per paper (10%), papers per faculty (5%), staff with Doctorate degrees (5%), international faculty (2.5%), international students (2.5%), inbound exchange (2.5%) and outbound exchange (2.5%).
Commission on Higher Education Chairman Prospero de Vera III commended the universities who made it to the list.
"I look forward to more Philippine universities entering the top 500 in the coming years," he said in a statement.
Facebook Comments