Three of the most beautiful women in the universe recently visited Panglao, Bohol to promote Philippine Tourism. Miss Universe Malaysia Samantha James and Miss Universe Russia Kseniya Alexandrova, together with our very own Miss Universe Philippines Rachel Peters posted photos of their visit last Friday: all smiles and undoubtedly having a great time. Tourism Philippines mentioned that Peters played the role of host as she showed off the beauty of one of the best beaches in the country.
The lovely ladies were obviously impressed with Ms. Malaysia saying that she wants to come back and Ms. Russia calling the island a "fabulous paradise".
Let's take a look at some of their snaps with Bohol's white sand beach in the background.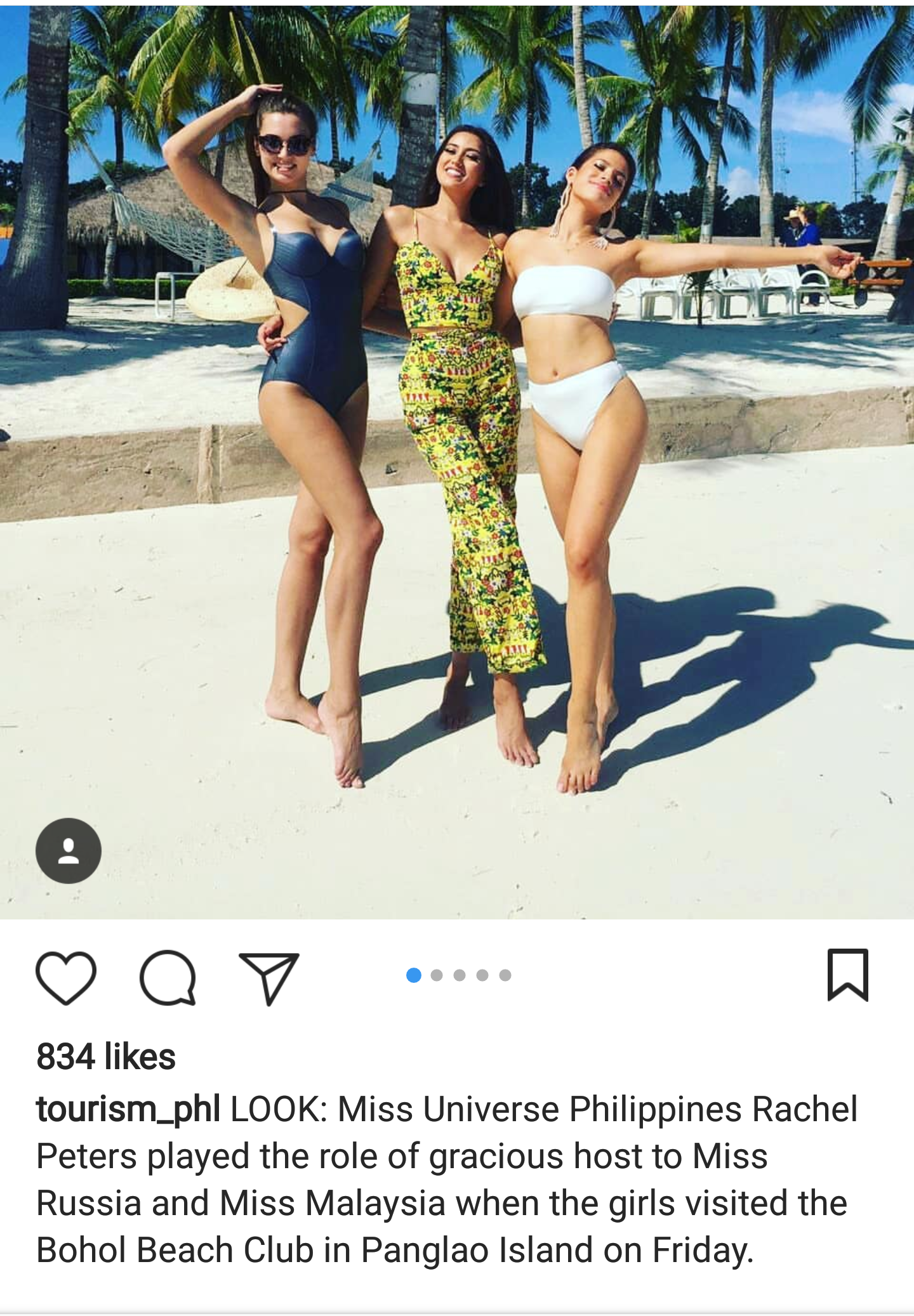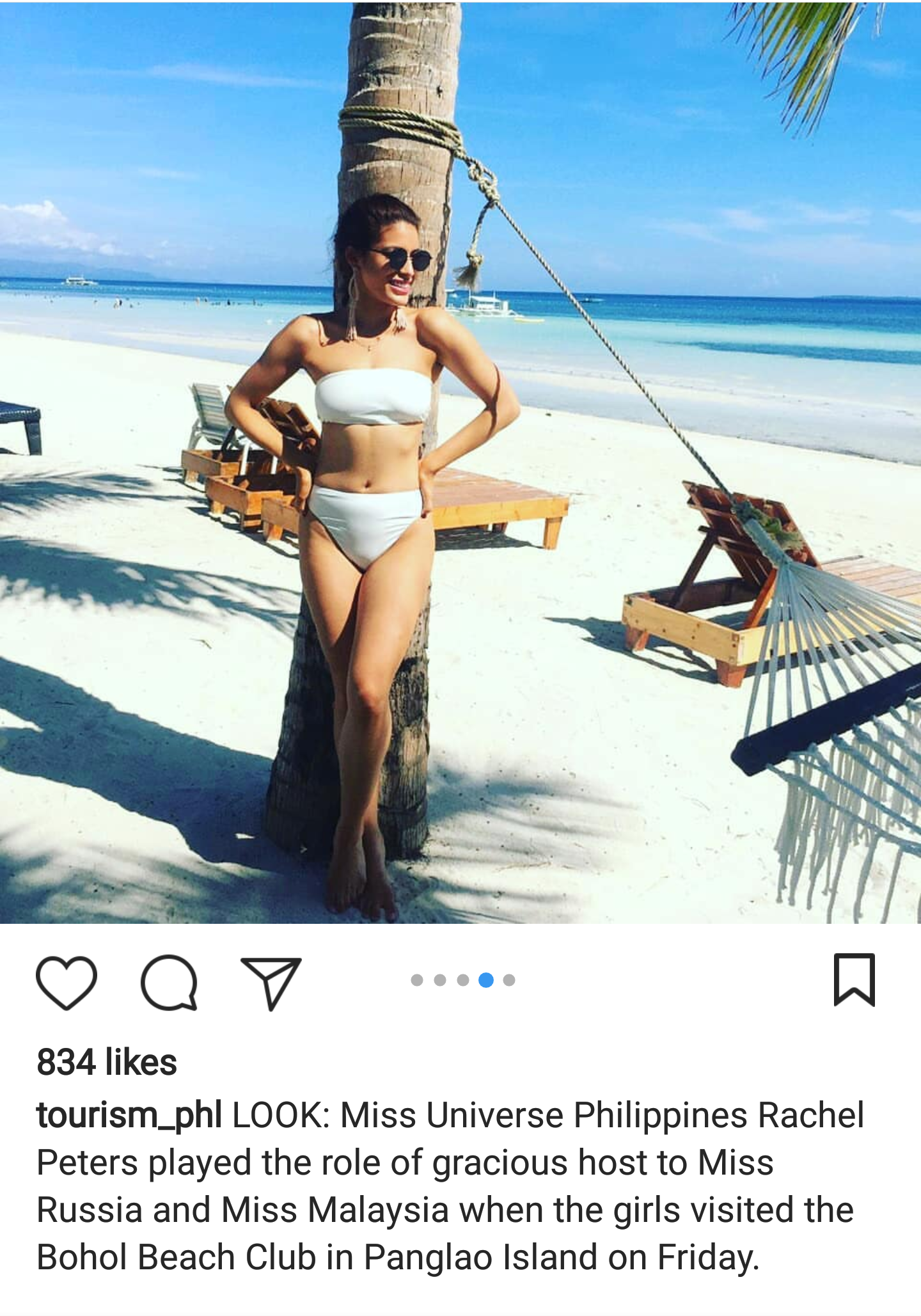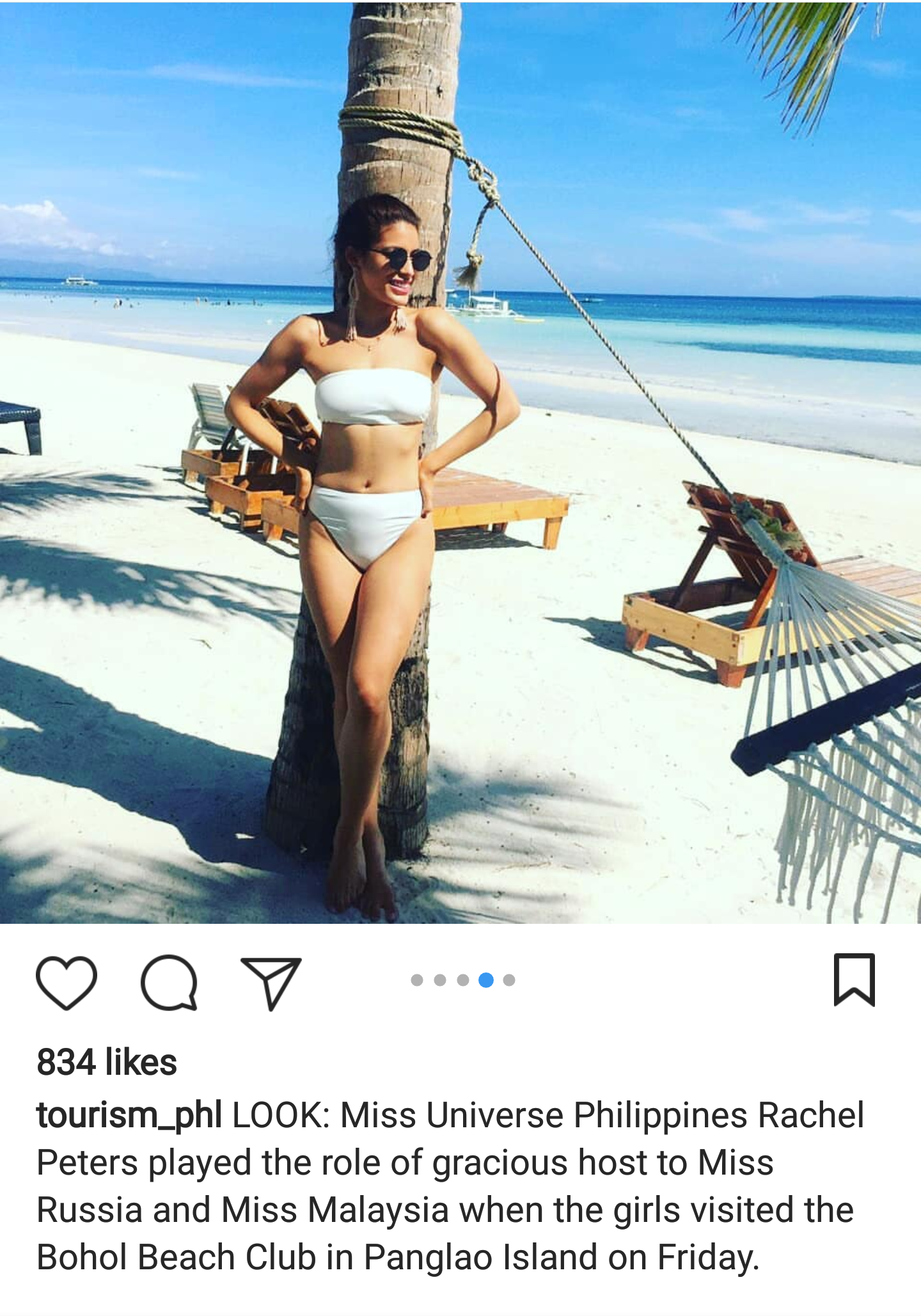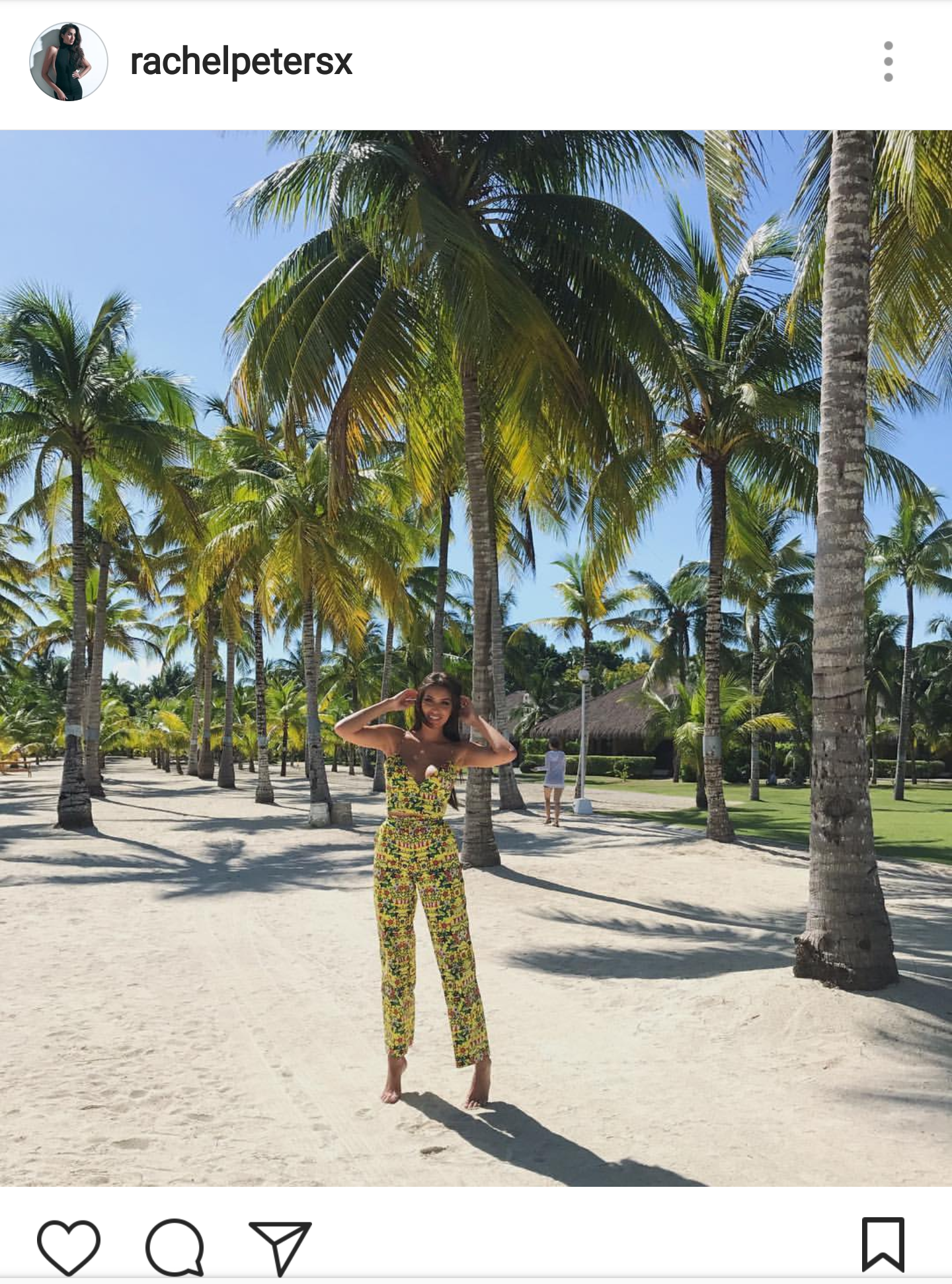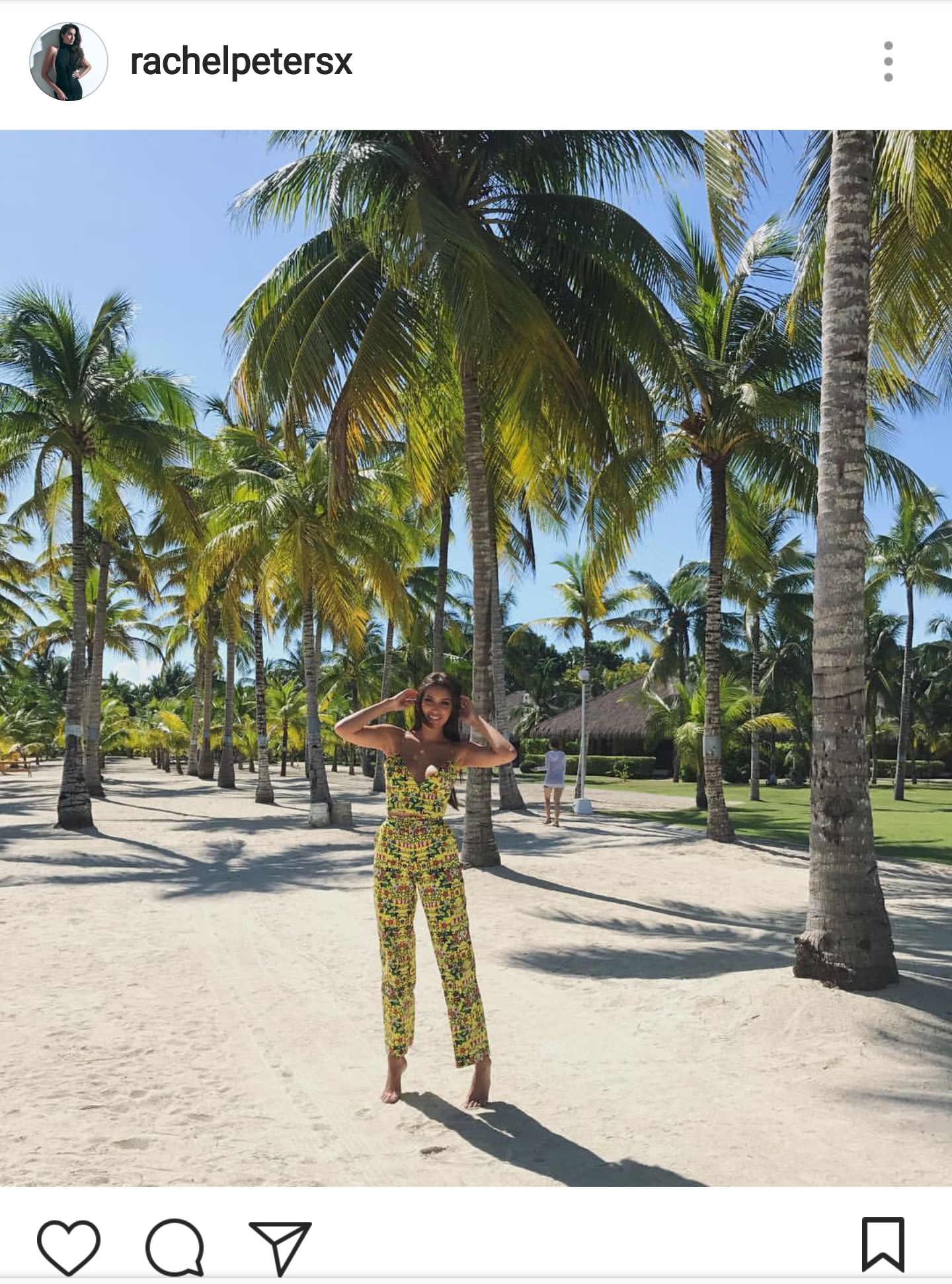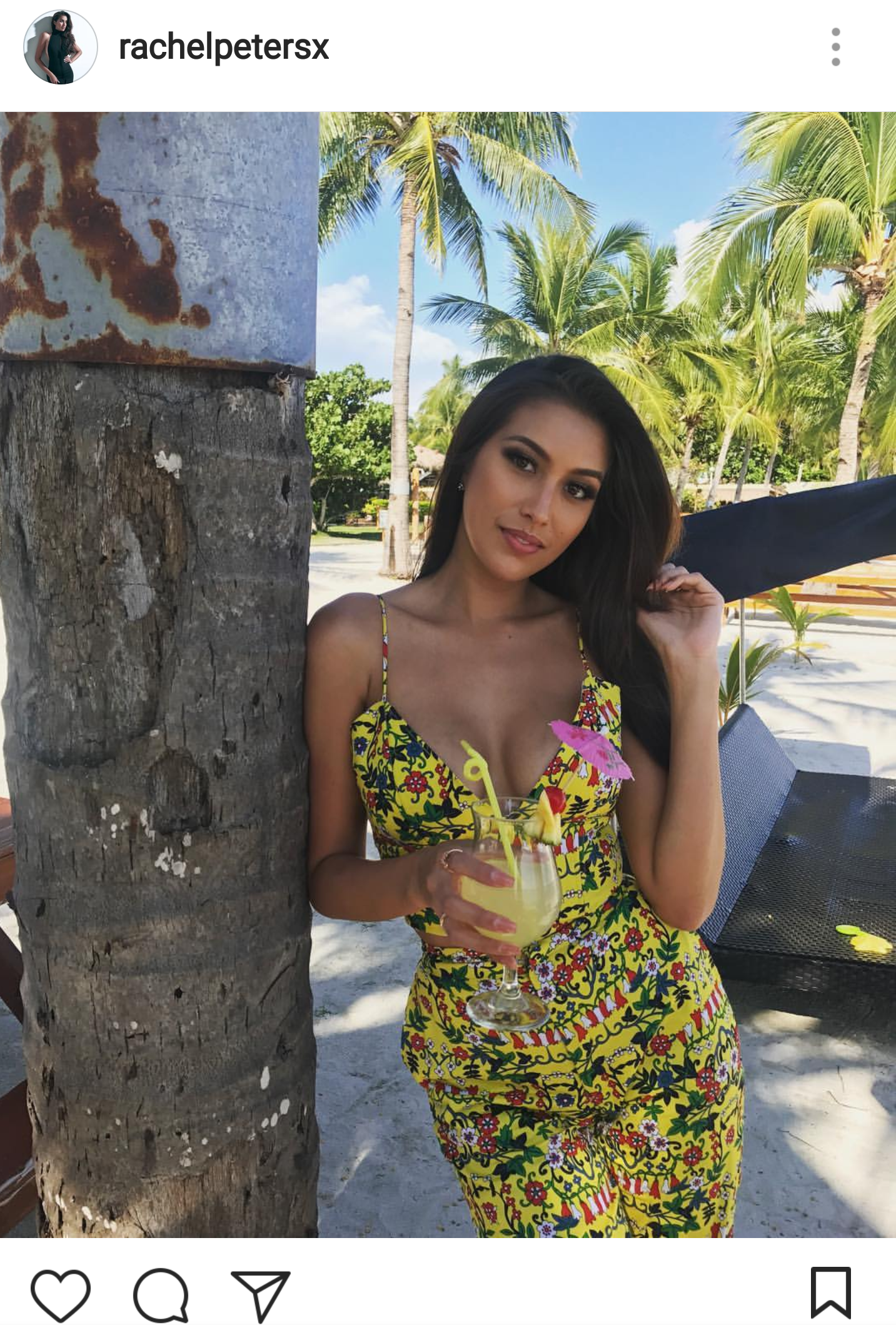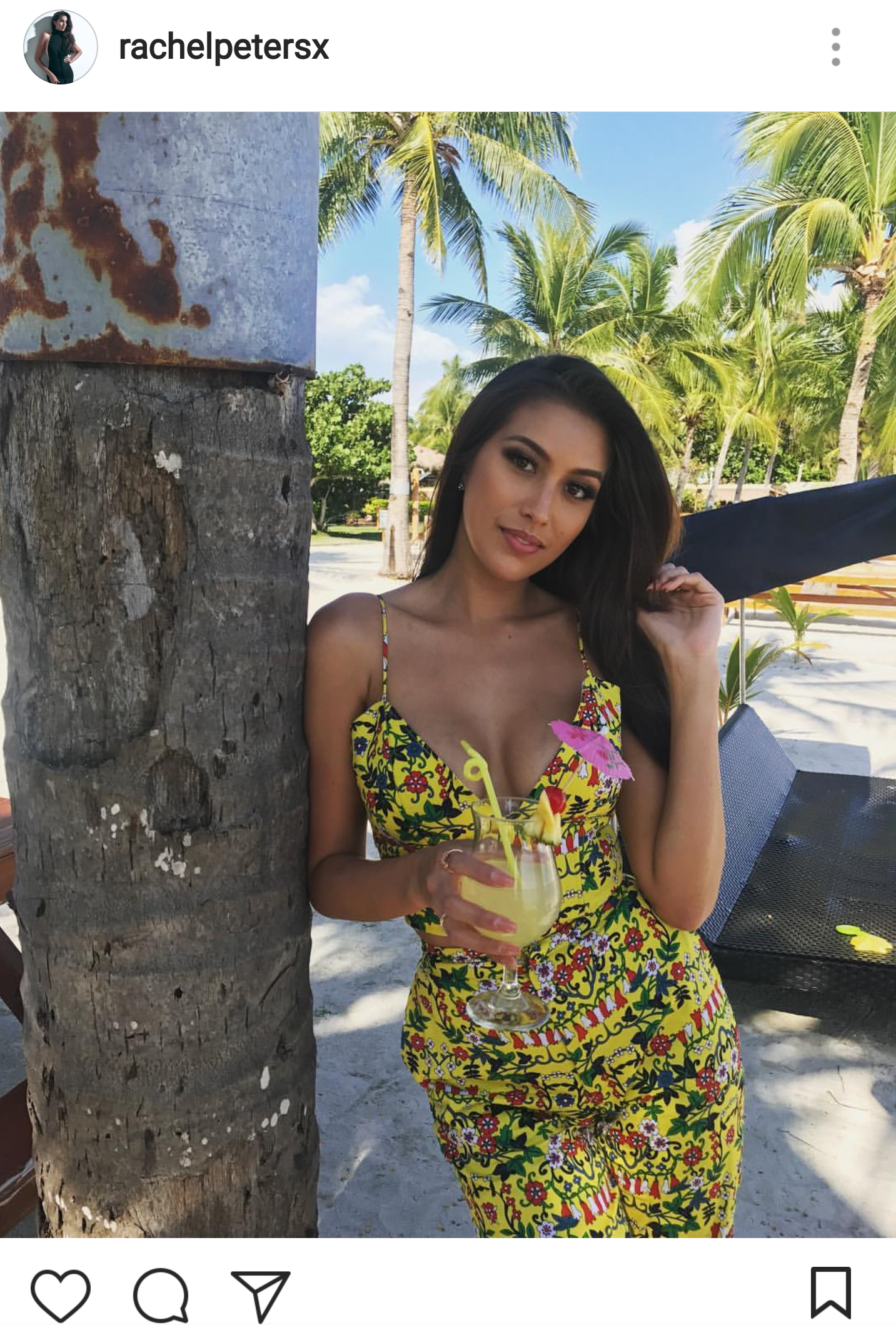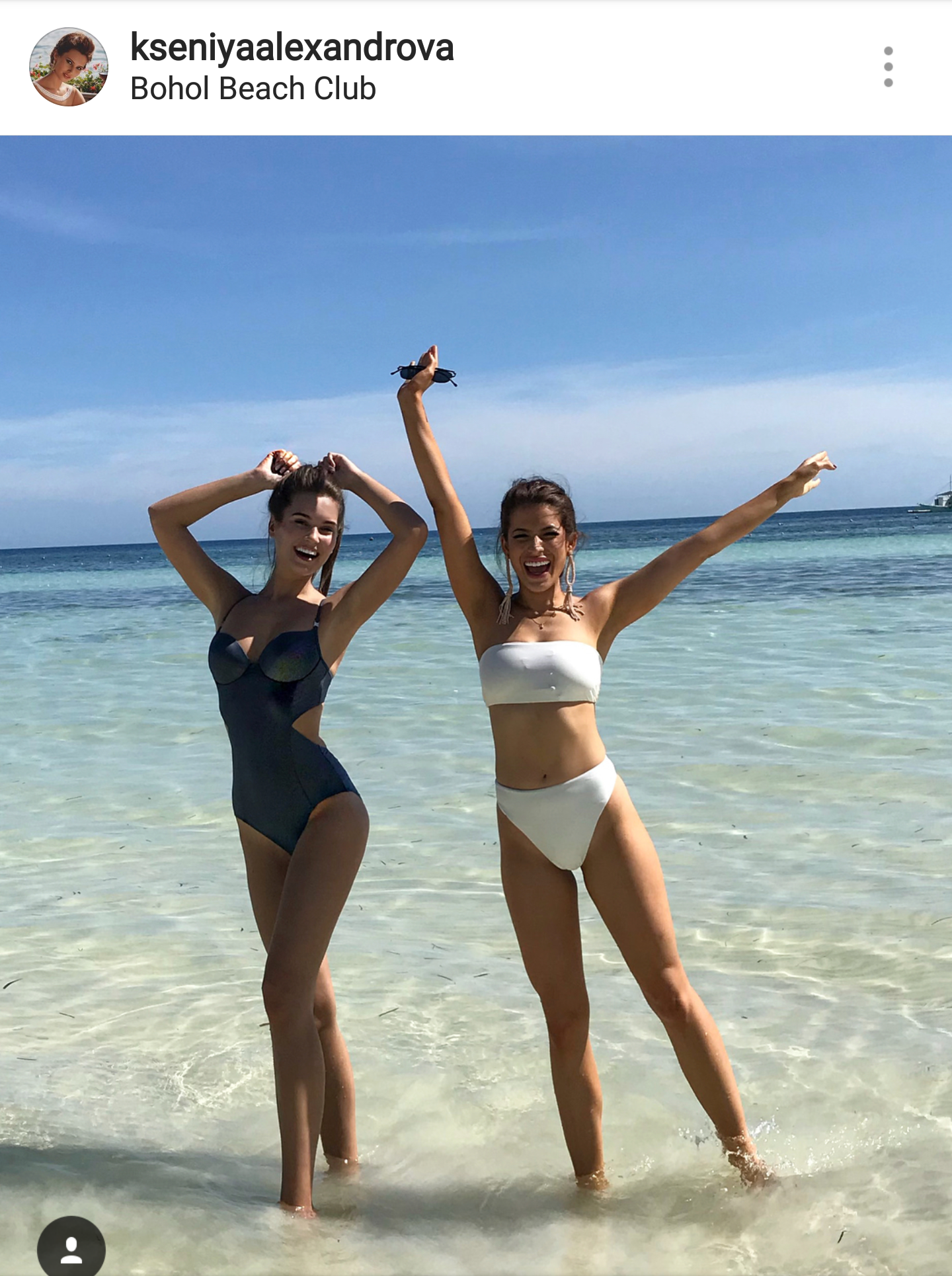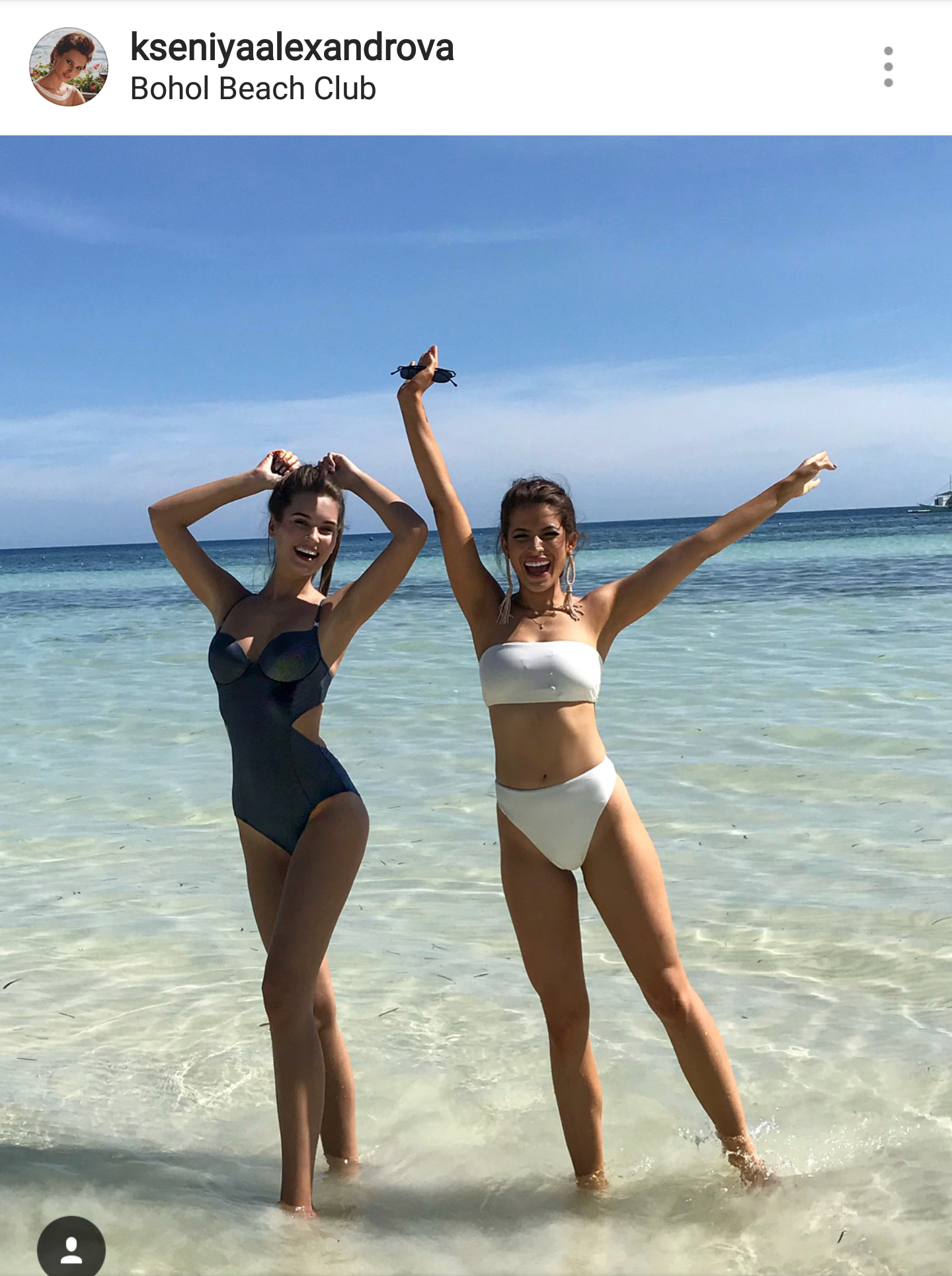 Facebook Comments