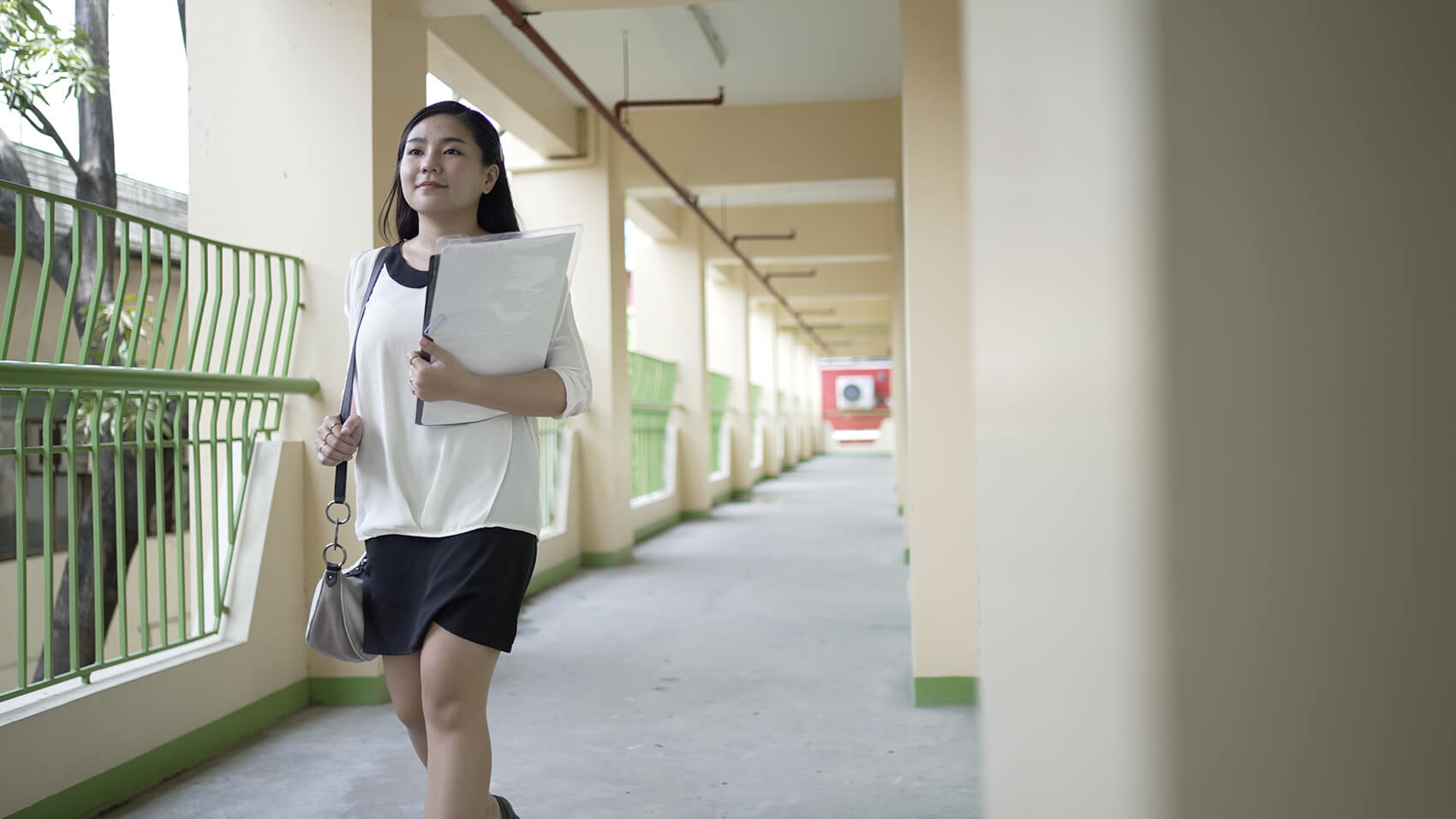 The Gokongwei Brothers Foundation (GBF) has thrown open the doors of opportunity once again, accepting applications for the sought-after GBF TeachSTEM College Scholarship for the academic year 2023-2024.
If you've dreamt of revolutionizing the world of education, especially within the STEM (Science, Technology, Engineering, and Mathematics) fields, this could be the golden chance you've been waiting for. But hurry up, the application window closes on July 31, 2023!
Launched by the visionary Gokongwei Brothers Foundation, the GBF TeachSTEM College Scholarship Program is more than a financial grant. It's a launching pad for aspiring teachers who are committed to cultivating a dynamic and exciting learning environment in STEM subjects.
The program has been meticulously designed to prepare and equip future educators with the competencies required to become leading STEM champions. Through this scholarship, GBF aims to fuel the growth of a new generation of teachers who can deliver meaningful learning experiences to their students, thereby propelling STEM education forward.
Unlike many scholarships with varying aid amounts, the GBF TeachSTEM College Scholarship presents a unique advantage to scholars. The foundation awards a fixed annual grant amount, offering P65,000 for scholars in state universities and a generous P85,000 for those in private universities.
In addition to the college scholarship, the Gokongwei Brothers Foundation is also now accepting applications for the GBF TeachSTEM Master's Degree Scholarship. This year, they have broadened their scope, making a total of 142 slots available for both GBF TeachSTEM Scholarships for Educators.
If you're interested in leveraging this unprecedented opportunity, check the complete requirements, benefits, and application process below.
Qualified Degree Programs
Bachelor of Secondary Education Major in:

Math (BSEd Math) ​
Science (BSEd Sci)​
Biology ​
Physics​
Chemistry ​

Bachelor of Elementary Education Major in:

Science and Mathematics​
Mathematics (BEEd Math)​
Science and Health Education​
General Education ​
General Curriculum ​
Early Education

Information Technology Courses:

Bachelor of:

Information, Technology (BITED) with Certificate in Elem, Junior HS & Senior HS Teaching​
Technology and Livelihood Economics
Technology and Livelihood Education, Major in Information and Communication Technology​

Technical-Vocational Teacher Educ Courses:​

Bachelor of Technical Vocational Major in:

Drafting Technology                             ​
Civil Tecnology and Construction Technology​
Electronics Technology​
Automotive Technology​
Construction Technology​
Computer Systems Servicing​
Heating, Ventilating and Air-conditioning Technology​
Mechanical Technology​
Computer Programming​
Civil Technology​
Electrical Technology ​
Computer Hardware Servicing
Scholarship Benefits
Financial Grant

Public University: Php 65,000
Private University: Php 85,000

Scholarship Grant

Scholarship grants are sent directly to the bank accounts of scholars
Financial grants may be used for educational expenses like tuition, books, supplies, living expenses, and conduct of research

Scholar Development Programs

Access to capacity-building programs (i.e. leadership, upskilling, subject content)
A chance to be part of an educators community
The GBF TeachSTEM scholarships are also being offered to Master's Degree students.
Here's how you can inquire about the GBF TeachSTEM Scholarships for College and Masters education:
Don't let this opportunity pass you by! Take the first step towards becoming a part of the promising world of STEM education by submitting your application today. Be a part of this noble cause to ignite the spark of scientific innovation in classrooms across the nation.
SHARE THIS STORY with others who may be looking for scholarships in the Philippines.
Good News Pilipinas is a Lasallian Scholarum Awardee. TELL US your good news story tips by messaging GoodNewsPilipinas.com on Facebook, Twitter, Instagram, or e-mail editor@goodnewspilipinas.com and WATCH Good News Pilipinas TV YouTube & Good News Pilipinas TikTok for more Filipino Pride stories!
Facebook Comments