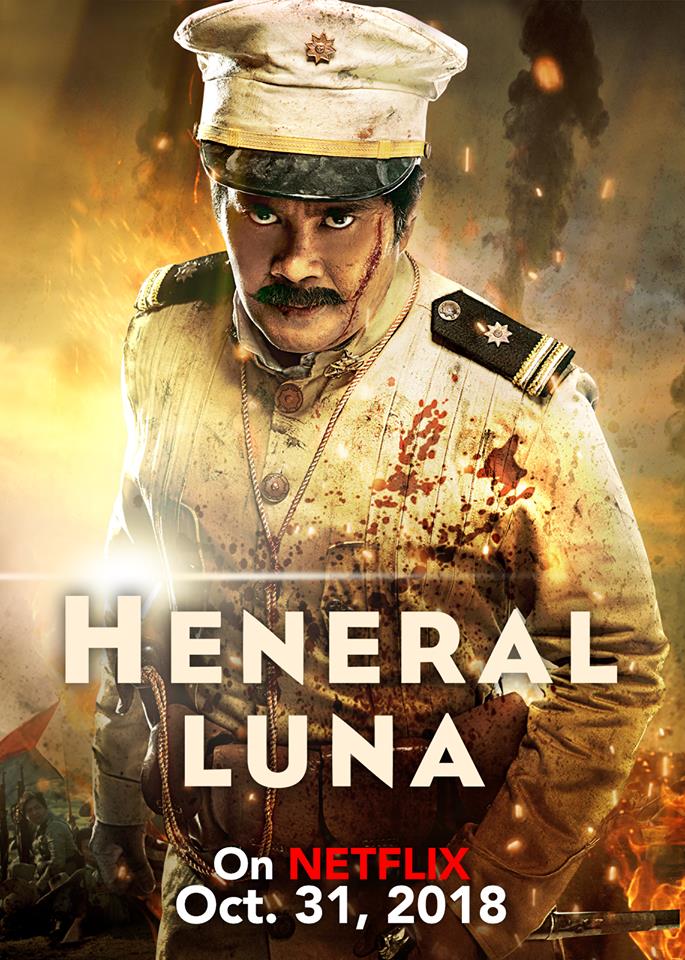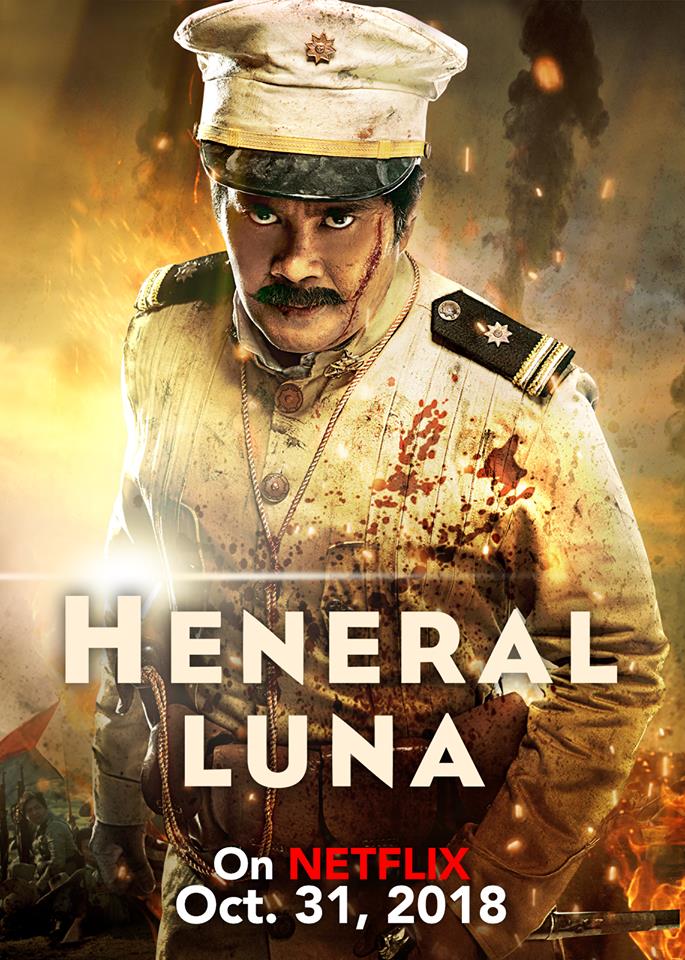 Heneral Luna, the critically acclaimed independent historical fiction film about a Filipino general during colonial Philippines, can now be seen worldwide via the popular online streaming site of Netflix.
The announcement of the Netflix streaming was made on social media by TBA Studios, the production house of Heneral Luna.
Heneral Luna depicts the life and death of General Antonio Luna, a commander of the Filipino revolutionary army who battled with both Spanish and United States of America forces until his assassination.
The film triggered the Filipino general's surge of popularity among the youth and made into a character for the Bayani: Kanino Ka Kakampi fighting video game.
The film which became a Philippine cinema blockbuster became the country's bet to the Oscars the year it was released.
Director Jerrold Tarog picked up numerous awards from critics for the film that was first released in 2015.
Heneral Luna is presented as a historical action film and runs for nearly 2 hours.
View the Heneral Luna trailer here.
Facebook Comments