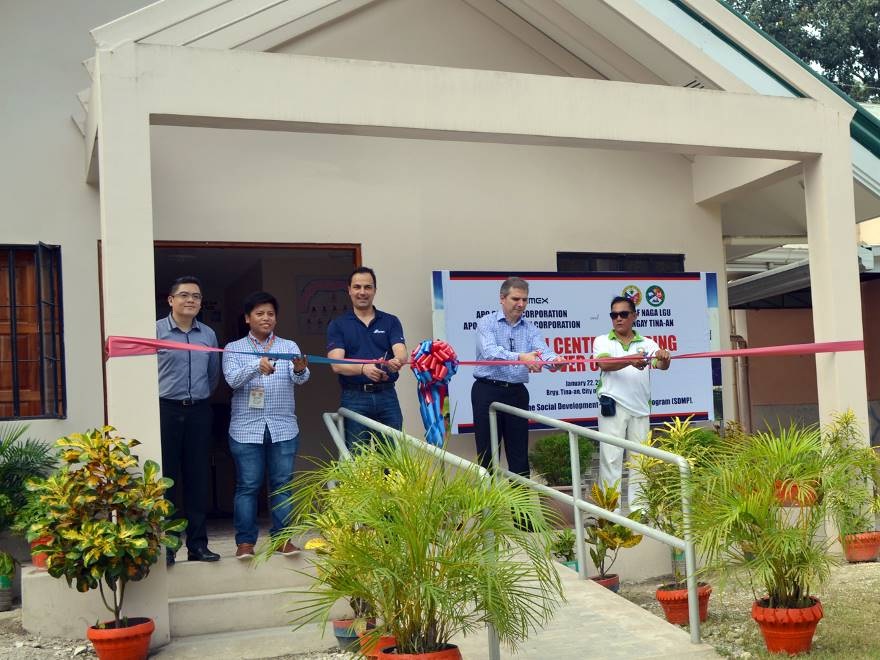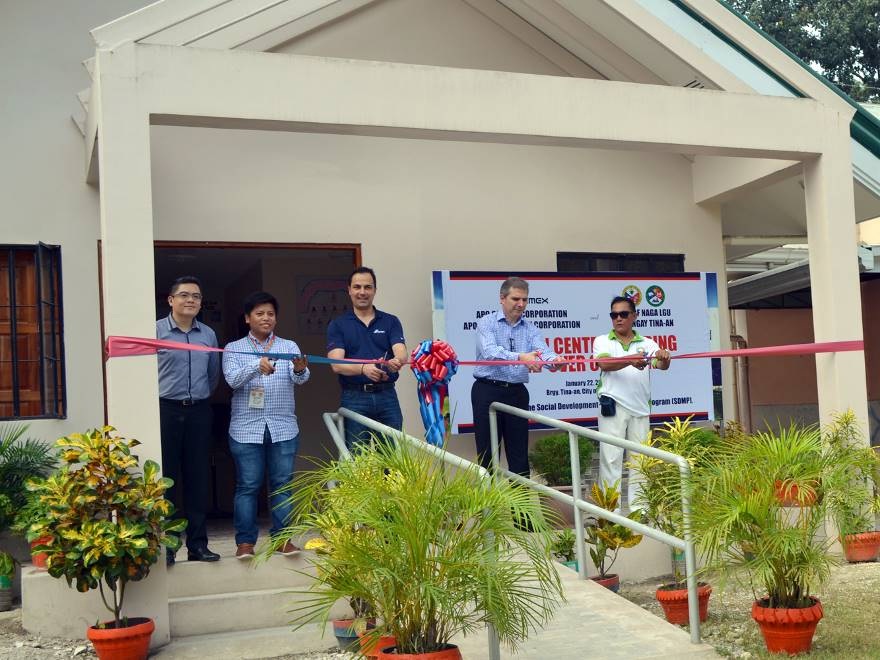 A new health center for residents in the City of Naga in Cebu has been built by CEMEX Holdings Philippines, manufacturer of eco-labeled cement brands in the Philippines.
The 3-room Barangay Health Center in Barangay Tina-An serves as a lying-in facility for expectant mothers and offers services including pre-natal consultation, children's immunization, and anti-drug use counselling.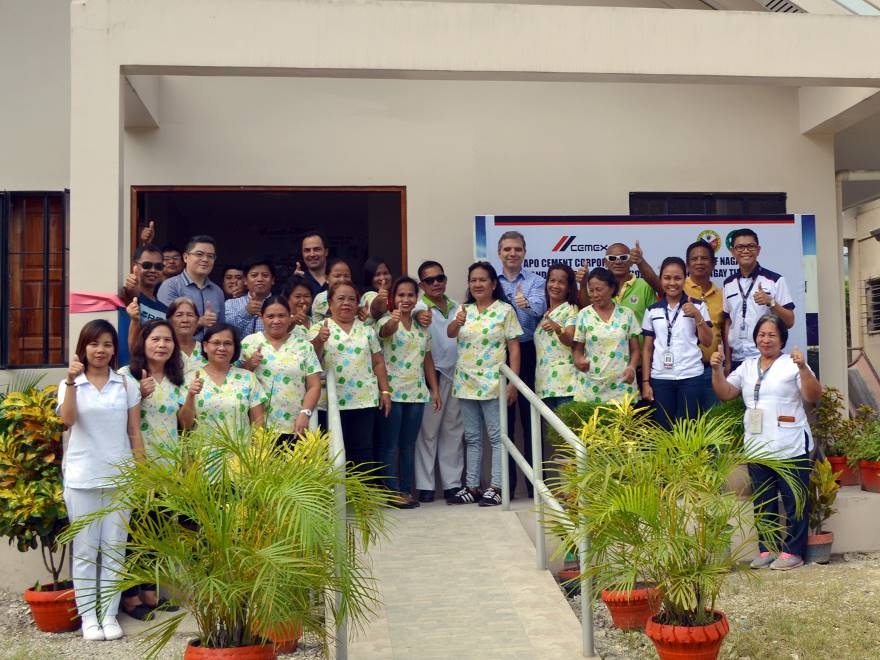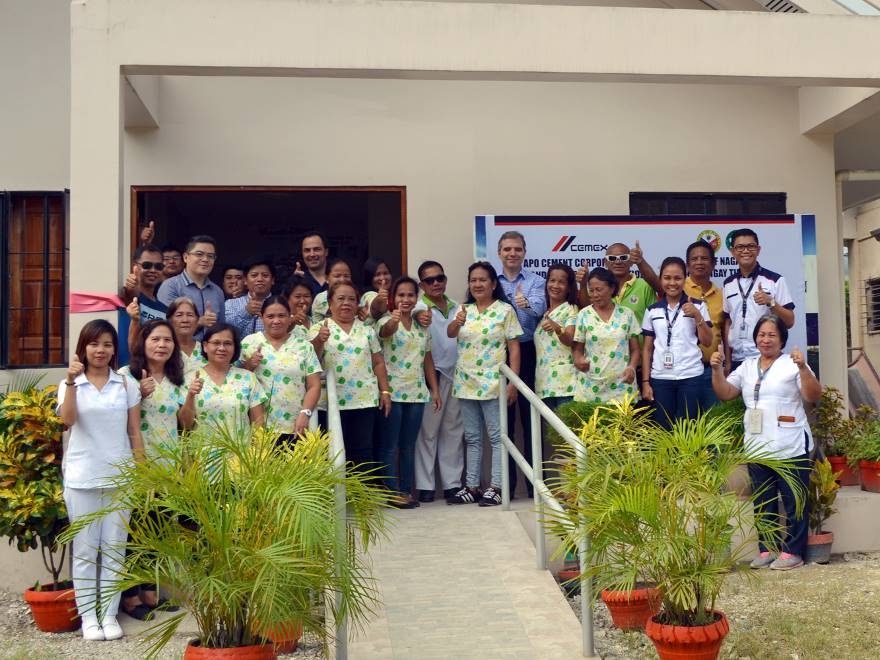 CEMEX also hired a doctor that comes in weekly to monitor the health of local residents and provide free consultation and free medicine from the City of Naga Health Office.
Beneficiaries expressed gratitude for the health center since its turnover to the barangay early this year. According to Jocelyn Taray, head of the Barangay Health Workers, most patients are happy and thankful for the project that made healthcare more accessible to them in a spacious and clean environment.
Volunteers from CEMEX cleaned up the area prior to the turnover and showcased how employees are working with the company for nation-building.
The quality healthcare delivery is part of the Social Development and Management Program (SDMP) of CEMEX for Barangay Tina-An, the home of CEMEX subsidiary APO Cement Corporation.
CEMEX Philippines is the manufacturer of eco-labeled cement brands in the country including Island Portland Cement, Palitada King, Rizal Portland Super, Rizal Masonry Cement, APO Portland Premium, APO Portland Cement, APO Masonry Cement, and APO Pozzolan.
Aside from promoting health, SDMP also enhances livelihood, infrastructure development, and education programs in the City of Naga.
Aside from the health facility, other social development initiatives of CEMEX in Cebu include the "Bancambulansya," or boat ambulance, housing for employees and underserved community members, and the Adopt-a-Species program for conservation, among many others.
Facebook Comments