Filipinos who speak Japanese and specialize in information technology (IT) are sought-after by Philippine-based Japanese companies in the business process outsourcing (BPO) industry.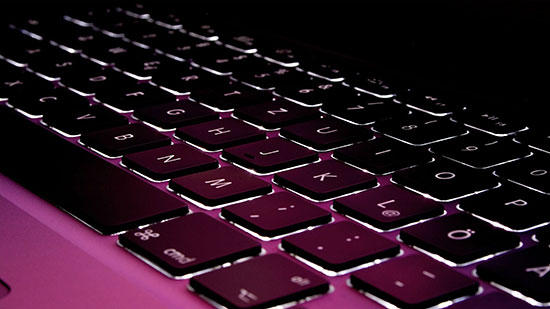 Newly-hired employees who graduated in Computer Science and Engineering are trained in the Japanese language for four months, said Ramil Villanueva, assistant vice president for Corporate Planning at Advanced World Systems Inc. (AWSI).
"The language training is continuous, until they become fluent, both in speaking and writing Japanese," Villanueva noted.
Proficiency in Japanese is a must because the software systems sent to Japan are in Japanese to used by Japanese companies in manufacturing and financial services.
"About 80 percent of the work done here is sent to Japan, and the rest to other Asian countries," Villanueva said.
Eventually some of the Filipinos are sent to Japan for training which takes a month to a year.
Villanueva noted that many Japanese companies outsource their needs to China, as the language characters are nearly similar to Japanese.
Some Japanese firms have located in the Philippines because Filipinos can easily be trained and the labor is cheaper.
Dominated by American and Canada companies which contributed 77 percent or $14.5 billion in BPO revenues last year, the industry has been growing by 15 percent to 18 percent each year.Australian and European companies earned $3.4 billion or 18 percent of the total revenues.
The Japanese IT firms earned some $925 million last year or 5 percent of the industry's total revenues of $18.9 billion.
Facebook Comments