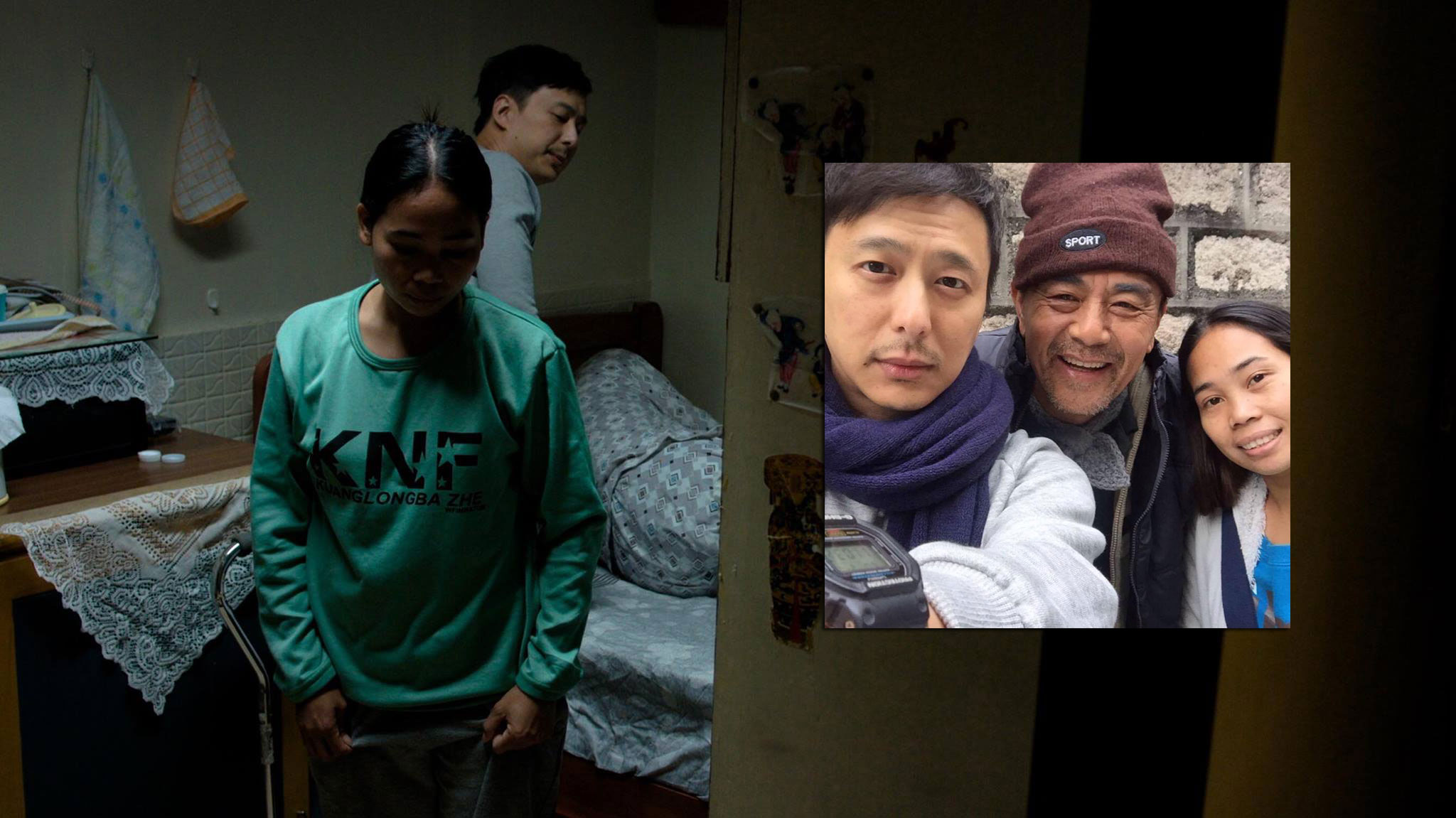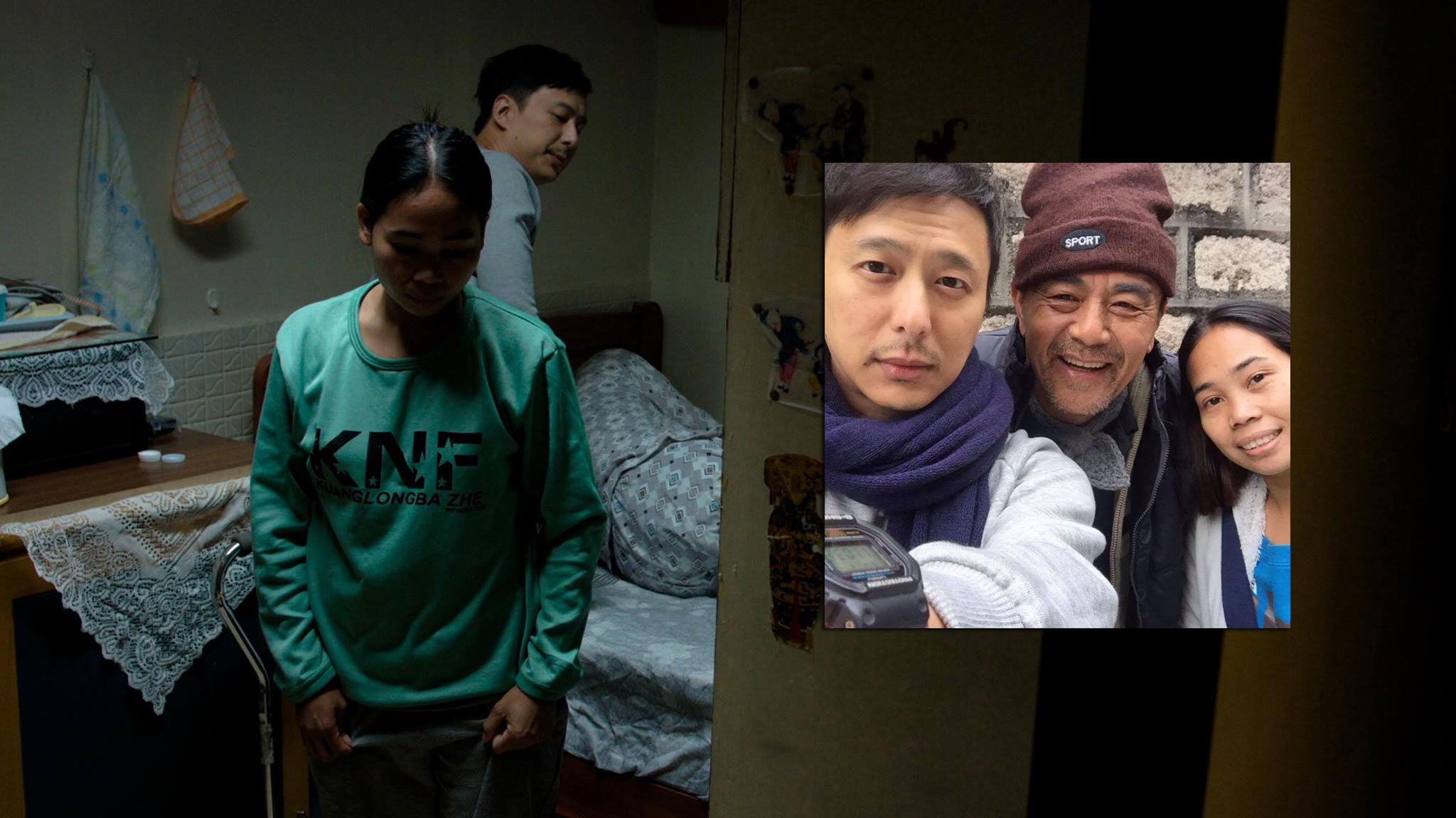 Overseas Filipino Worker Minpa Gervacio leads the cast of the film "Martika" produced by RHTK for Below the Lion Rock, a long-running series on Hongkong television.
First time actor Gervacio plays Martika, a Filipino helper who takes care of the ailing grandfather (Li Ying To) of social worker Hok Lun played by Patrick Tang Kin-wang.
The role is familiar to Gervacio who is originally from El Nido, Palawan and works in Hongkong as a domestic helper.
Hong Kong film maker Wong Fei-pang who wrote and directed the script auditioned several helpers before meeting Gervacio. "When we met Minpa, suddenly everything was solved. She made the character a lot more layered," Wong was quoted in an SCMP report.
The TV movie is described as highlighting "the phenomenon of struggling Hong Kongers who outsource the care of infirm family members to foreign domestic helpers (FDH). These FDHs are duty-bound to look after strangers at the expense of their own personal problems. They often turn out to be the most reliable companions of the persons under their care.
Martika's experience shows how FDHs have to overcome cultural differences, language barriers and the lack of special training as caregivers and social workers, while at the same time juggling financial problems and family concerns back home in the Philippines."
A Department of Foreign Affairs report shared how Wong said he hopes that his "film will serve as an inspiration to employers to build harmonious relationship with their domestic helpers."
Martika has aired on HK television, and screened in outdoor venues, and Philippine Consulates. Watch the trailer here.
Facebook Comments