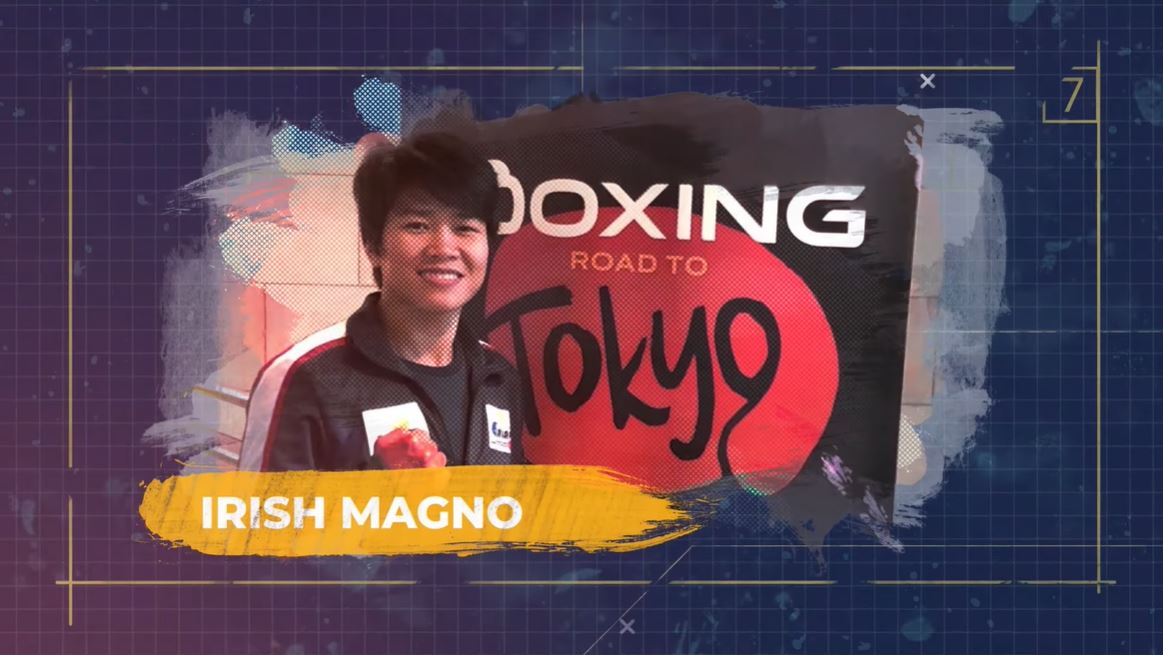 Tokyo Olympics July 25, 2021 Results for the Philippines: Filipina boxer Irish Magno advances to the next round as two other Filipino athletes, Cris Nievarez and Jason Valdez, bowed out of medal contention.
BOXING
Irish Magno, the first Filipina boxer to punch a ticket for the Olympics, started her campaign strong with a dominant ruling of the Women's Flyweight 48-51kg division on the morning of Sunday, July 25.
The Philippines' boxing bet overwhelmed Christine Ongare of Kenya in their Round of 32 bout via unanimous decision, 5-0. Magno advances to the Round of 16.
The Filipina boxer from Iloilo has collected medals for the Philippines in three out of four editions of the Southeast Asian Games, including a bronze medal in bantamweight in 2013, as well as flyweight medals in 2015 and 2019.
Boxer Irish Magno is 1st Filipina on Team Philippines at Tokyo Olympics
Irish Magno is scheduled to battle in the ring on Thursday, July 29, against Jutamas Jitpong of Thailand.
ROWING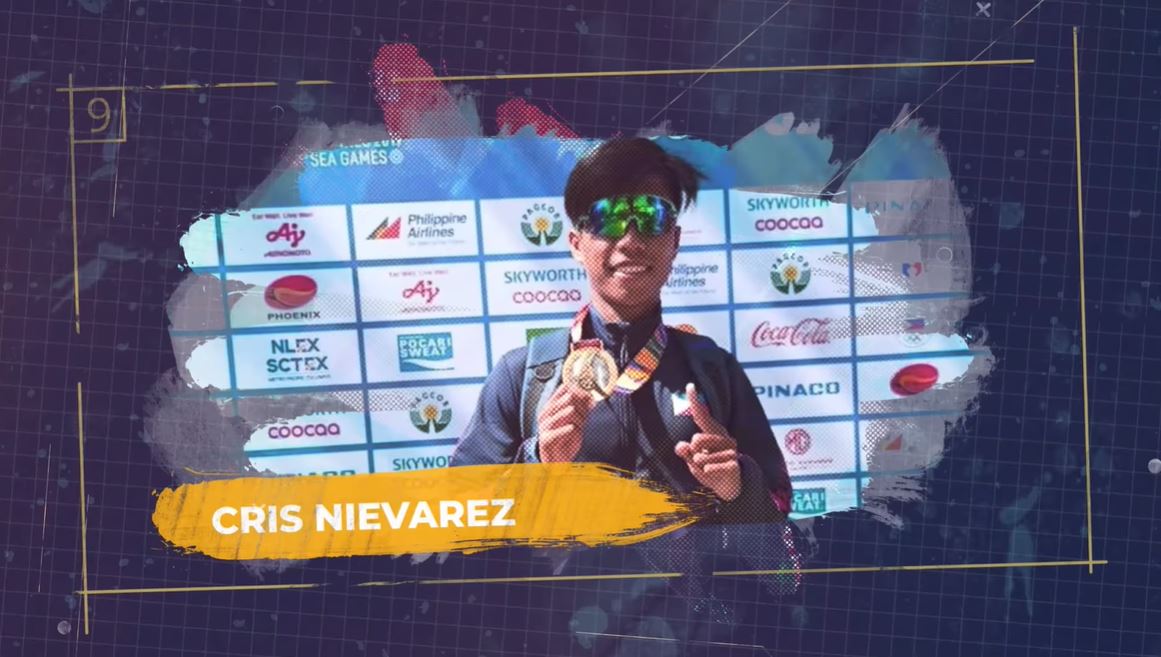 Rower Cris Nievarez settled for 5th place in the Men's Single Sculls quarterfinals with a time of 7:50.74.
The Philippines' rowing champion was the first national athlete to see action during the Tokyo Olympics opening day. He placed in the Top 3 to advance to the quarterfinals, the first Filipino athlete to make the cut in the games.
Rower Nievarez will still compete in the Semifinals C/D group this Monday, July 26, for the classification of his placement in the rowing event.
SHOOTING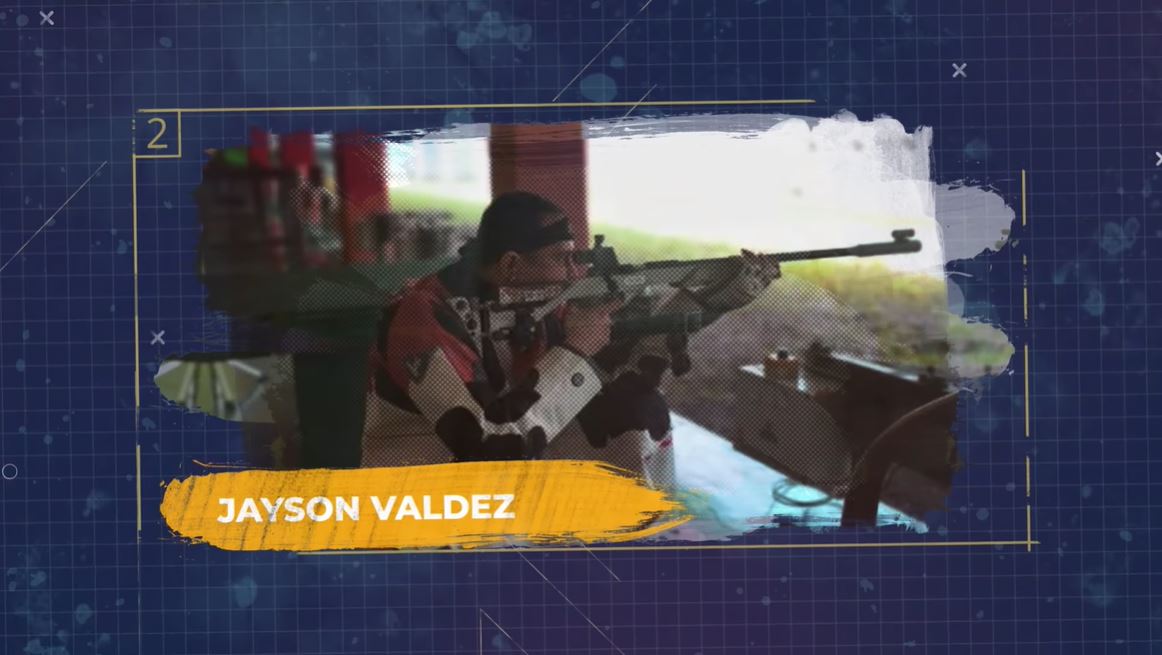 Jason Valdez represented the Philippines in the air rifle 10-meter event of the Tokyo Olympics on Sunday.
Valdez placed 44th with a score of 612.6, ending his Olympic journey.
The 25-year-old athlete qualified for the Summer Games in Japan through the quota system by the Munich-based International Shooting Sports Federation (ISSF).
Shooter Jayson Valdez is 12th Filipino athlete bound for Tokyo Olympics
MEET: 19 Filipinos campaigning for Philippines' 1st Olympic Gold in Tokyo
How to Watch 19 Filipino Olympians Compete in Tokyo Olympics
Good News Pilipinas is celebrating its 15th Anniversary in 2021 by giving away prizes! Subscribe to our Good News Pilipinas! TV YouTube channel and enter the raffle by sending us an email to editor@goodnewspilipinas.com
Facebook Comments