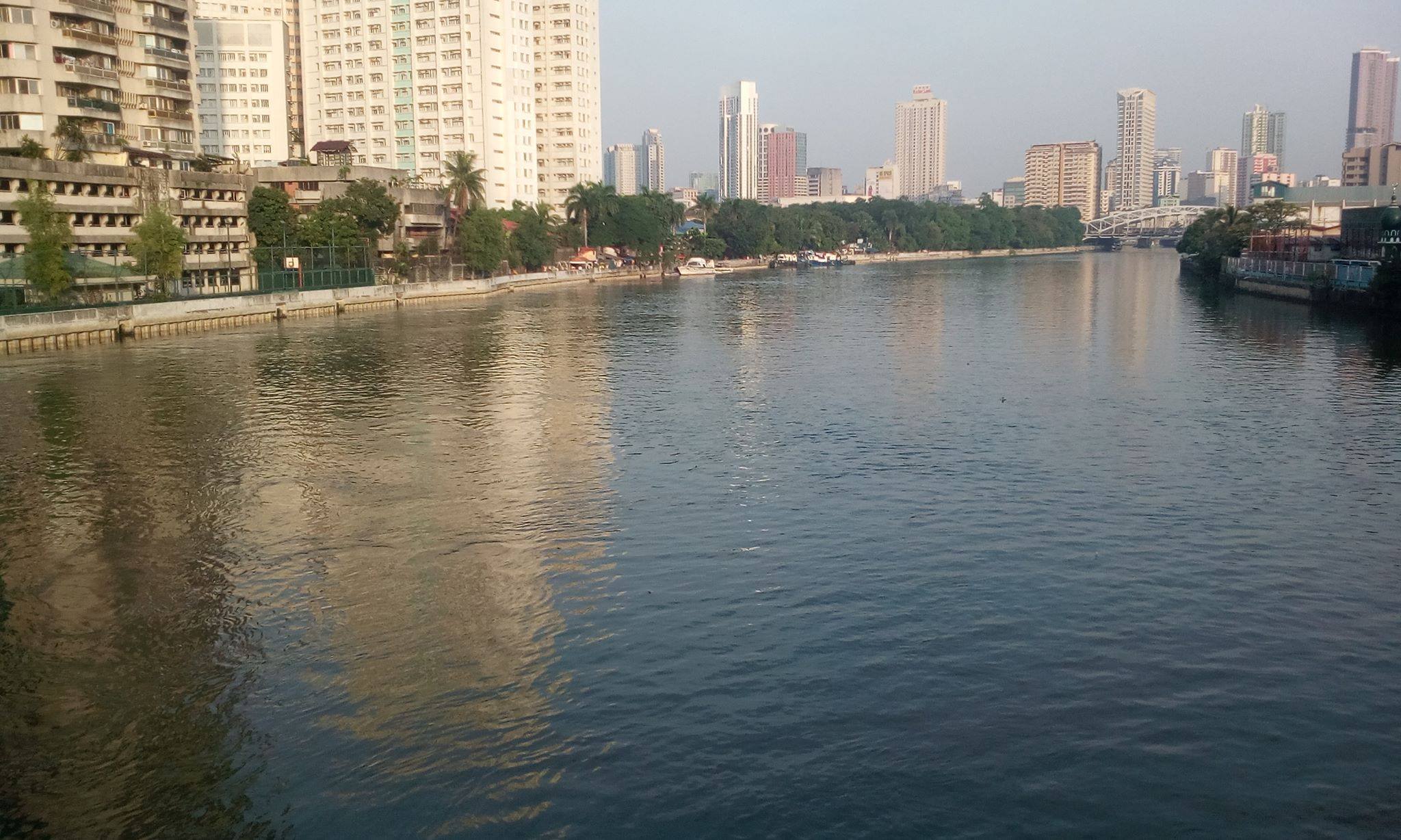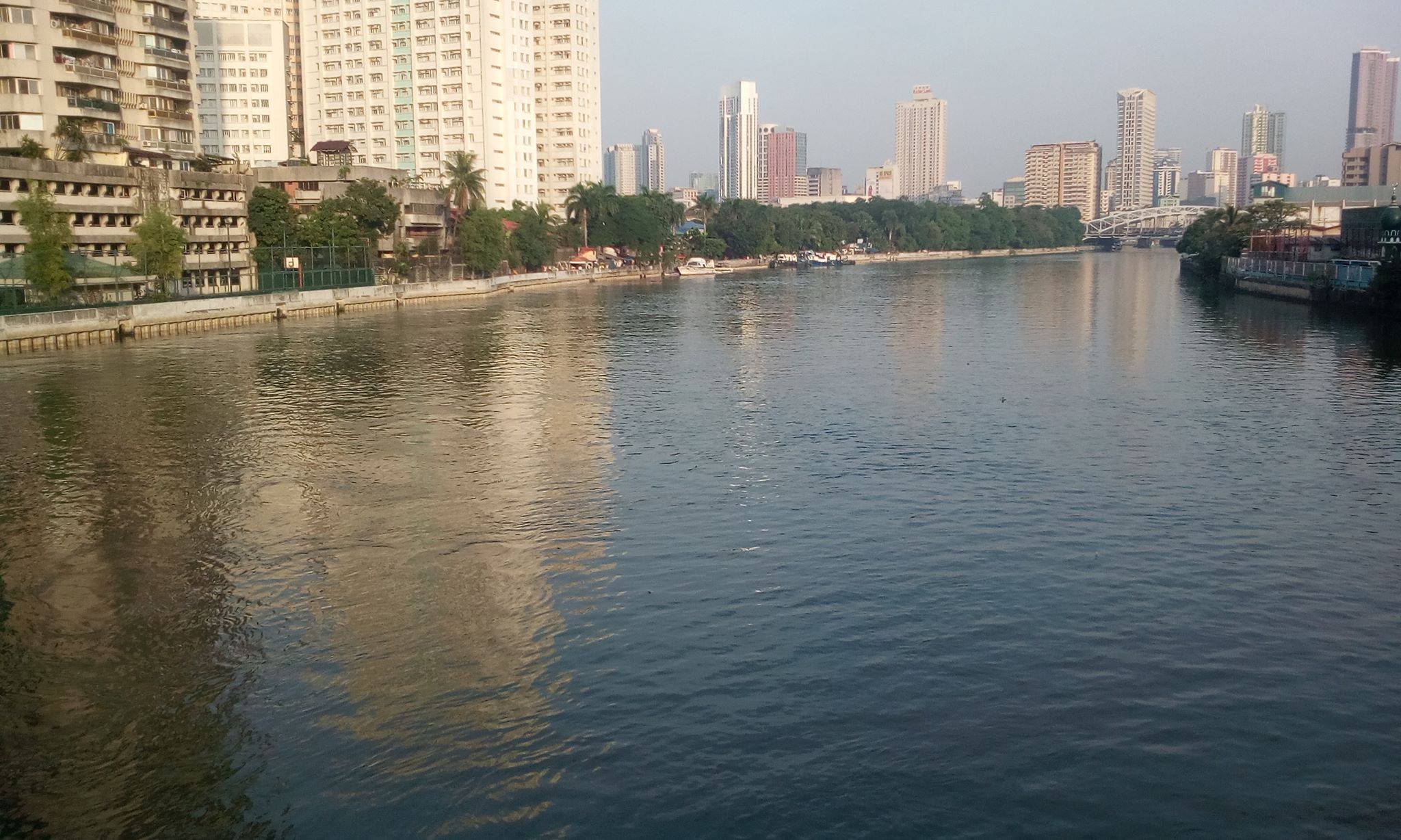 The Pasig River Rehabilitation Commission (PRRC) is working with Filipino social enterprise Botcoin to assist in the rehabilitation and cleaning of the Metro Manila waterway.
The Pasig River rehabilitation project, awarded the 1st Asia Riverprize champion for reviving the waterway, is using the technology from Botcoin to gather data and analyze the status of the river waters.
The PRRC, chaired by Seacology Prize awardee Gina Lopez, under Executive Director Jose Antonio E. Goitia signed an agreement in September with Cypher Odin the company of Botcoin Chief Executive Officer Mariano Jose Diaz Villafuerte IV for the Smart River Initiative which encompasses data gathering and situational analysis of the Pasig River and its estuaries.
The partnership puts into place systems for the improvement and monitoring of the water quality of the 27-kilometer long Pasig River system.
According to its website, Botcoin envisions smart rivers, ensuring major water systems are not only kept clean through IOT and Drone Driven Technology but are sources of economic growth through the smart decisions that the data will enable.
Botcoin uses cutting edge technologies, incentivation, trusted blockchain ledgers, Internet of Things and Artificial Intelligence to pursue its smart rivers project.
Botcoin's Villafuerte welcomed the government and private social enterprise partnership for "…recovering the former glory of the Pasig River as the centerpiece of our country's capital."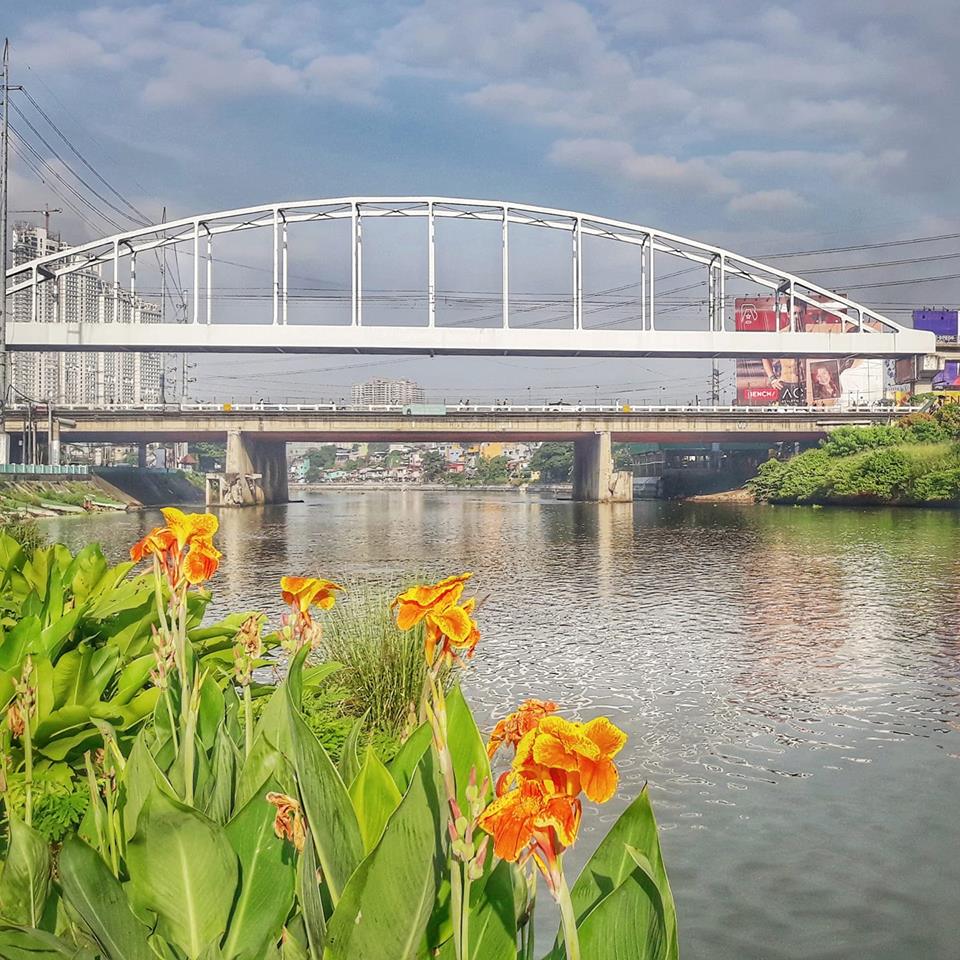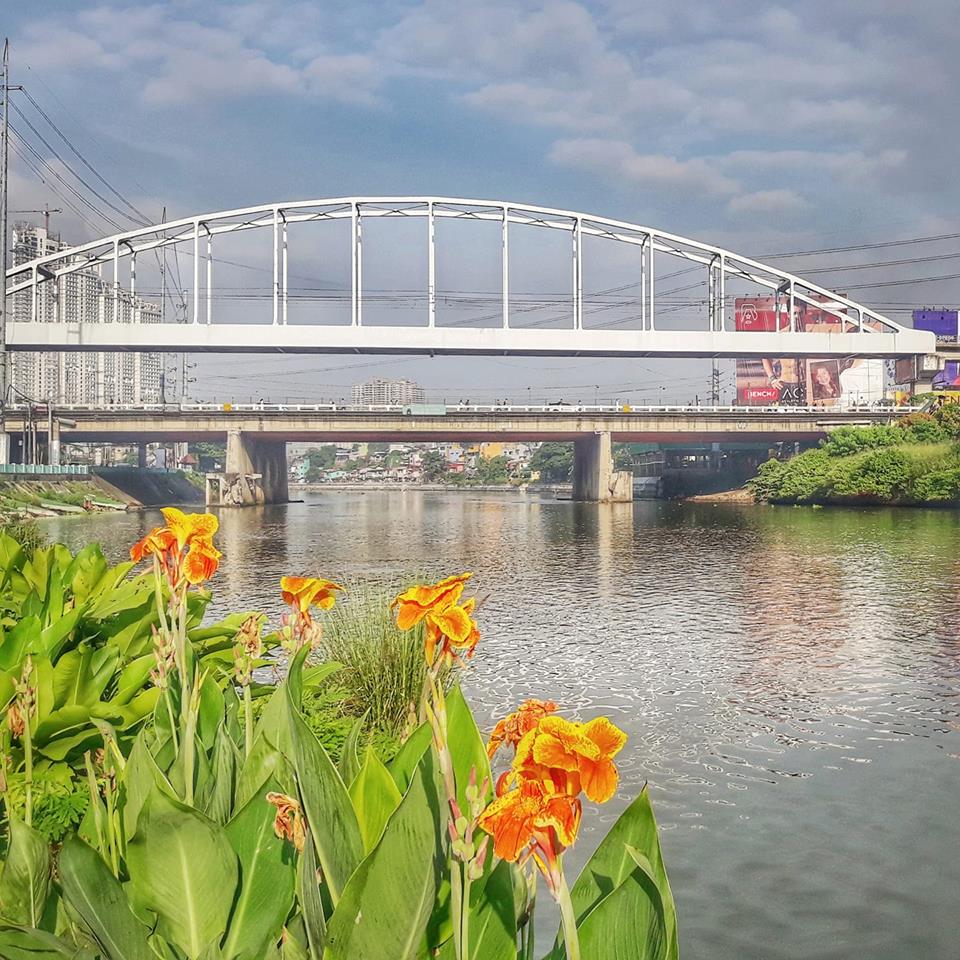 PRRC has also partnered with Bio Sperans to use Bio Solution, which has "trillions of beneficial microorganisms and concentrated powerful enzymes," in order to reduce offensive odors and improve the water quality of Estero de Concordia, a tributary of the Pasig River. The company is tasked to conduct pilot studies and river quality reconnaissance.
Bio Solution is presented as a powerful and innovative organic waste treatment that cleans drain line systems; protects drain fields; digests oil, grease, and vaults; dissolves effluent suspended solids; breaks down hazardous chemicals, compound elements, and metals like lead and mercury; removes offensive odors; and balances oxygen and PH level.
"These initiatives are at no cost to the government so we salute Bio Sperans and Cypher Odin (Botcoin) for helping us improve not just the quality of the river, but also the health of our communities," said Goitia during the agreement ceremonies.
The PRRC has reported to the Riversymposium that the Pasig River has increased its biodiversity with flowering plants and aquatic life returning to the river. The partnership with tech companies like Botcoin is targeted to move forward the efforts to full restore life to Metro Manila's main waterway
Facebook Comments