Through the selfless efforts of Alfredo and Janette Peña to raise awareness about autism, more than 10,000 persons with disabilities (PWDs) and their families in Cavite have been empowered to live a better life.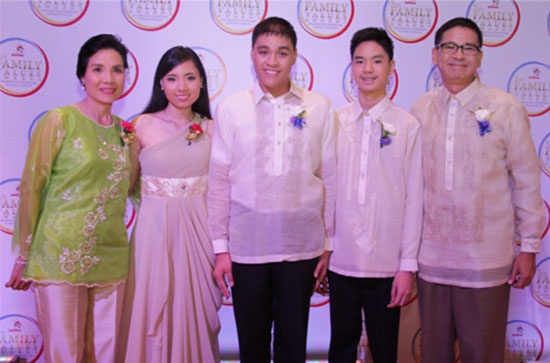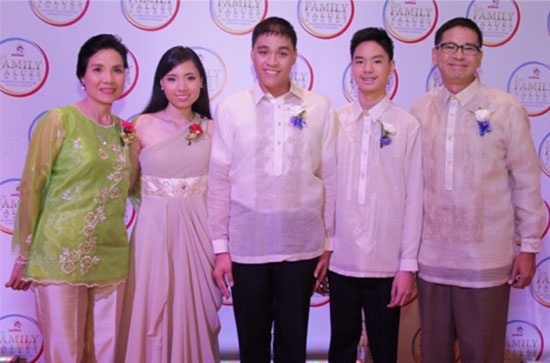 When their second child, Munir (Angelico Amir), was diagnosed with autism at age two, it became a rallying point for Alfredo and Janette to spread awareness on how to effectively support people with special needs.
In 2006, the couple was instrumental in establishing the Bacoor chapter of the Autism Society of the Philippines (ASP) and 13 other ASP chapters in Cavite, to form the largest contingent of ASP chapters in the country. Since then, the Peña family has been using their own resources to conduct seminars and workshops on how to give better care to PWDs as well as activities that can help enable these marginalized members of society.
Janette facilitates regular support group meetings and free seminars with parents, teachers, students, caregivers, and cause-oriented groups. From their hometown Cavite, the Peña family has managed to conduct these activities in Metro Manila and other nearby provinces in the hopes of spreading their advocacy nationwide.
The Peña siblings are also active in the family's projects. Anthea Carmeli and Jan Amille act as facilitators of their annual Siblings Workshops, where young attendees learn the importance of having a nurturing relationship with their loved ones with special needs. The family has also partnered with various organizations to put up Special Education (SPED) centers in public schools in the city and nearby areas to provide free education to PWDs.
Through promoting their advocacy of building the capacities of PWDs, the family has strengthened their own set of values that prove to be a sustaining force in their continuous fight for awareness and empowerment of PWDs.
"Dahil kay Munir, nagkaroon ng sentro 'yung aming mga ginagawa, nagkakasama kami sa mga pagkilos sa sector, so mas napatibay ang aming family bond," Janette concluded.
Nominate a family of everyday heroes in this year's 6th Jollibee Family Value Awards. Click here for the mechanics of the competition: http://www.jollibee.com.ph/familyvaluesawards/general_mechanics.php
Five Filipino families and one OFW family in the special Global Pinoy Family category will be chosen by an esteemed panel of judges. A cash prize of Php 100,000 and a specially designed Michael Cacnio brass trophy await the chosen families.
The deadline of submission of nomination entries is on or before July 31, 2016 and the awarding ceremony is on September 22, 2016.
Facebook Comments