Philippine mobile application developers and startup companies can now be accessed on the Internet.org by Facebook platform.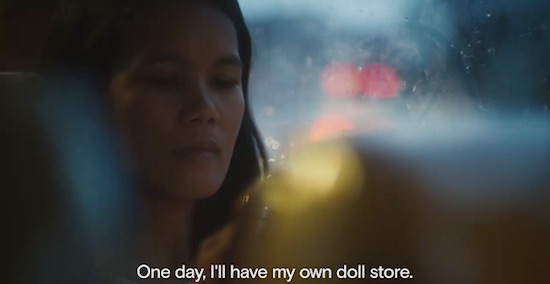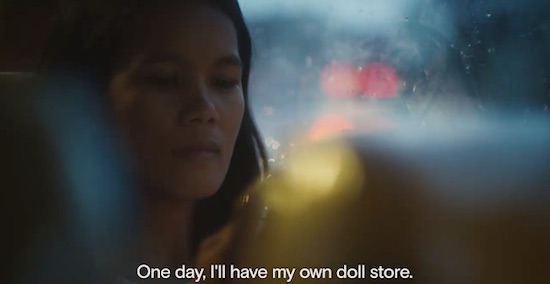 Internet.org is a Facebook-led initiative aimed at connecting the two-thirds of the world who are not yet connected to the internet. Today, Internet.org is available to more than 1 billion people in 18 countries across the world.
Internet.org makes the internet accessible to more people through the Free Basics service that provides access to a range of free basic services like news, maternal health, travel, local jobs, sports, communication, and local government information.
Jackie Chang, Product Partnerships Manager for Internet.org by Facebook, was recently in the Philippines to talk to the local startup community at the Raid The Fridge event hosted by Kickstart Ventures, Inc., a wholly-owned venture capital subsidiary of Globe.
"Globe continues to share with Facebook a common pursuit of broadening the digital lifestyle to make it more mainstream. By opening Internet.org to developers and entrepreneurs, we see more opportunities for the local digital startup community to expand their reach, propagate social advocacies, and push entrepreneurial pursuits at the grassroots level," said Globe Senior Advisor for Consumer Business Group Daniel Horan.
Glenn Z. Estrella, Globe Vice President for Digital Media added, "We are excited over this milestone since developers will now be given a voice to share their information to the internet.
This will also help our local developers share their apps not only to people in other Asian countries but also to those in Africa and Latin America. By providing tools and informational web app related to jobs, education, government information and news, etc., they will be instrumental in building community awareness."
Internet.org by Facebook recently featured a post by Facebook founder Mark Zuckerberg with a video on the story of a Filipina factory worker named Marissa whose dream to become an entrepreneur is being helped by the service.
Facebook Comments