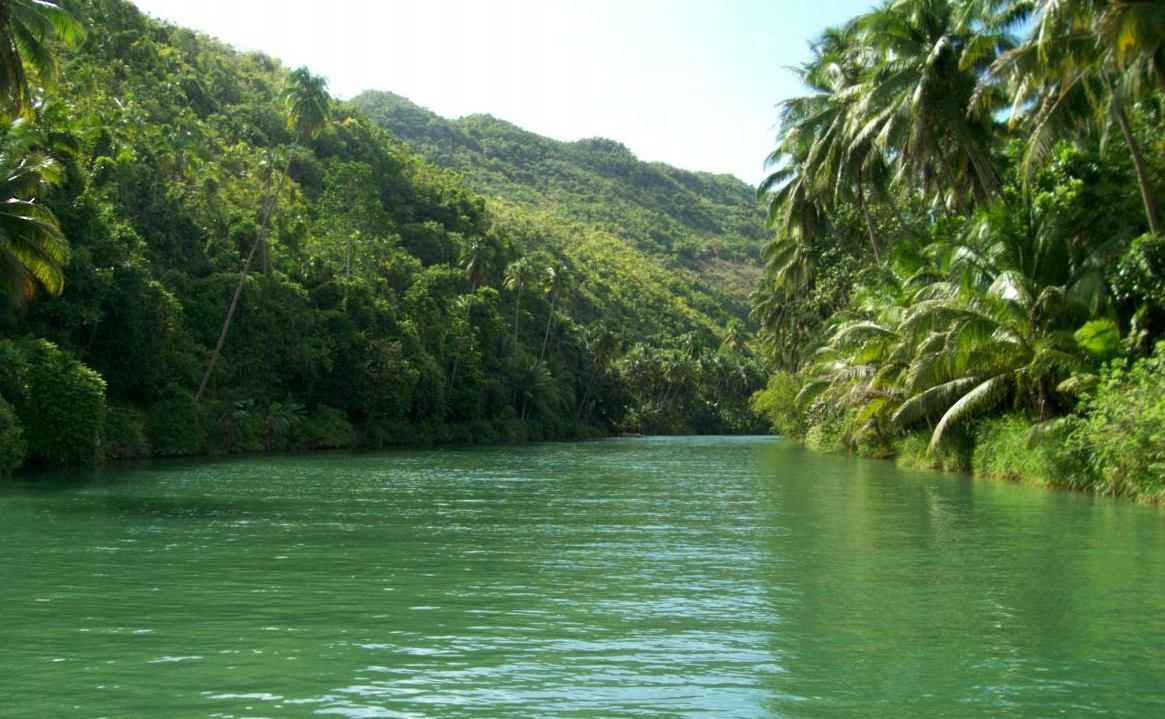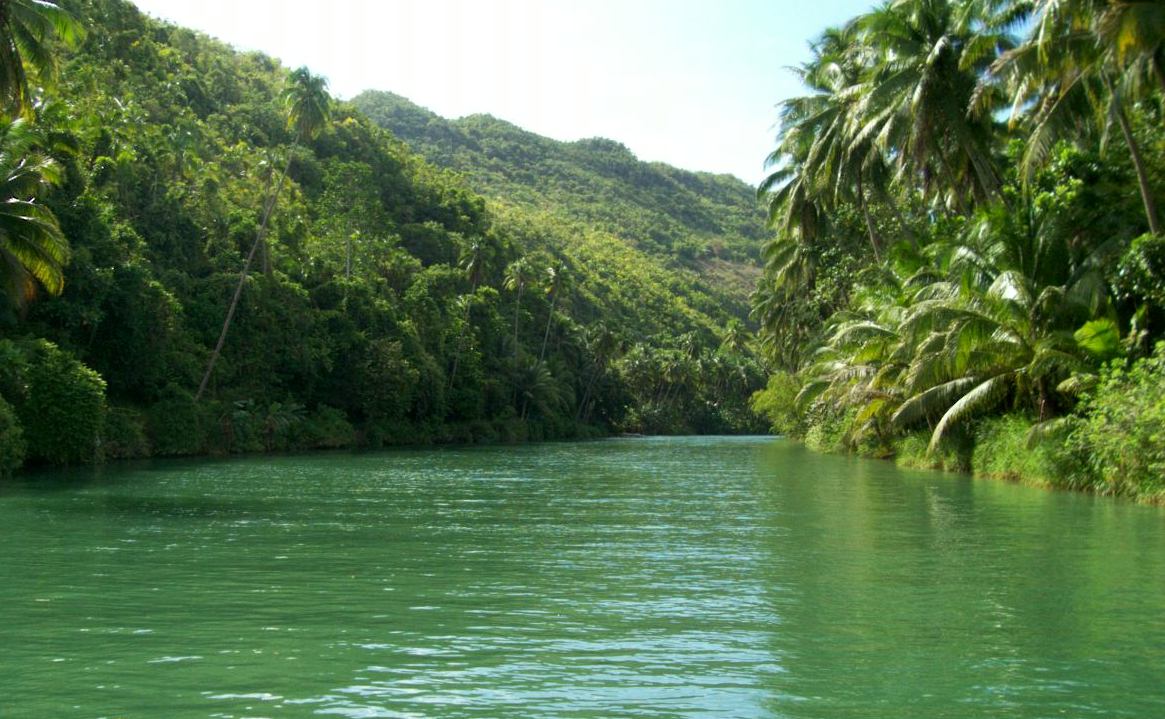 The country's deteriorating inland water resources due to overfishing and use of illegal or destructive fishing methods is being addressed by a new program called the BASIL Project.
The BASIL (Balik Sigla sa Ilog at Lawa) Project has been set up to solve the virtually decimated indigenous fish species in the major lakes and rivers of the country.
The BASIL Project gives priority focus on six major rivers in the country which include the Abra River, the fifth largest river in the country, and seven major lakes.
The Bureau of Fisheries and Aquatic Resources (BFAR) rejuvenation program is an enhancement of the the National Inland Fisheries Enhancement Program (NIFEP), a national program using a scientific approach on the fisheries enhancement of inland water resources which covers 36 minor lakes and 320 small reservoirs in the 16 regions of the country particularly in the upland and landlocked areas.
BFAR-Cordillera Assistant Regional Director Lois June B. Fermin reported during the consultation with Abra stakeholders in April that of last year, BFAR had identified 16 percent of indigenous species of freshwater fish as endemic.
The BASIL Project entails collaboration with concerned local government units and member-agencies from the national government, projects that are directly involved in its promotion will be undertaken in partnership with the concerned LGUs.
Facebook Comments