Remote barrio schools in the Philippines will be the beneficiary of fundraising efforts held recently in the United States by Your Filipino Professionals Association (YFPA) in the San Francisco Bay Area.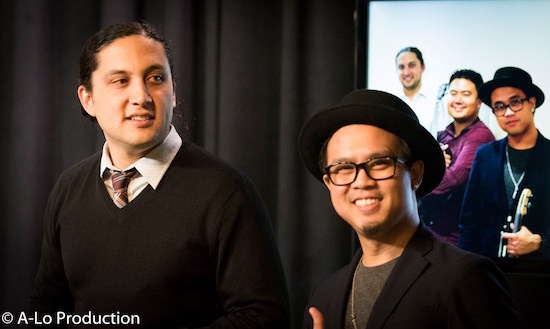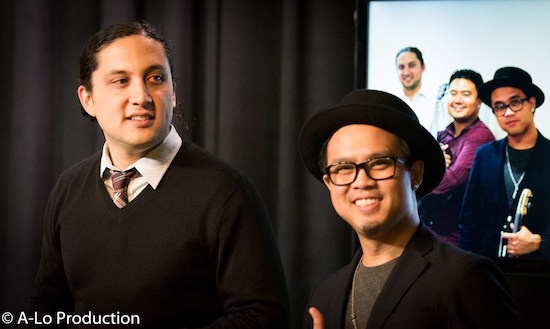 Identified as a beneficiary of the concert event is Books for the Barrios a non profit organization working to provide quality education for indigent schools in the country.
The organization's President and Executive Director Nancy Harrington welcomed the aid saying, "The children in the Philippines in the most remote barrio schools, they have families who love them but there's nothing in the schools and this is after 36 years of our work."
"We really need to step it up if this country wants to get out of Third World status and start thinking about the children, especially young girls," added Harrington.
Books for the Barrios co-founder Dan Harrington added that finally, "public education and public administration will go hand-in-hand to build those schools to make them the finest schools in Asia once again."
The other two beneficiaries of the fundraiser are the "Galing Bata Program" which promotes bi-literacy in English and Tagalog, and the YFPA scholarship that funds two graduating high school students in the Bay Area bound for college.
YFPA scholarship director John Gobok addressed the event declaring, "We are all Filipinos and I think we share the same concerns for everybody, for our community, and even through the broader community of San Francisco and even our home country the Philippines."
The YFPA education fundraiser had the Tambayan Trio concert with Ron Quesada of Kulintronica, Lendl San Jose a.k.a "Ukulenny" and Corey Wolffs a.k.a. "Crywolffs."
Facebook Comments