The Philippine government is teaming up with Asia's heavyweights China, Japan, and Singapore, to ramp up the development of renewable energy projects, as economic growth drives up demand for electricity in the country.
Bilateral talks were conducted at the sidelines of the 35th ASEAN Ministers on Energy Meeting this week, including talks with the US-ASEAN Business Council on how to speed up the development of clean energy.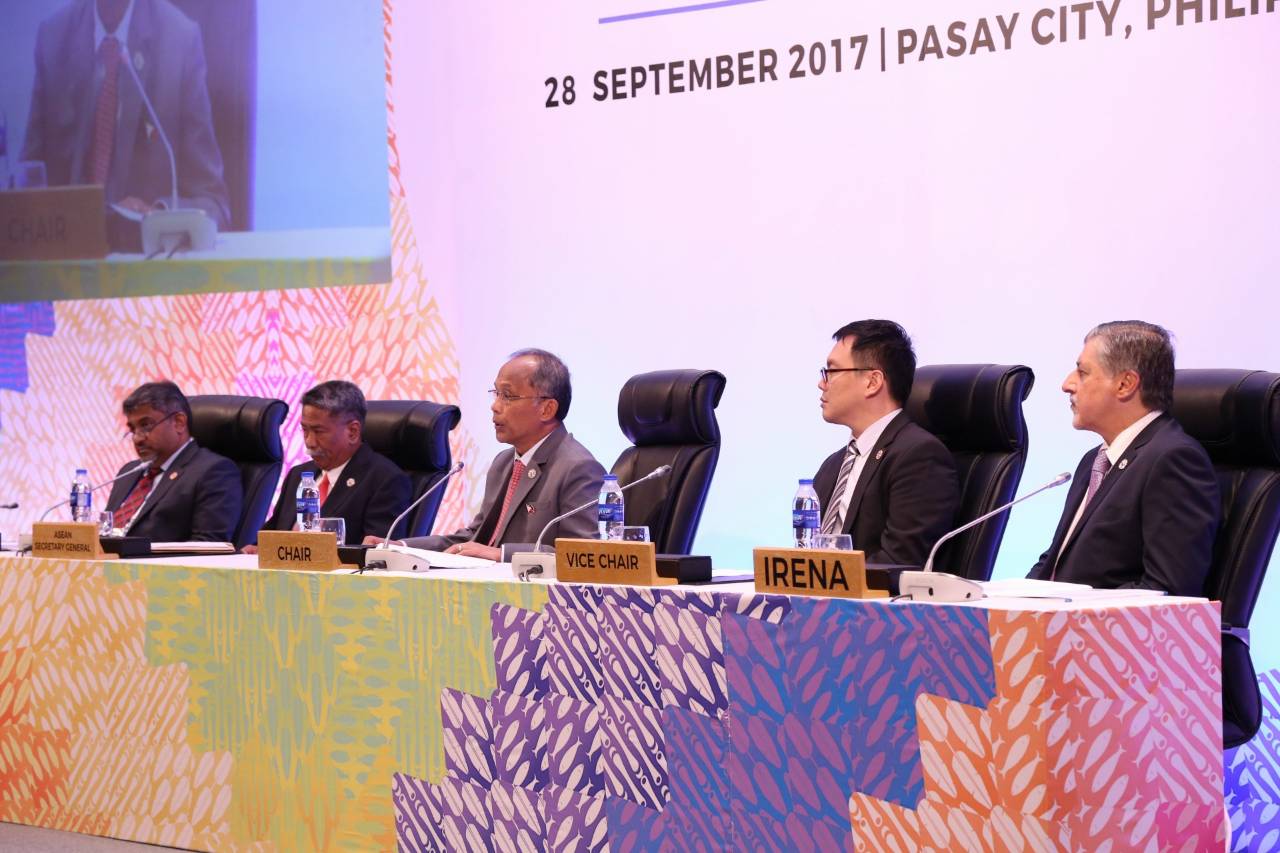 Bloomberg TV PH reported that Singapore, in particular, committed to helping the Philippines develop the backbone needed for more renewable energy initiatives nationwide.
"Singapore very kindly opened their doors to us. There will be a lot of collaboration we will be doing, from micro-grid to e-vehicles, to waste-to-energy, to solar, on top of water. Thank you, Singapore," says Energy Sec. Alfonso Cusi.
According to Bloomberg TV PH, there are about four million households in the country still without power to this day.
Cusi says the Philippines is presently finalizing policies on natural gas, and may seal agreements with China, Japan and Singapore by the end of the month, "to fully embark on viable liquified natural gas (LNG) cooperation projects."
The DOE is looking at three models on how the country will develop and utilize the natural gas resource: namely, to source indigenous natural gas, like that of Malampaya; to import liquefied natural gas; and to combine both models.
Other areas of cooperation are on renewable energies with possible joint ventures with Singapore on waste-to-energy, floating solar photovoltaic and battery technologies; with the International Renewable Energy Agency on scaling up geothermal energy and renewable energy mini-grids for rural electrification; and with US-ABC on greening the grid and RE zoning.
Facebook Comments