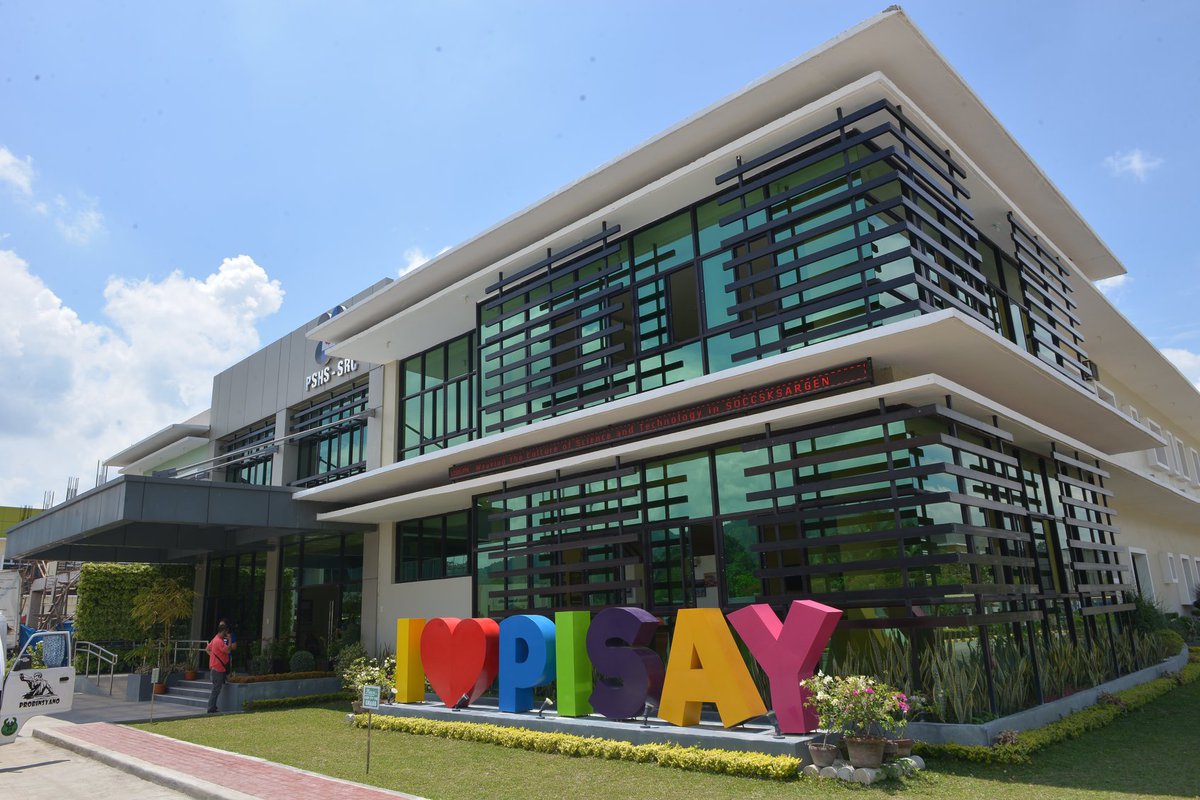 Philippine Science High School System (PSHS System) is welcoming 1,706 incoming Grade 7 students who made it as principal qualifiers of the PSHS Requirements for Admission, Criteria, and Evaluation (RACE).
The attached agency of the Department of Science and Technology (DOST) released the list of qualified students who passed the two-stage screening process conducted in January-February.
DOST Secretary and Chair of the PSHS System Board of Trustees, Fortunato de la Peña, announced on February 20, 2021, the release of the PSHS 2020 National Competitive Examination-RACE Principal Qualifiers for the School Year 2021-2022.
PSHS advised the qualifiers to immediately contact the Registrar or the Campus Director of the PSHS campus where they are qualified to enroll or visit the website of PSHS for more information about early enrollment.
PSHS also reported that the deadline for slot confirmation of principal qualifiers is on 6 March 2021 for Main Campus qualifiers and 20 March 2021 for regional campus qualifiers.
"PSHS campuses shall announce specific schedule of other enrollment activities. Alternate Qualifiers will be called starting 22 March 2021," PSHS announced.
In line with the Data Privacy Act, DOST-PSHS that there are 85 principal qualifiers who signified NOT to announce their name publicly. The 85 principal qualifiers will receive an email and call from the PSHSS-OED campus where they are qualified to enroll.
Here is the full list of the PSHS NCE RACE qualifiers.
PSHS System won 1st place in the Queensland University of Technology's Impact Stories Awards for developing an international-level curriculum for the state school. The PSHS curriculum that has been used in the 16 PSHS campuses nationwide has been described as at par with the global standard and producing students who have been achieving record after record in both local and international fields.
The state science high school shared its remote learning lessons during the DOST-led S&T Week in 2020.
SEND CONGRATULATIONS in the comments below to the new students qualified to study at the Philippine Science High School System!
Are you a Proud Filipino? Get more good news stories on Filipino Pride! Subscribe to GoodNewsPilipinas.com and our YouTube channel: Good News Pilipinas! TV
Facebook Comments