From the 70th place, the Philippines stepped up to the 58th spot in the 2017 Index of Economic Freedom as a result of economic growth and fiscal increases according to US think tank, The Heritage Foundation.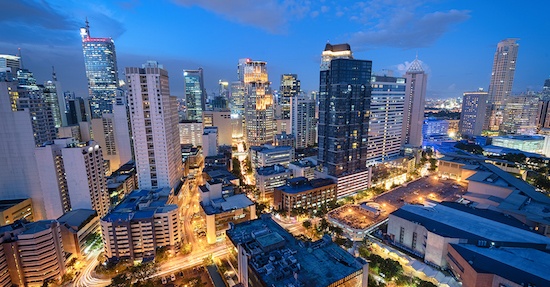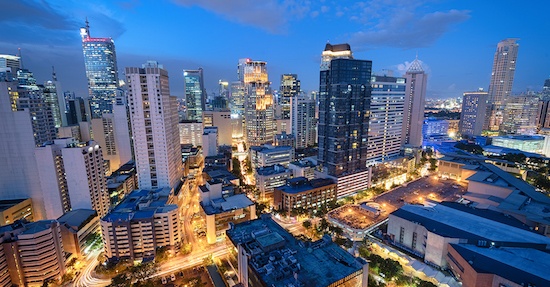 The group's website cited the country's improvement factors on economic freedom was the country's remarkable economic expansion influenced "by the economy's strong export performance and inflows of remittances that have bolstered private consumption."
Philippine economy stretched out by 6.8% in 2016, landing within the government's 6% to 7% estimated growth range, making the country stay on track as one of the fastest-growing country in Southeast Asia.
The Philippines has been on a steady uphill climb in the Washington think tank's rankings.
The growth continued to be essentially influenced by an outpouring in investment and consumer spending, letting the economy to undergo post rapid expansion at a period of weak global demand.
The Philippine government's pursuit to generate wide-reaching job growth was apparent on the runs of legislative reforms to augment the entrepreneurial environment and to advance the status of the private sectors, the report added.
The Heritage Foundation economic freedom index measures how alteration in policy affect the general quality living in a country.
Facebook Comments