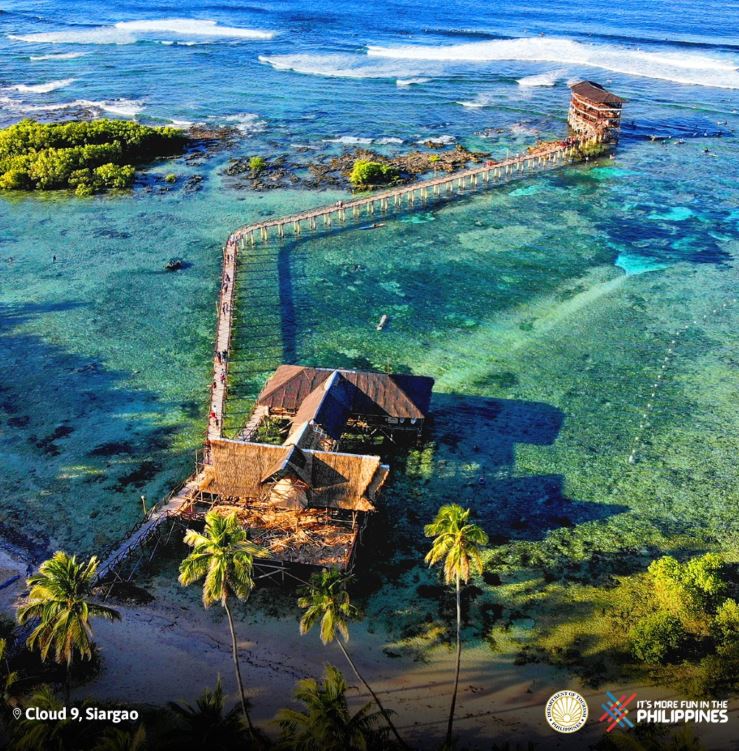 The Philippines has been welcomed as the newest entrant to the list of the World's Best Countries in the 2021 Readers Choice Awards of Condé Nast Traveler (CNT).
The Southeast Asian nation entered the world list as a relative newcomer ranked 20th in the 34th annual Readers' Choice Awards survey of the popular travel magazine.
The Philippines scored 91.63 to make the cut in CNT's "20 Best Countries in the World" inspiring people to return to travel. Taking the top 3 spots are Portugal, New Zealand, and Japan.
The archipelagic nation of over 7,000 islands is praised for its natural wonders.
"Our readers have long been ahead of the curve when it comes to the Philippines and its chain of 7,000-plus islands, each of which offers its own unique combination of reef-lined beaches, world-class surf breaks, jade-green mountains, and UNESCO-listed natural wonders," wrote Nicholas Derenzo in the CNT article published on November 22.
Derenzo especially noted Palawan, a regular World's Best Islands lister, known for its Puerto Princesa underground river.
"While they may still be off the radar for other Americans, you've regularly voted Palawan among the best islands in the world—and when you see its limestone karst formations and the Puerto Princesa underground river, it's not hard to see why."
CNT also recommended the Philippines' surfing mecca, Siargao, which was also voted Asia's Best Island for this year.
"This year, topping our list of Asia's best islands is Siargao, which requires a bit of a trek to get to, in the form of a 2.5-hour prop-plane flight from Manila, but which rewards the intrepid with an unspoiled land of mangrove forests, turquoise waters, and coconut forests that feels like Bali decades ago," the CNT World's Best Countries list described Siargao's offerings
Good News Pilipinas is celebrating its 15th Anniversary in 2021 by giving away prizes! Subscribe to this website and  Good News Pilipinas! TV YouTube channel and enter the raffle by telling us what you like about our stories in an email to editor@goodnewspilipinas.com
Facebook Comments