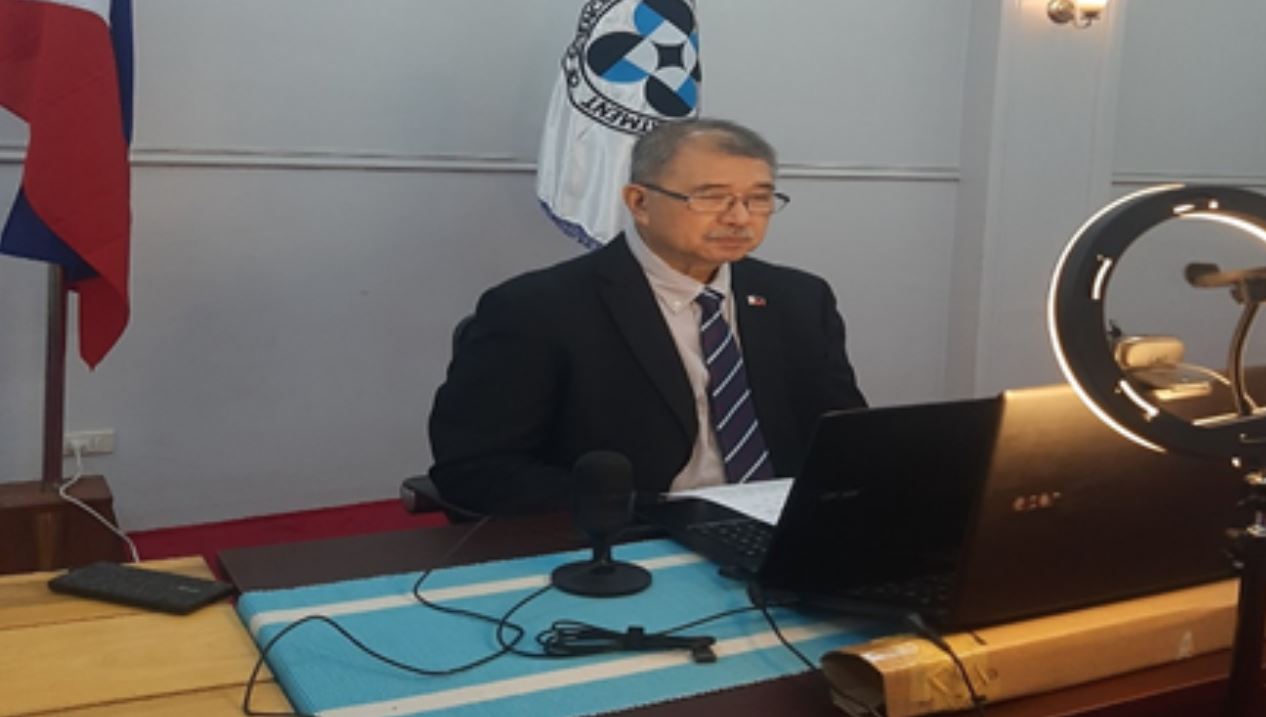 The Philippines' ranking as the world's Top 2 Overperformer in Frontier Technologies Readiness has been bannered by Department of Science and Technology (DOST) Secretary Fortunato T. de la Peña in a recent UNCTAD meeting.
DOST Secretary de la Peña presented to UNCTAD the country's key research and development programs that have contributed to the Philippines' ranking as the 2nd Overperformer, next to India, in terms of frontier technologies readiness index in the Technology and Innovation Report 2021 published by the United Nations through UNCTAD.
The "frontier technologies" are a group of new technologies that take advantage of digitalization and connectivity which enable them to combine to multiply their impacts such as artificial intelligence (AI), the Internet of things (IoT), big data, blockchain, 5G, 3D printing, robotics, drones, gene editing, nanotechnology and solar photovoltaic (Solar PV).
The Philippines has been ranked in the UNCTAD index based on the following:
Overperformance by gain in ranking position is measured taking the difference in positions between the actual index rankings and the estimated index rankings based on per capita income
The country readiness index takes into account technological capacities related to physical investment, human capital, and technological effort, and covers national capacities to use, adopt and adapt these technologies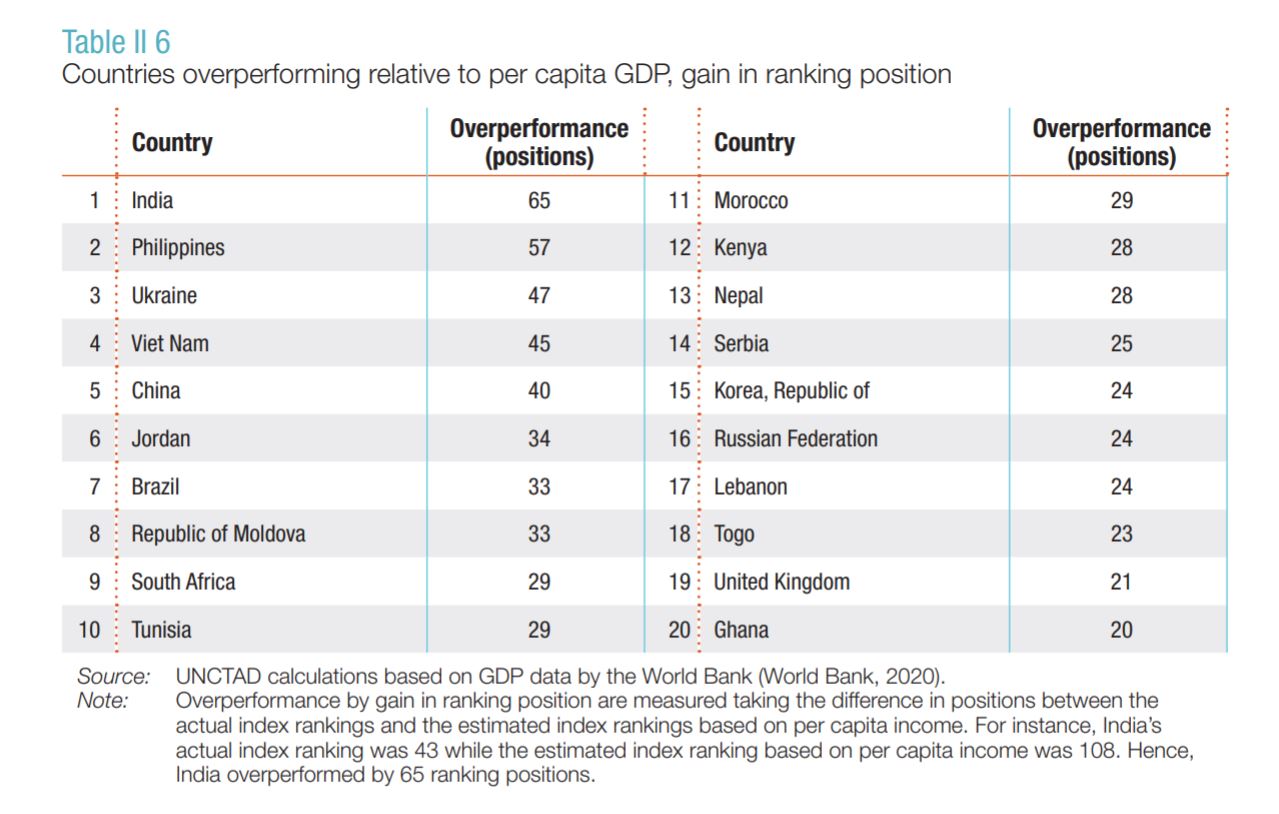 The science and technology chief spoke as a panelist at the UNCTAD's 68th Trade and Development Board Session on Technology and Innovation Report 2021 held on June 23, 2021, where he shared the Philippines' experiences in promoting and investing in innovation through providing grants in research and development (R&D); assisting communities, startups, and micro, small, and medium enterprises (MSMEs); and enhancing facilities in frontier technologies.
Secretary de la Peña specifically featured the following R&D programs:
The DOST head mentioned the following Philippine facilities in frontier technologies:
Nutritional Genomics Laboratory
Advanced Device and Materials Testing Laboratory (ADMATEL)
Electronic Product Development Center (EPDC)
Metrology Center Facility devoted to Chemistry
Modular Multi Industry Innovation Center
Advanced Manufacturing Center (AMCen)
Advanced Mechatronics Robotics & Industrial Automation Laboratories (AMERIAL)
Green Packaging Center
Simulated Packaging Testing Center
Secretary de la Peña concluded his statement by calling on the United Nations and its member states to close the gap within and between countries, to work on universal internet access, a public-private partnership to upskill the workers in frontier technologies, continue to invest heavily in education, and strengthen international cooperation.
This has been the fifth invitation in the second quarter of 2021 that the science secretary received to speak at an event in the United Nations.
SEND CHEERS in the comments below as the Philippines' world rank as Top 2 Overperformer in Frontier Technologies index is bannered in the UN meet!
Good News Pilipinas is celebrating its 15th Anniversary in 2021 by giving away prizes! Subscribe to our Good News Pilipinas! TV YouTube channel and enter the raffle by sending us an email to editor@goodnewspilipinas.com
Facebook Comments