The Philippines emerged as the 3rd most optimistic economy among 37 countries driven by strong prospects in revenues, exports, and the Association of Southeast Asian Nations (ASEAN) integration, said The Grant Thornton International Business Report.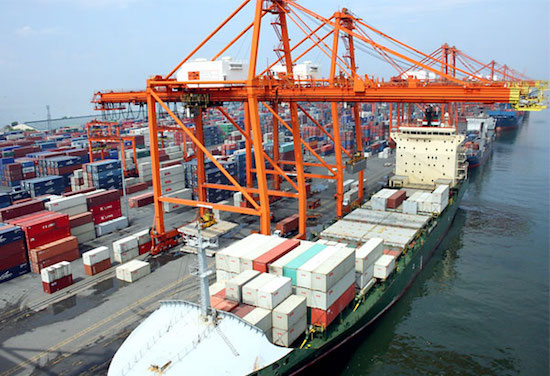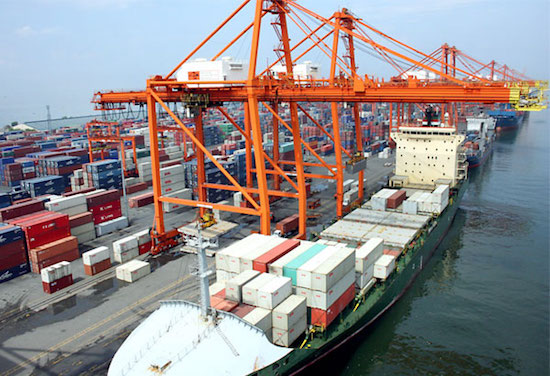 The global business survey said optimism of Philippine businesses stood at 84% in the 3rd quarter of 2016, way above the average of 42%.
This, however, is 10 percentage points lower than the 94% optimism in the 2nd quarter.
Local firms are also the 2nd most optimistic in revenues, after Sweden.
With exports being the main driver, profitability-wise, the Philippines ranked 9th with a score of 58% in the 3rd quarter of the year, down 22 percentage points from the previous quarter.
Marivic Españo, chairperson and chief executive officer of P&A Grant Thornton, said the results come at a time when optimism in the Asia-Pacific is "traveling in different directions… when split happens between emerging and developed economies."
The report shows emerging nations like the Philippines are still much more optimistic.
Boosted by ASEAN integration
Españo said most of the ASEAN nations' higher optimism proves that the ASEAN Economic Community, established in 2015, is creating a belief that greater cooperation between businesses in these countries will become a reality. (READ: Filipino consumers most optimistic in the world for Q2 2016 – Nielsen)
"The outlook for Asia as a whole is mixed, but opportunities exist for the most dynamic businesses to make the most of trade flows both domestically and overseas. New partnerships and agreements will open new doors, but firms must be ready to capitalize," Españo said.
The developed economies of the Asia-Pacific are driving the region's export plans, while emerging economies have reported a dip in expectations over the same period.
The new findings suggest that businesses in these countries are reducing their reliance on China as a trading partner, in light of the Chinese economy rebalancing.
The Grant Thornton report also reveals that across the Asia-Pacific, export expectations for the next 12 months stand at net 15% in the 3rd quarter – exactly the same as in the 2nd quarter.
While the proportion of business in emerging Asia-Pacific economies is expecting an export boost, it has, instead, fallen from 14% to 13%.
Meanwhile, in developed Asia-Pacific economies, export has shot up from 15% to 21%, the highest quarterly figure ever recorded.
The Philippines is reported to have a rise in export from 20% in the 2nd quarter to 24% in the 3rd quarter.
"Export hopes among businesses in Asia-Pacific's developed nations are higher now than we've recorded in any previous quarter. Despite uncertainty across the wider global economy, these firms are looking overseas with enthusiasm. It suggests a bounce in expectations since the Trans-Pacific Partnership was signed in February, despite the threat of it stalling," Españo said.
She added: "But these export figures also provide encouraging evidence that in many economies, reliance on China as a trading partner is reducing. China will undoubtedly remain an important export destination for many, but not to the same extent as in previous years."
Story courtesy of Rappler.com
Facebook Comments