The Philippines is the Asian star in the global economy. It expanded by 6.9 percent in the January to March quarter even outpacing China, the world's second largest economy for the first time in 27 years. In the same period last year, the economy grew 5.2 percent.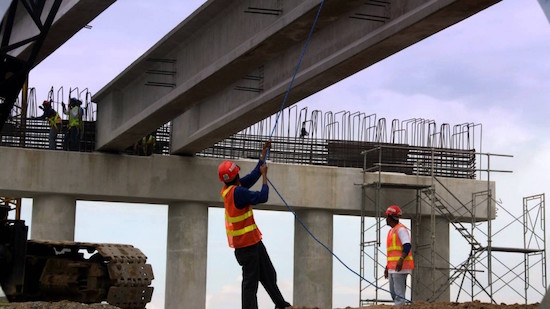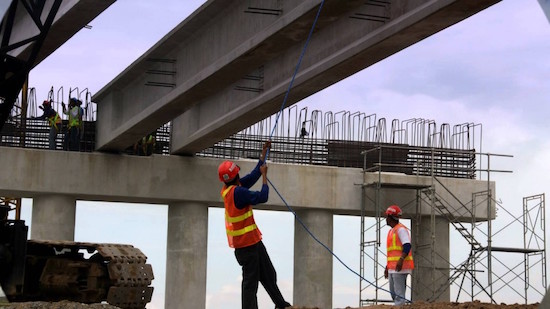 The National Economic and Development Authority revealed the Philippines outperformed the growth posted by major Asian economies, such as China's 6.7 percent, Vietnam's 5.5 percent, Indonesia's 4.9 percent and Malaysia's 4.2 percent.
Sustained robust domestic demand coupled with ramped up government spending for public goods and services ahead of the elections pushed economic growth to its fastest pace in over a year.
Services grew 7.9 percent and industry recorded its highest growth in five consecutive quarters at 8.7 percent. Investments also boosted the economy, with fixed capital posting 25.5 percent growth.
The growth came despite a relatively weak exports and a farm sector ravaged by the worst El Niño in 28 years. Agriculture contracted 4.4 percent, the fourth consecutive quarter of decline.
With election spending expected to boost second-quarter growth to over 7 percent, Socioeconomic Planning Secretary Emmanuel F. Esguerra said the economy was "on track" to reach at least the lower end of this year's gross domestic product (GDP) growth target of 6.8 to 7.8 percent.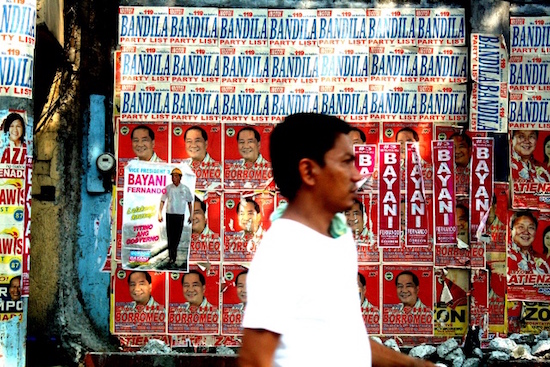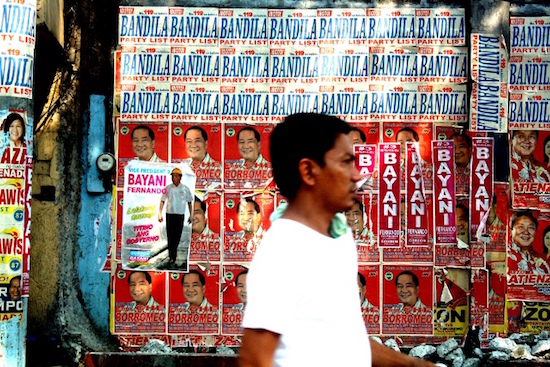 It puts the economic expansion during outgoing President Aquino's six-year term at 6.2 percent, the highest since 1978.
"We are pleased to be turning over a strong and stable economy to the next administration," he said at a news conference, referring to presumptive President-elect Rodrigo Duterte, who takes office on June 30.
Philippine Statistics Authority data showed that the first-quarter growth figure matched the 6.9 percent posted in the fourth quarter of 2014.
Finance Secretary Cesar V. Purisima, for his part, said the next administration would inherit a rapidly growing, vibrant Philippines cushioned by robust foundations built over six years.
Purisima said the Aquino administration was leaving the Philippines in a much better place than when it first found it.
"No longer the sick man of Asia, the Philippines emerges more confident and more optimistic than ever, demanding to be governed by even higher standards of governance than before," he said.
Facebook Comments