For the first time, the Philippines will lead the Federation of Asia Pacific Retailers Associations (FAPRA) with the assumption of Philippine Retailers Association President Lorenzo Formoso as its new chairman.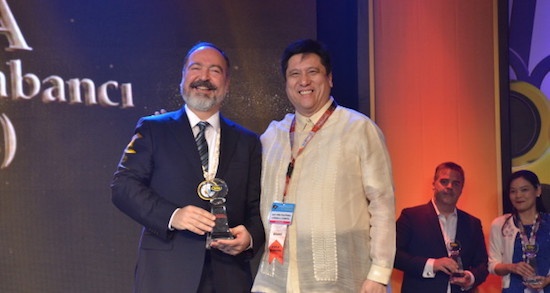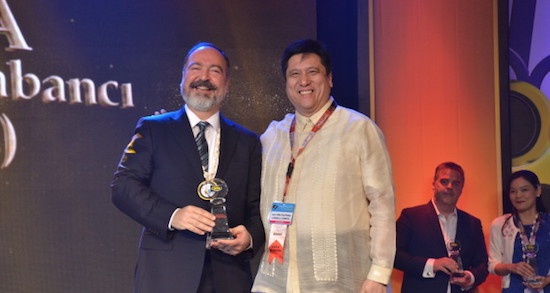 Formoso, Duty Free Philippines' COO, will lead the Asia-wide organization for the next two years after hosting the Asia Pacific Retailers Convention and Exhibition (APRCE) in Manila last December.
The FAPRA, founded in 1989, has been spearheading several programs aimed at promoting collaborative information exchanges from different member economies towards the development of the retail industry and improvement of the state of retailers and its clients across the region.
The FAPRA has 18 member-economies from well-known national retail trade organizations namely: Australia, China, Chinese Taipei, Fiji, Hong Kong, India, Indonesia, Japan, Korea, Malaysia, Mongolia, Myanmar, New Zealand, the Philippines, Singapore, Thailand, Turkey, and Vietnam.
The PRA Board has strong convictions that Formoso would be an efficient leader for the organization. "As a veteran in the retail industry and being the concurrent president of PRA, we are confident Formoso's chairmanship of FAPRA would be very productive.  We are sure he will guide the FAPRA in the same way he ably shepherded the PRA," the PRA Board said in a statement.
As new FAPRA Chairman, Formoso is currently in charge over the Federation's policies and programs working towards the growth and development of the retail industry in the Asia Pacific region.
Facebook Comments