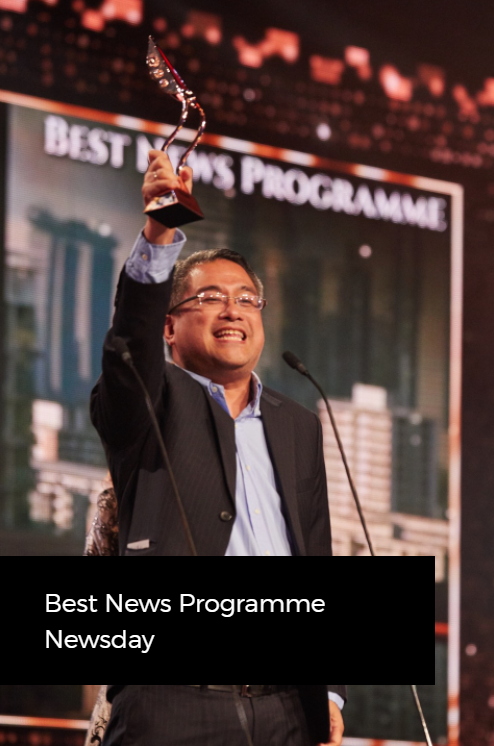 Filipino broadcast journalist Rico Hizon was again a source of national pride as he was awarded by the 22nd Asian Television Awards (ATA) for Newsday, the British Broadcasting Corporation (BBC) World News program he co-anchors live in Singapore with Babita Sharma in London.
The award marked the first time a worldwide news program anchored by a Filipino won at the ATA held December in Singapore.
Newsday, which broadcasts to over 400 million households worldwide, beat CNN International, CNBC Asia Pacific, and Al Jazeera for the recognition.
Hizon's other news program, Asia Business Report, was also nominated.
The BBC journalist received the trophy for winning the Best News Programme at the ATA 2017 Trade Event Technical Awards ceremony which recognized excellence in programming, production, and performance.
Hizon marked his 15 years with BBC News by winning at the prestigious 2-day ATA event in Singapore celebrating 47 awards for Asian Television's best.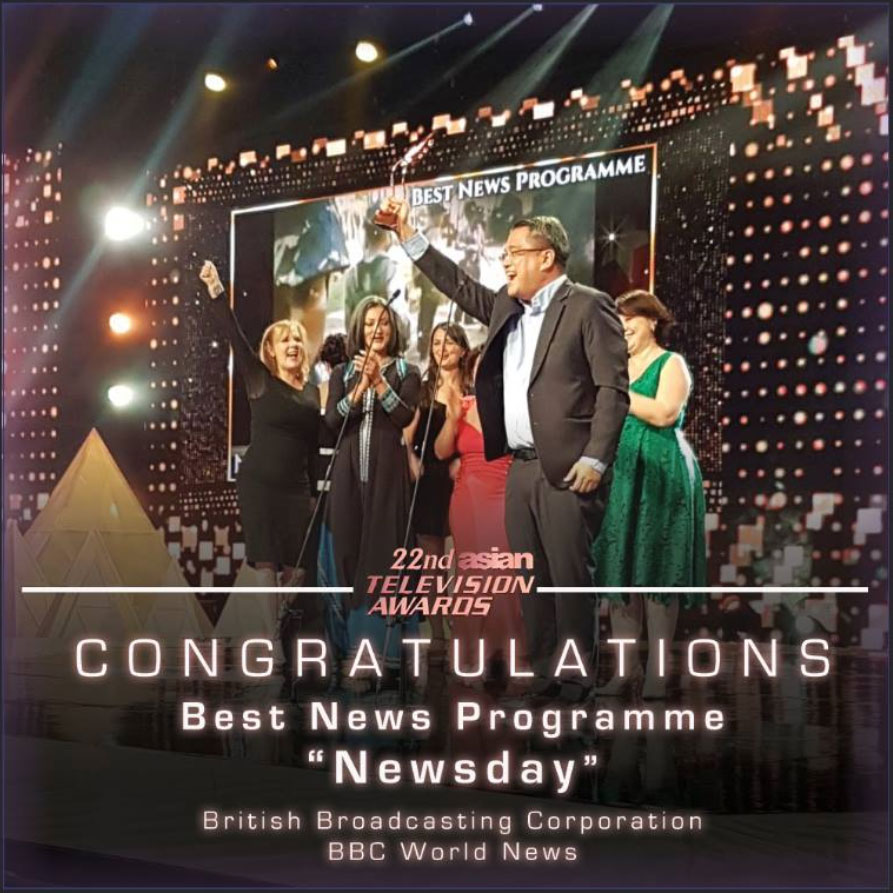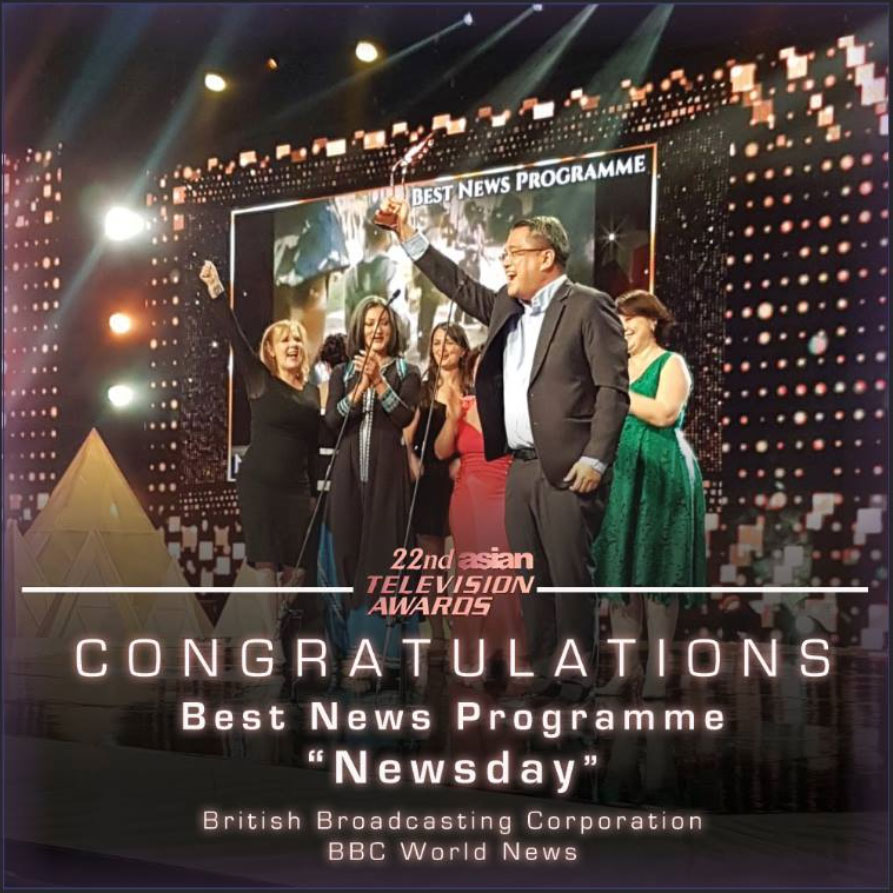 In his acceptance speech, Hizon thanked his co-presenters Babita Sharma and Kasia Madera, the producers and directors from newsgathering in London and Singapore for making the victory possible.
The Filipino news presenter has anchored Newsday, an Asian and global overview of the day's big news stories, and updates on business and sports, since its launch in 2011. He was previously presented with a Highly Commended award in the Best News Anchor/Presenter category at the 2014 ATA.
Read Related Story: BBC News interviews AlDub, explores popularity
Hizon was born, raised, and educated in Manila. He completed a degree in broadcast journalism and business at De La Salle University where he lectured for two years before starting a journalism career at GMA network as an anchor and business reporter.
He joined CNBC Asia in Hongkong before moving to Singapore to host CNBC programs. The Filipino journalist joined BBC Singapore in 2002.
During his over 25 years as broadcaster Hizon has interviewed major personalities in the financial, political, sporting, and even entertainment worlds – including his recent live interview with Sesame Street's Elmo. Watch it here.
Facebook Comments