Philippine art is in the spotlight this year for the Art Dubai's Marker section which focuses on a geographical location each edition during the annual art fair.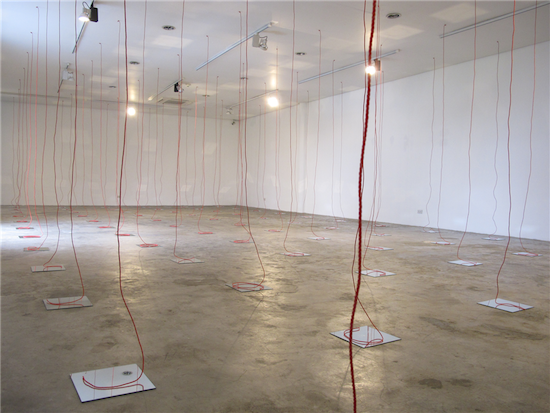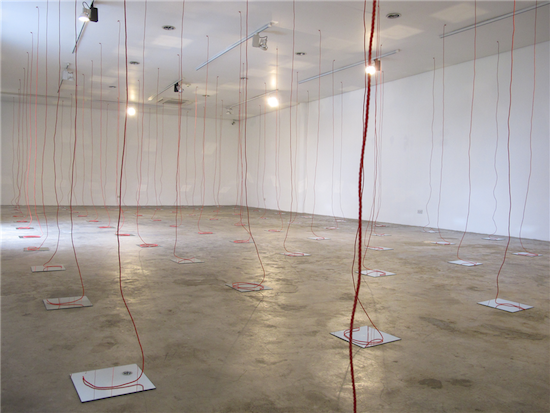 The Art Dubai exhibit focuses on non-commercial spaces in the Philippines run by home-grown artists, "which have been instrumental in shaping the history of and popularising contemporary art in the country," says Marker curator Ringo Bunoan.
The subsection on Philippine art selected four artist-run spaces from different Manila districts – 89B, Post Gallery, Project 20, Thousandfold.
The galleries feature the photographs, paintings, soft sculptures, videos, works on paper and textiles of young and emerging contemporary Filipino artists.
The exhibition also presents books on Philippine modern and contemporary art from www.artbooks.ph, an independent bookstore specialising in Filipino art and culture, which Bunoan and artist Katya Guerrero founded in November 2014.
The graffiti and street art of Mark Barreto, the only UAE-based Filipino in the Marker presentation this year, are included in the exhibit.
Barreto, who has been living in UAE for nine years, says he" hopes his participation will create new opportunities for exchange between Filipino artists in Manila and Dubai."
The Philippine exhibition at the Art Dubai runs from March 16 to 19 at Madinat Jumeirah.
Facebook Comments