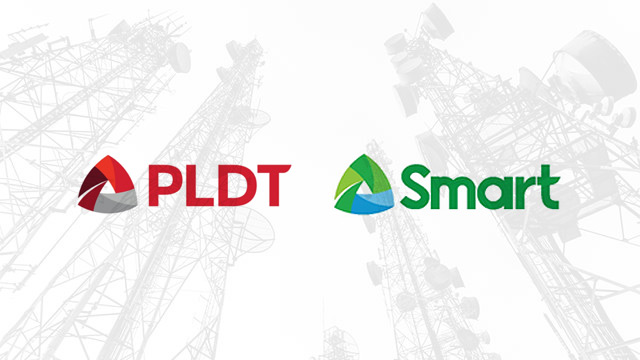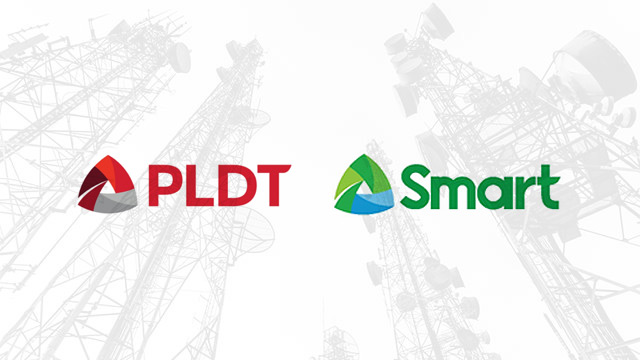 Ookla, the company behind Speedtest internet testing, has awarded Philippine Long Distance Telephone Company (PLDT) and its wireless subsidiary Smart Communications Inc. as the fastest in the country.
The Ookla named PLDT as the Philippines' Speedtest Awards Winner for Fixed Network Speed for Q1-Q2 of 2018.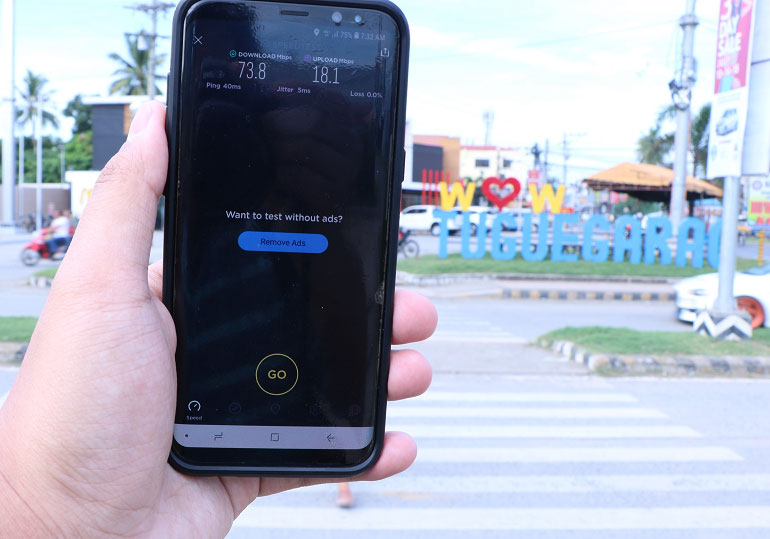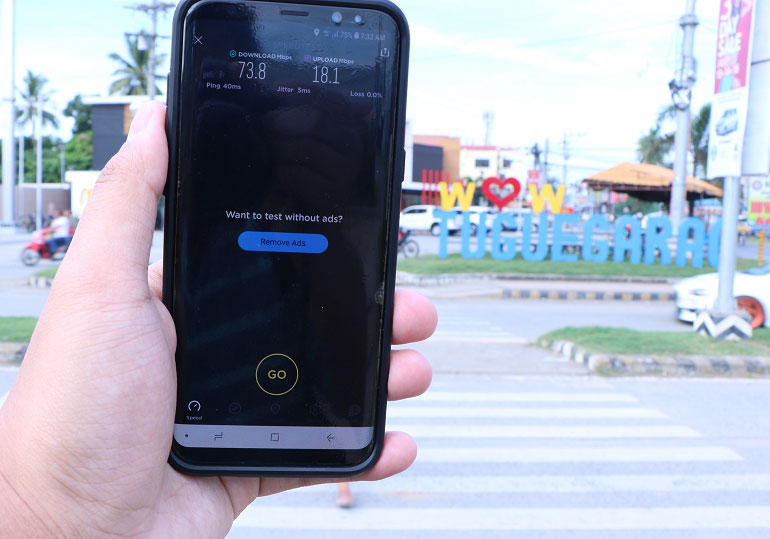 PLDT received a Speed Score of 17.31, with top download speeds of 53.07 Mbps and top upload speeds of 54.31 Mbps besting competitors Sky, Smart Bro, and Globe.
The Fastest Fixed Network Award is based on 29,076,090 user-initiated Speedtest nationwide for Q1-Q2.
The leading global internet testing application awarded Smart as the Philippines' Speedtest® Awards Winner for Mobile Network Speed. To win this award, Smart achieved a Speed Score™ of 14.98 with average speeds of 17.25 Mbps for download and 7.65 Mbps for upload.
The Fastest Mobile Award is based on 2,118,464 user-initiated tests taken with Speedtest® on LTE-capable devices in the Philippines for the same period.
"With millions of tests taken using Speedtest every day, Ookla has developed a robust and comprehensive view of worldwide internet performance. It is our pleasure to recognize Smart as the Fastest Mobile Network and PLDT as the Fastest Fixed Network in the Philippines based on our rigorous analysis.
This award is a testament to PLDT and Smart's exceptional performance, as experienced by their own customers, in Q1 and Q2 2018," said Jamie Steven, Executive Vice President at Ookla.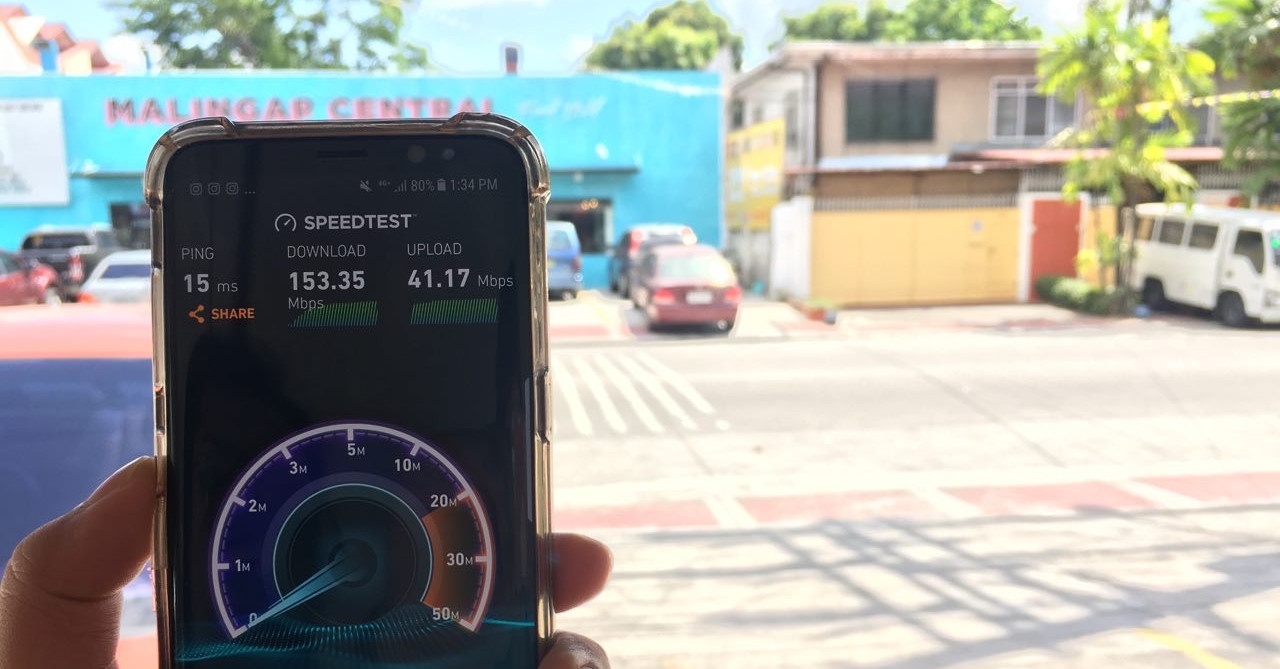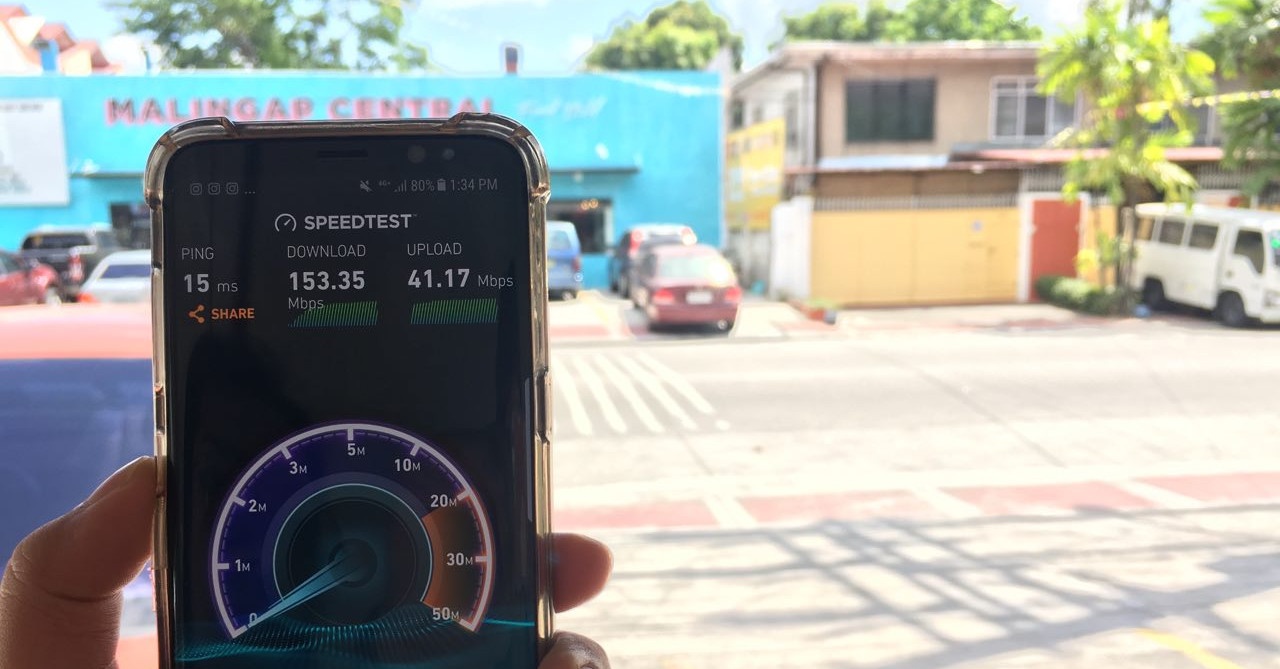 "This award is proof that our investments in upgrading our network to improve the mobile internet experience of Filipinos all over the country are paying off," said Mario G. Tamayo, PLDT and Smart senior vice president for Network Planning and Engineering.
"Improved connectivity has had a direct impact on the Filipino way of life, enhancing the lives of residents and travelers alike, boosting incomes of local businesses, and empowering individuals, organizations and local governments," Tamayo added.
Initial data included in Ookla's country reports showed Smart posting big leads in key cities like Quezon City, Makati and Manila, for example, while PLDT is way ahead in Quezon City, Pasig and Manila.
For mobile, the Speed Score incorporates a measure of each provider's download and upload speed to rank network speed performance. Tests used to calculate the Speed Score exclusively come from 'modern devices', which are devices capable of connecting to the market's fastest, generally available technology.
For fixed, Ookla assesses the best network speeds attained across a given network, accounting for tests that are taken on various Speedtest applications that connect to a fixed network, including tests taken on mobile phones over a Wi-Fi connection. Each top carrier accounts for at least 3% of the sample size in the geographic area.
Facebook Comments