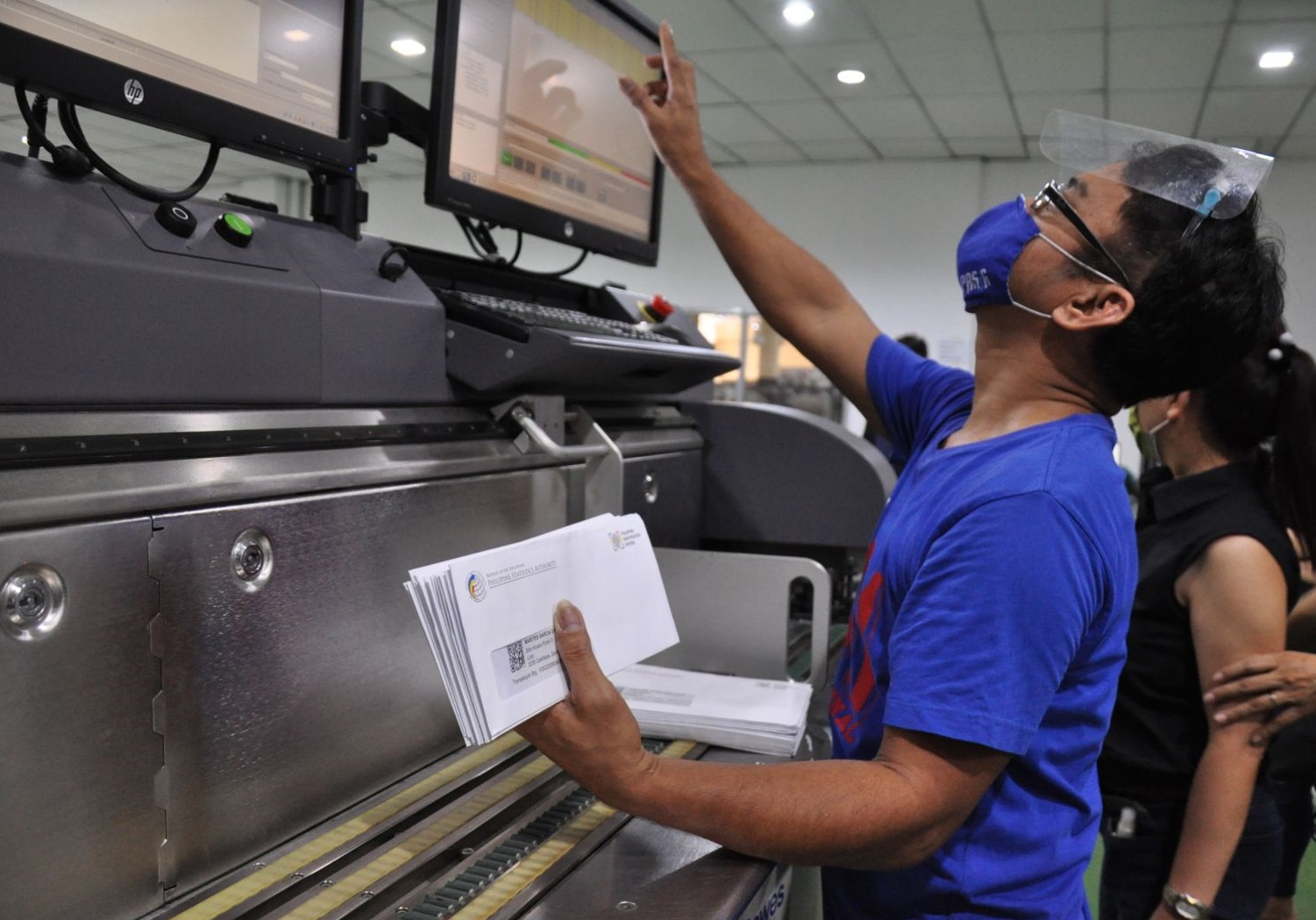 The Philippine Postal Corporation (Post Office) has announced that it has achieved zero backlogs of undelivered letters and parcels in Metro Manila, Bulacan, Rizal, Cavite, Palawan, and Batanes.
The backlogs were due to the decade-old sending of Notification cards which causes delays in parcel delivery. The practice was stopped on March 23, 2021.
Postmaster General Norman "Mr. Postman" Fulgencio said that as of May 17, the Area 3 Post Offices have conveyed a total volume of 214,730 pieces of undelivered parcels to improve the delivery of public services.
The same number of people were also prevented from going to the post office for their safety especially during this pandemic.
Previously, the addressee or recipient has to receive a Notification Card before a parcel can be picked up at the post office.
"But this time, our clients can now expect safe and convenient door-to-door delivery of their parcels minus the Notification Cards", Fulgencio said in a statement.
"The Post Office has to thank its letter carriers, postal employees, managers and Director Gilbert "Bong" Javier of Postal Area 3 under the leadership of APMGs Joel Zamudio, Maura Baghari-Regis, and Maximo Sta. Maria III for achieving this breakthrough in 53 days," added Fulgencio. "We cannot resolve this age-old problem without their support and cooperation."
Meanwhile, Postmaster General Fulgencio is expected to release the compliance of the "zero backlog"project in all postal areas and regions in the country.
"Our heartfelt gratitude for the public's kind understanding and patience. The postal service is far from being perfect, but we are continuously improving. Again, our apologies", the Postmaster General said.
SEND CHEERs in the comments below to the Post Office for resolving its undelivered parcels and achieving zero backlogs!
Good News Pilipinas is celebrating its 15th Anniversary in 2021 by giving away prizes! Subscribe to our Good News Pilipinas! TV YouTube channel and enter the raffle by sending us an email to editor@goodnewspilipinas.com
Facebook Comments