Rachelle Ann Go has won the 2017 Theater Fans' Choice Awards in New York City.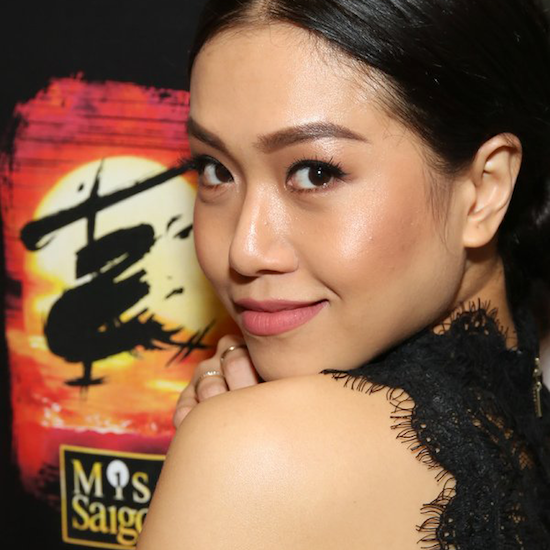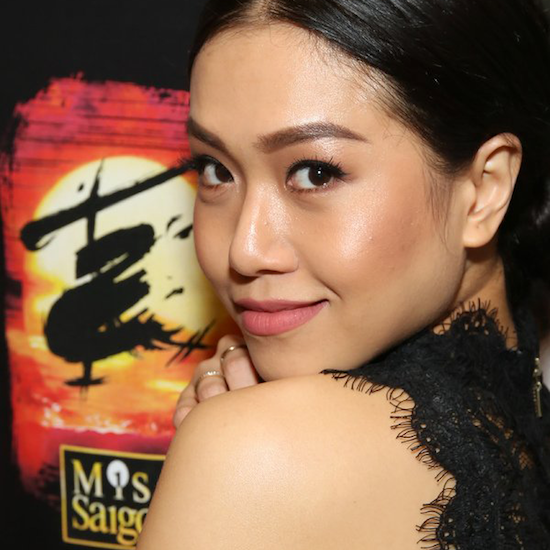 Go was voted the Best Featured Actress in A Musical for her debut performance in Broadway reprising her West End award-winning role as Gigi when Miss Saigon returned to its original Broadway stage in March 2017.
The Filipina singer-actress was adjudged the favorite in her category as theater fans from around the world were asked to vote their favorite performances, performers, and productions of the season.
Broadway World and Broadway HD announced Go's win, along with 29 other fan favorites which included two major awards for Miss Saigon – Best Revival of a Musical, and Broadway's Backbone Best Musical Ensemble.
Go had previously won Best Supporting Actress in a Musical for her performance as Gigi, the bar girl, on the Cameron Mackintosh revival of the musical that was first staged in Drury Lane in 1989.
Facebook Comments