The Kamanga Marine Eco-Tourism Park and Sanctuary in Sarangani province, southern Philippines, has been given the 5th Para el Mar (For the Sea) Awards' Most Outstanding Marine Protected Areas in the Philippines.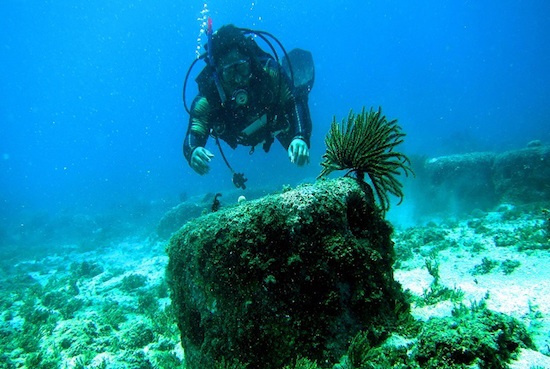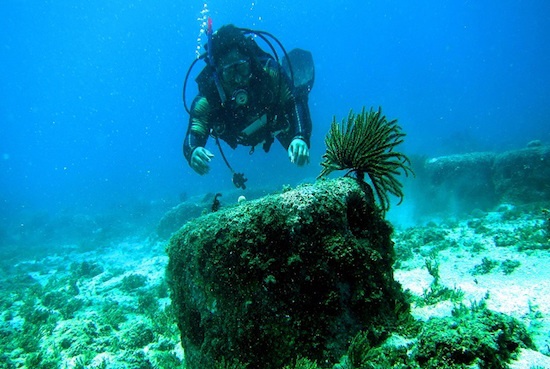 The protected area in Maasim, Sarangani was cited for "implementing exemplary marine and coastal governance."
The 43.85 hectare marine protected area (MPA) bears about 4,300 artificial concrete reefs in the waters of Looc, Tampuan and Mangelen.
About 35,000 mangroves have been planted to ensure coastal health.
Two million healthy bangus (milkfish) have been released in the area.
The Para el Mar awarded 12 marine protected areas this year from among 200 entries screened by evaluators from the Philippine Association of Marine Science (PAMS).
Para el Mar had also recognized the scaled-up, collaborative management efforts of three MPA networks namely: Central Negros Council for Coastal Resources Development- Negros Occidental; Batangas Marine Protected Area and Bantay Dagat Network- Batangas; and Lanuza Bay Development Alliance- Surigao del Sur.
Para el Mar is a biennial event is a biennial event organized by MPA Support Network, the UP Marine Science Institute, the Department of Environment and Natural Resources, the Bureau of Fisheries and Aquatic Resources, and their partners.
Facebook Comments