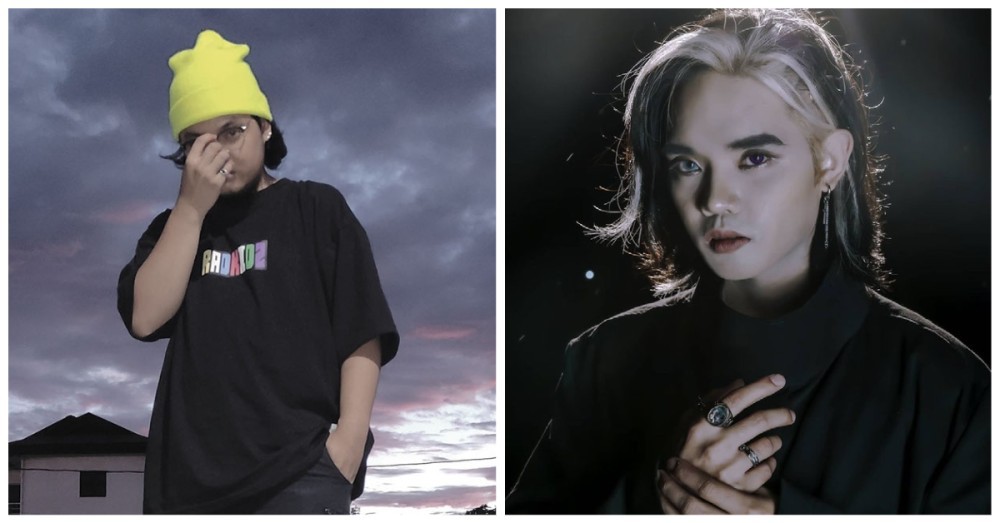 Philippine-pop (P-pop) group SB19's Pablo and rapper Josue have won the Djooky Music Awards (DMA) Spring Edition for their song collaboration, "Determinado."
"Determinado," which represented the Philippines in the online song contest, won first place, besting global finalists from Europe, Asia, North America, South America, Africa, and Oceania.
Hosted by music platform Djooky, winners of the international competition were selected by 50 percent of votes from fans and the remaining 50 percent by a panel of judges comprised of world-renowned musicians, including the Philippines' balladeer, Christian Bautista.
Filipino singers Pablo and Josue will have the choice of either a cash prize of $20,000 or an all-expenses-paid trip to Los Angeles, where they will have the opportunity to record a song with multi-platinum American producer Brian Malouf at the iconic Capitol Studios.
Pablo announced the news to his fans via Twitter on May 31, 2021.
"YESSSSS!!!!!!!! Thank You A'tin!!! I love you alll!!!! @josuengmusika Panalo!!!!!! Wuhuu!!!!!!!!!!!!" Pablo wrote.
"Thank you also @djookymusic for this opportunity. You've helped a lot of artists through this platform and I hope the community gets even bigger," Pablo said. "I got to listen to amazing artists from all over the world. Somehow, I also got a glimpse of their culture. Congratulations!"
The Djooky Music Awards is billed as the largest online global song contest started by Djooky, where musicians from all over the world can share their original work.
Chart-topping SB19 was named a finalist in the 2021 Billboard Music Awards (BBMA), the first Filipino and Southeast Asian act to reach the finals.
SEND CONGRATULATIONS in the comments below to Filipino idol Pablo from chart-topping P-pop group SB19 and rapper Josue for winning the Djooky Music Award Spring Edition and LISTEN to their song collaboration, "Determinado" here!
Good News Pilipinas is celebrating its 15th Anniversary in 2021 by giving away prizes! Subscribe to our Good News Pilipinas! TV YouTube channel and enter the raffle by sending us an email to editor@goodnewspilipinas.com
Facebook Comments