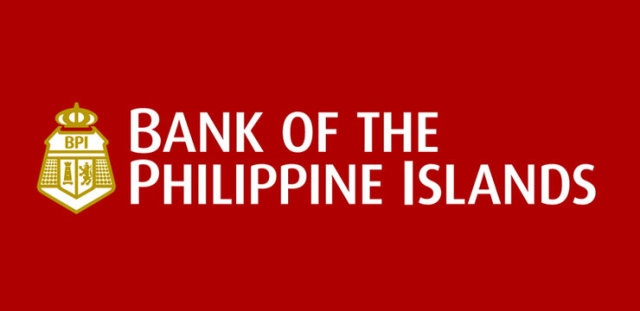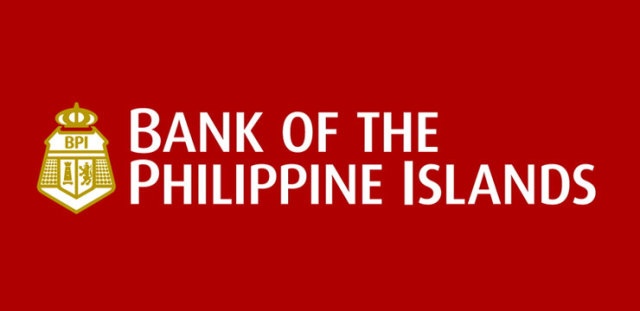 Six of the region's most respected award-giving bodies in the field of finance and investment banking recognized BPI Capital, a subsidiary of Bank of the Philippine Islands (BPI), with nine of the industry's most coveted awards for its investment banking transactions.
The deals involved billions of Pesos in various projects covering renewable energy, initial public offerings (IPOs), acquisitions, and other capital-raising deals for clients.
"We are honored by the recognition of these award-giving bodies," said BPI Capital President Reginaldo Anthony B. Cariaso. "Our commitment is to help our clients obtain strong competitive positions by enabling them to have a better understanding of the market, that eventually leads to a calculated and sharp financial decision."
The awards include "Best Investment Bank in the Philippines" and "Best ECM (equity capital market) House in the Philippines" in the FinanceAsia Country Awards 2018; "The Philippines' Best Investment Bank" in the Euromoney Awards for Excellence 2018; "Best Bond House in the Philippines" in the Alpha Southeast Asia – Best Financial Institution Awards 2018; "Renewable Energy Deal of the Year, Indonesia" and "Renewable Energy Deal of the Year, Regional" for the US$1.25 billion Star Energy Consortium's acquisition of Chevron's geothermal and power business in Indonesia and the Philippines, and "PPP Project of the Year, Philippines" for Unisys Managed Services Corporation in The Asset Triple A Asia Infrastructure Awards 2018; "Domestic Project Finance Bank of the Year, Philippines" in the Asian Banking and Finance (ABF) Wholesale banking Awards 2018; and the "Debt Deal of the Year Award, Philippines" for the AYC Finance Limited US$400-million Perpetual Notes in the ABF Corporate and Investment Banking Awards 2018.
Among the other deals that led to BPI Capital's awards is the US$67 million preferred share issuance of Cirtek Holdings Philippines Corporation, where a domestic company issued US dollar-denominated shares in the country for the first time.
Other select deals include the P20.2 billion stock rights offer (SRO) of Robinsons Land Corporation, the P5 billion SRO of Integrated Micro-Electronics, BPI's P50 billion SRO, Cebu Landmaster's P2.9 billion IPO, the P255.4 billion and P181 billion retail treasury bond issuances by the Republic of the Philippines through the Bureau of the Treasury, BPI's P12.24 billion long term negotiable certificates of time deposit, GNPower Dinginin's P22 billion project finance facility, and SMC Consolidated Power Corporation's P44 billion project finance facility.
Facebook Comments