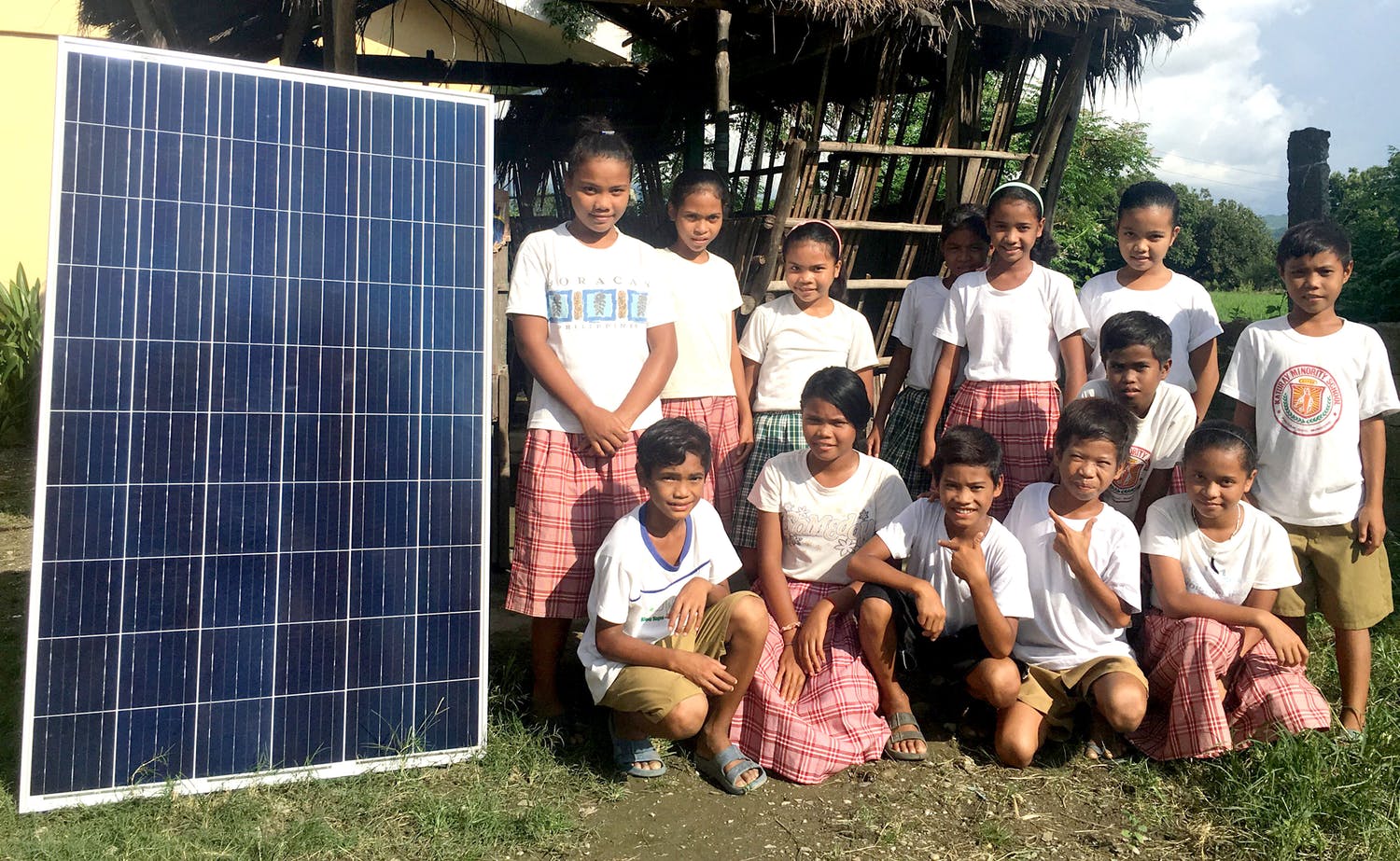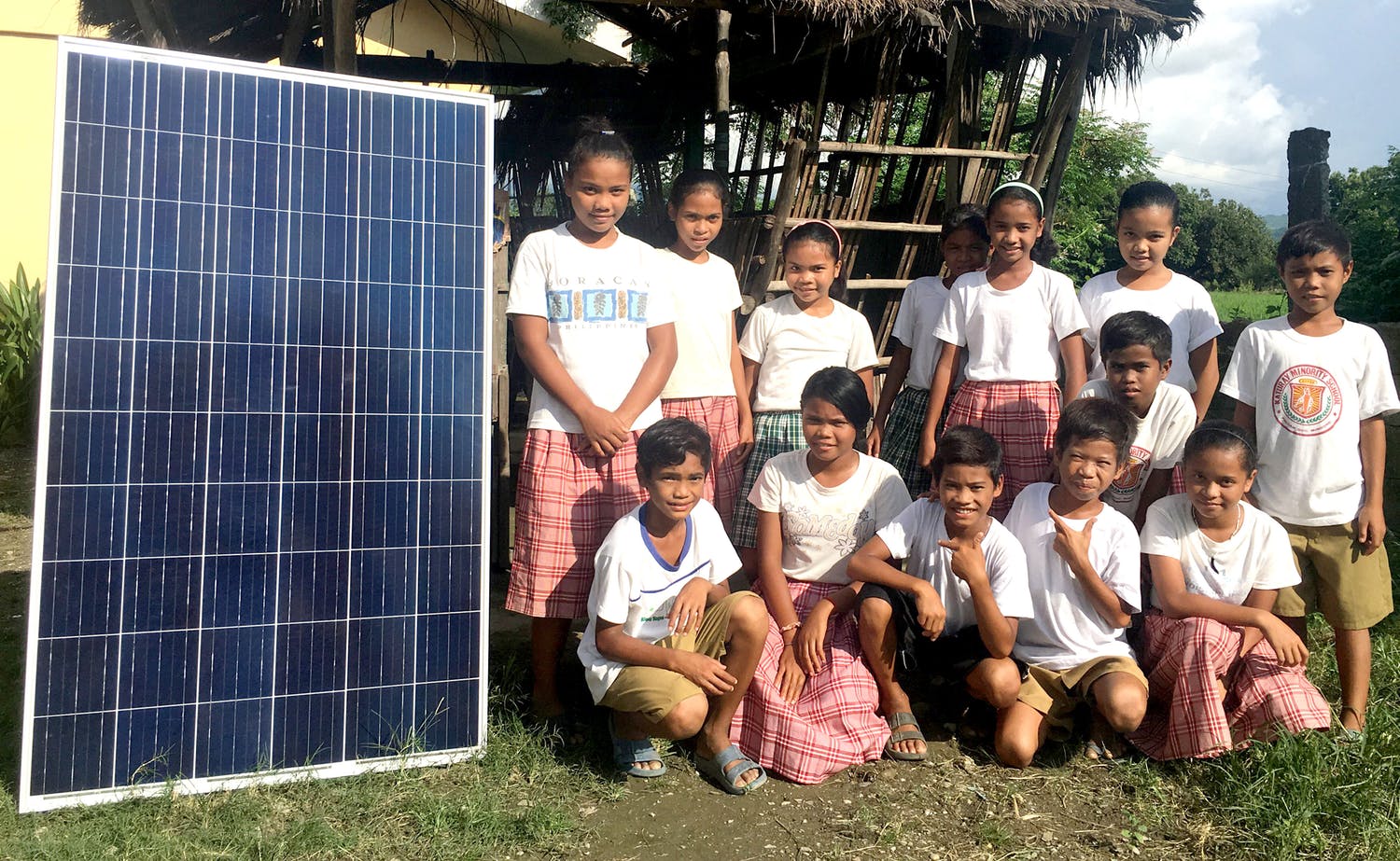 Solar Philippines has made good on its promise to provide electricity to the poorest rural areas in the country as it completed the largest Island Solar-Battery Micro-Grid in Southeast Asia.
The Filipino company's solar-battery farm in the town of Paluan, Occidental Mindoro, can now bring 24/7 power to up to 20,000 Filipinos for the first time – at zero cost to the government, and at lower cost to consumers.
The solar-battery farm is designed to supply reliable power 24 hours a day at 50 percent less cost compared to that of the local electric cooperative.
The solar-battery micro grid has 2 megawatts (MW) of solar panels, 2 MW hour of batteries and 2 MW of diesel backup.
With this completion of this grid Occidental Mindoro, which has been suffering brownouts for decades, is now declared brownout-free.
"If we can do this in Paluan, we can do this in every other town in the Philippines. No longer will Filipinos from provinces with inadequate electric service have to relocate to Manila or become overseas Filipino workers. They can instead work in the industries that will move into their hometowns," declared Solar Philippines founder Leandro Leviste at the completion ceremonies held in March.
The company hopes this will be a model for every town in the Philippines to host its own Solar-Battery Micro-Grid, and save 20 billion pesos a year in diesel subsidies.
Solar Philippines hopes consumers will soon be able to form "Solar Cooperatives", and generate electricity at lower cost and greater reliability than existing electric coops. The company is in discussions with various communities to bring this model nationwide, and integrate irrigation and other initiatives to create employment in rural areas.
Facebook Comments