Tag: community development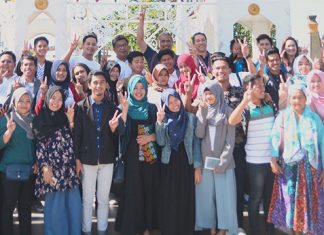 Young leaders from the Autonomous Region in Muslim Mindanao gathered in Cotabato City on November 22 to showcase various innovative projects implemented in their respective communities.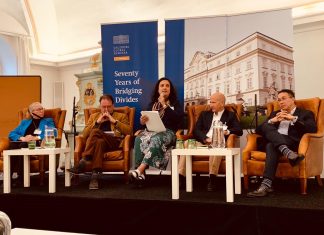 Because partnerships are embedded in the way we do things, we make sure that no one is a passive participant in our initiatives. Each one has a stake in the project, and therefore plays a critical role in ensuring its success.