Tag: Environmental Protection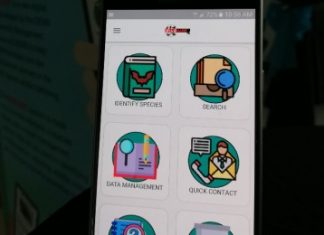 Pinoy scientists have developed a mobile application to help forest rangers and law enforcement partners stop wildlife trafficking in the Philippines.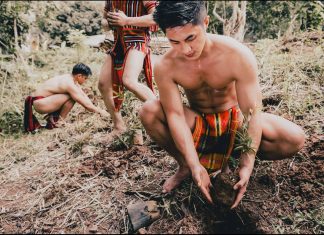 The Igorot Hunks, male members of the Tawid Cultural Performing Group from Cordillera, have joined the advocacy to save Filipino farmers and the protection of the environment in Palawan. The Igorot folk dancers planted tree...