Tag: Filipino American director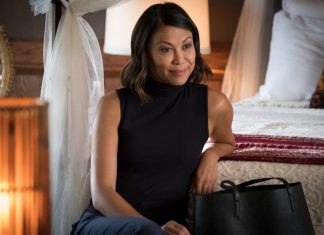 Filipino-American actress Tess Paras is set to be the first Asian female director for Viacom-CBS' upcoming 2021 Virtual "Showcase."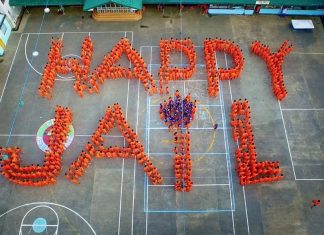 The new Netflix documentary 'Happy Jail" is set to feature the online viral dancing inmates of Cebu in Central Philippines. It was in 2007 when the video of Cebu inmates dancing to Michael Jackson's "Thriller"...