Tag: Filipino wakeboarder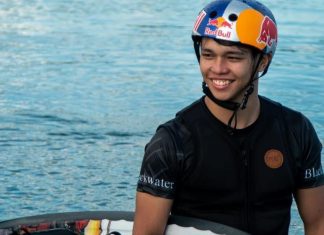 Raphael Trinidad is the first Filipino and Asian to reach World Rank No. 2 in Cable Wakeboarding by the International Waterski and Wakeboard Federation (IWWF).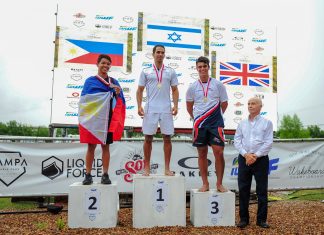 Filipino wakeboarder Raphael Trinidad from Cebu won the silver medal in the Men's Open Wakeboard final at the IWWF World Cable Wakeboard Championship in Argentina – marking the first podium finish of the Philippines...