Tag: Manila Broadcasting Company.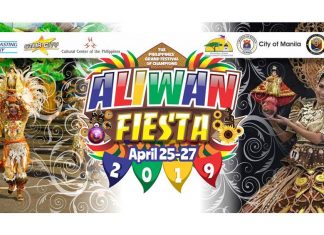 Aliwan Fiesta is an annual gathering of Philippine festivals that promotes Filipino art, culture, heritage, and ingenuity for the world to see. The annual 3-day Aliwan Fiesta which started on April 25 and ends on...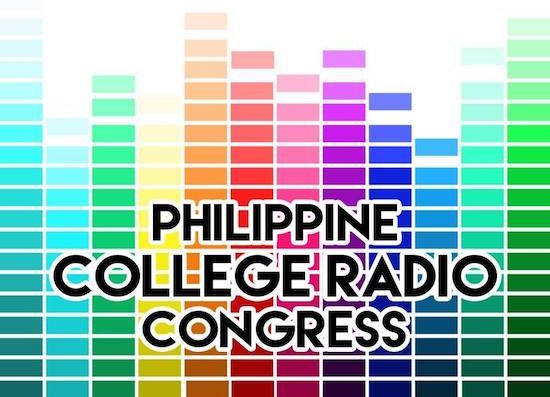 Philippine college radios are gathering for the first time in a bid to rediscover the potentials of radio for the youth.