Tag: Obstacle course racing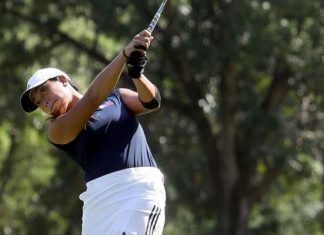 The Philippines' campaign for top medalist finish at the 2019 Southeast Asian Games (SEA Games) is on course midway through the biennial meet as Day 6 ended with the tally boards showing 71 gold,...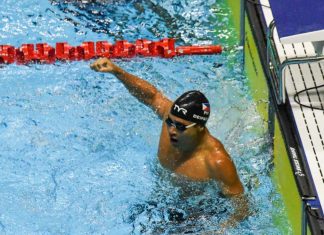 Team Philippines' James Deiparine clinched a historic swimming gold as Obstacle Course Race Teams brought in the most top medal finishes for the host nation on Day 4 of the 30th Southeast Asian Games. The...