Tag: Philippine Festivals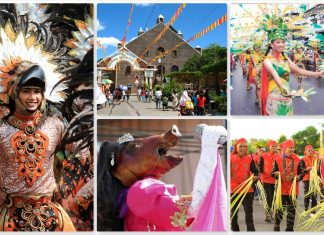 The "Fiesta Month" of May is over yet the celebration continues in different parts of the country. Fun-loving Filipinos manage to always find reasons to showcase its culture and traditions. Fiestas and festivals in the...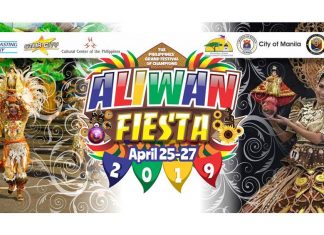 Aliwan Fiesta is an annual gathering of Philippine festivals that promotes Filipino art, culture, heritage, and ingenuity for the world to see. The annual 3-day Aliwan Fiesta which started on April 25 and ends on...