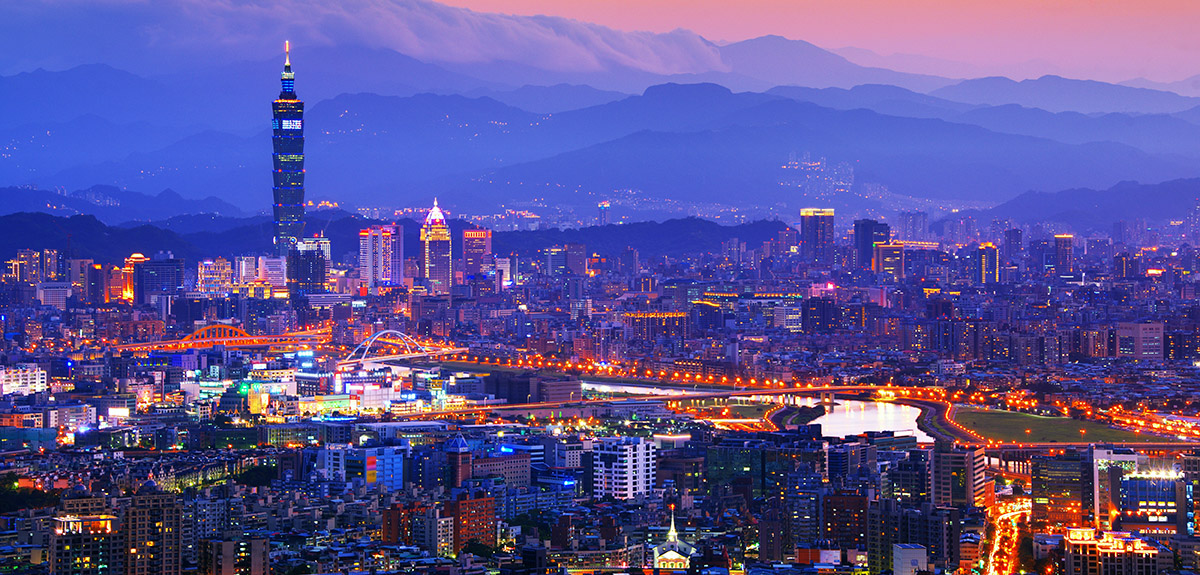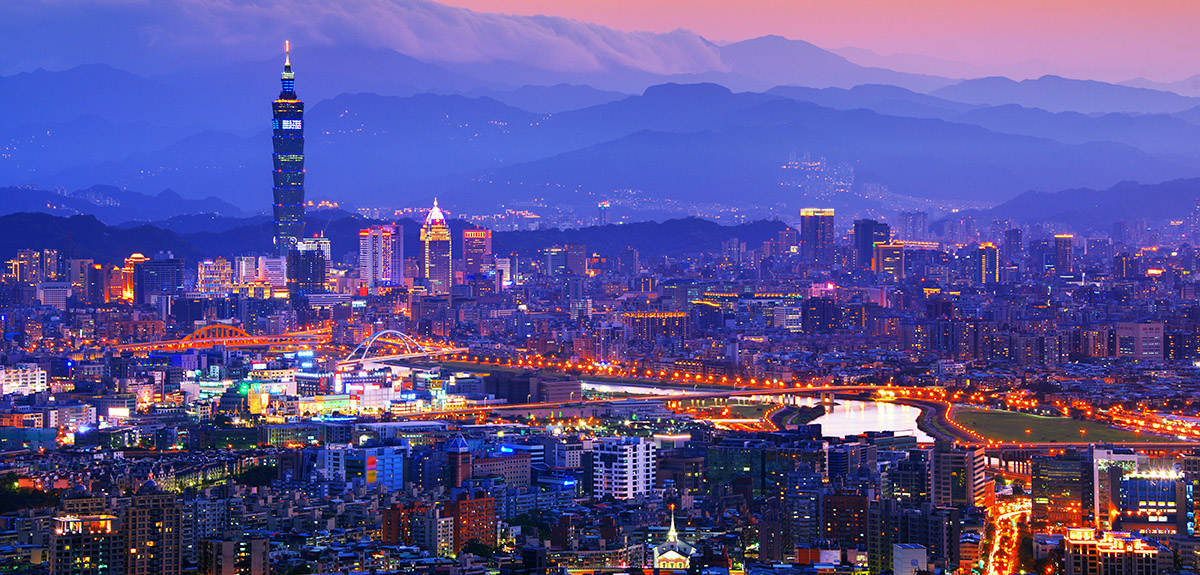 Looking for a different kind of holiday destination? Well, put Taiwan in your bucket list as the island state has announced that it will soon allow visa-free entry for visitors from the Philippines as part of their "New Southbound Policy."
Taiwanese Premier Lai Ching-te only recently approved the visa-free plan for Filipinos, but concrete details such as the starting date for the privilege have yet to be announced. According to a report by Focus Taiwan, however, visa-free travel to the country will be possible either by October or November.
Once finalized, Filipinos who visit Taiwan can stay on the island nation for up to 14 days, without a visa.
Winston Chen, director-general of the Foreign Ministry's Department of East Asian and Pacific Affairs said the visa-free policy aimed to promote people-to-people, tourism and commercial exchanges between Taiwan and the Philippines.
Taiwan Economic and Cultural Office's Dr. Gary Song-Huann Lin had also teased the visa-free plan as early as July this year, during the 2017 Taiwan Tourism Workshop held in Manila.
Dr. Lin said that both Taiwan and the Philippines, despite being separated by a 2-hour flight, "tend to overlook each other," underscoring the need to beef up relations, strengthen cultural exchange, and boost tourism in both countries.
Taiwan already has visa-free arrangements with a number of other countries, which include Australia, Malaysia, New Zealand and Singapore.
Facebook Comments