Young Filipino tennis player Alexandra Eala won 5 doubles titles with an incredible 25 match winning streak in the Young Stars Tournaments in Europe.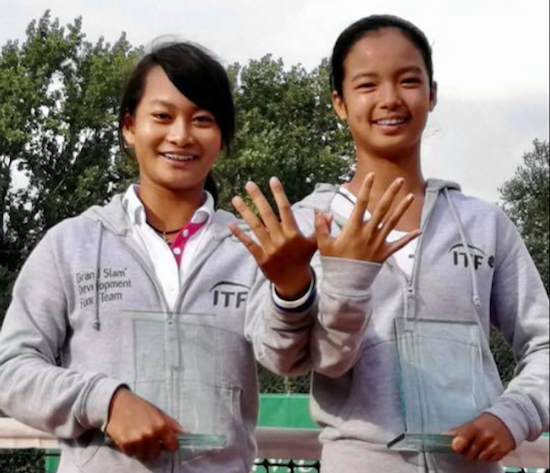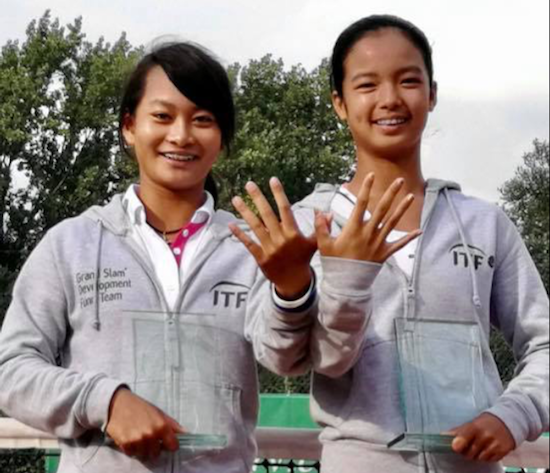 The triumphs of Alex placed the Philippine flag among champions in the tour.
The 12-year old tennis phenomenon won her doubles titles together with her Indonesian partner in the Under-14 touring team of the International Tennis Federation (ITF) – Asian Tennis Federation (ATF) competing in 5 tournaments in 4 countries in Europe.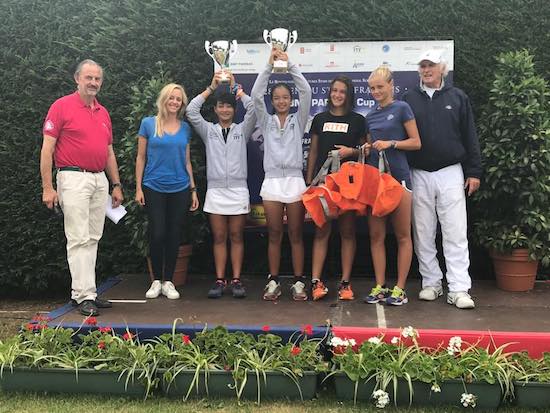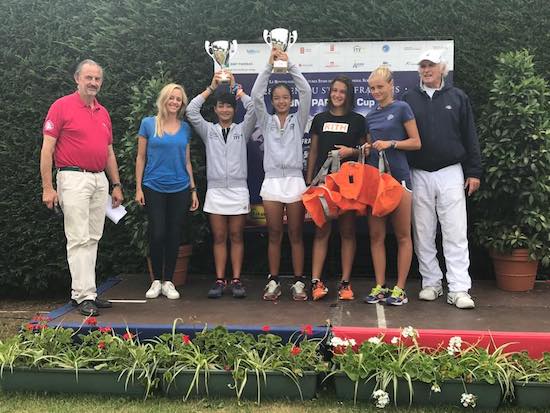 The sweep was completed with the victory in Belgium.
Fresh from her winning the championship at the 14 and Under Girls in the Sutama International Junior ATF Tournament in Japan, Eala went to Europe in mid-July and quickly picked up her first doubles title with Priska Madelyn Nugroho after defeating the Italian team 6-2, 6-4, in the finals of the Open des Jeune organized by the Stade Francais Club in Paris, France – the kick off tournament.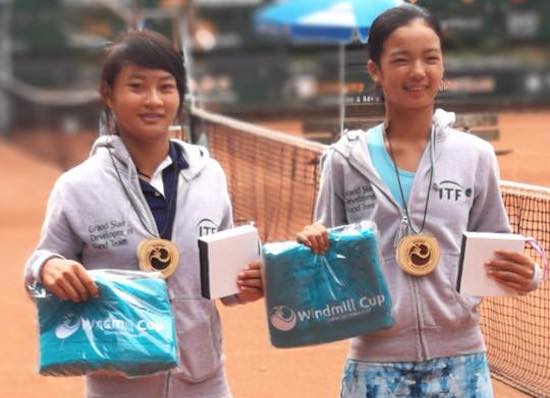 The top-seeded girl tennis player at the ATF won her next doubles title at the Windmill Cup in Velp, Netherlands after beating the Egyptian- Moroccan team, 7-5, 6-1. Eala also won the Championship Match of the Finals Consolation Rounds in the tennis singles.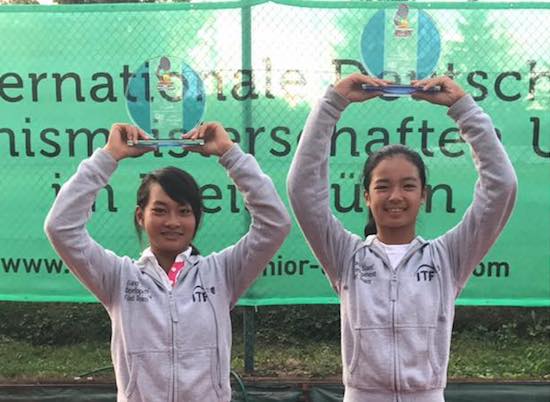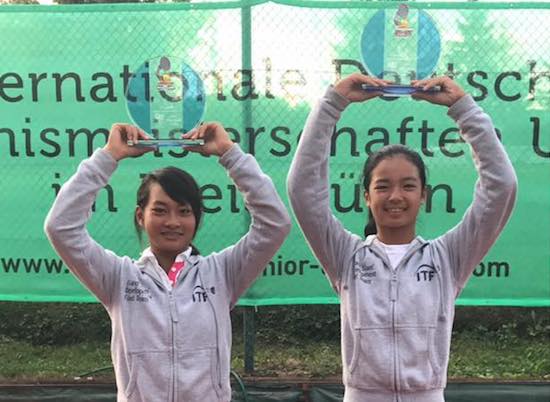 The ATF team claimed its 3rd straight doubles title when it went back to France's La Balle Mimosa Loire-Atlantique in Nantes, dominating the Peruvian team, 6-3, 6-1 in the finals.
Eala and her partner clinched their 4th doubles title at the Internationale Deutsche Tennismeisterschaften in Duren, Germany, posting a 4-6, 6-4, (10-5) victory over South Koreans.
The young Filipina netter's Facebook fan page is updated with her wins and performance in tournaments.
Facebook Comments