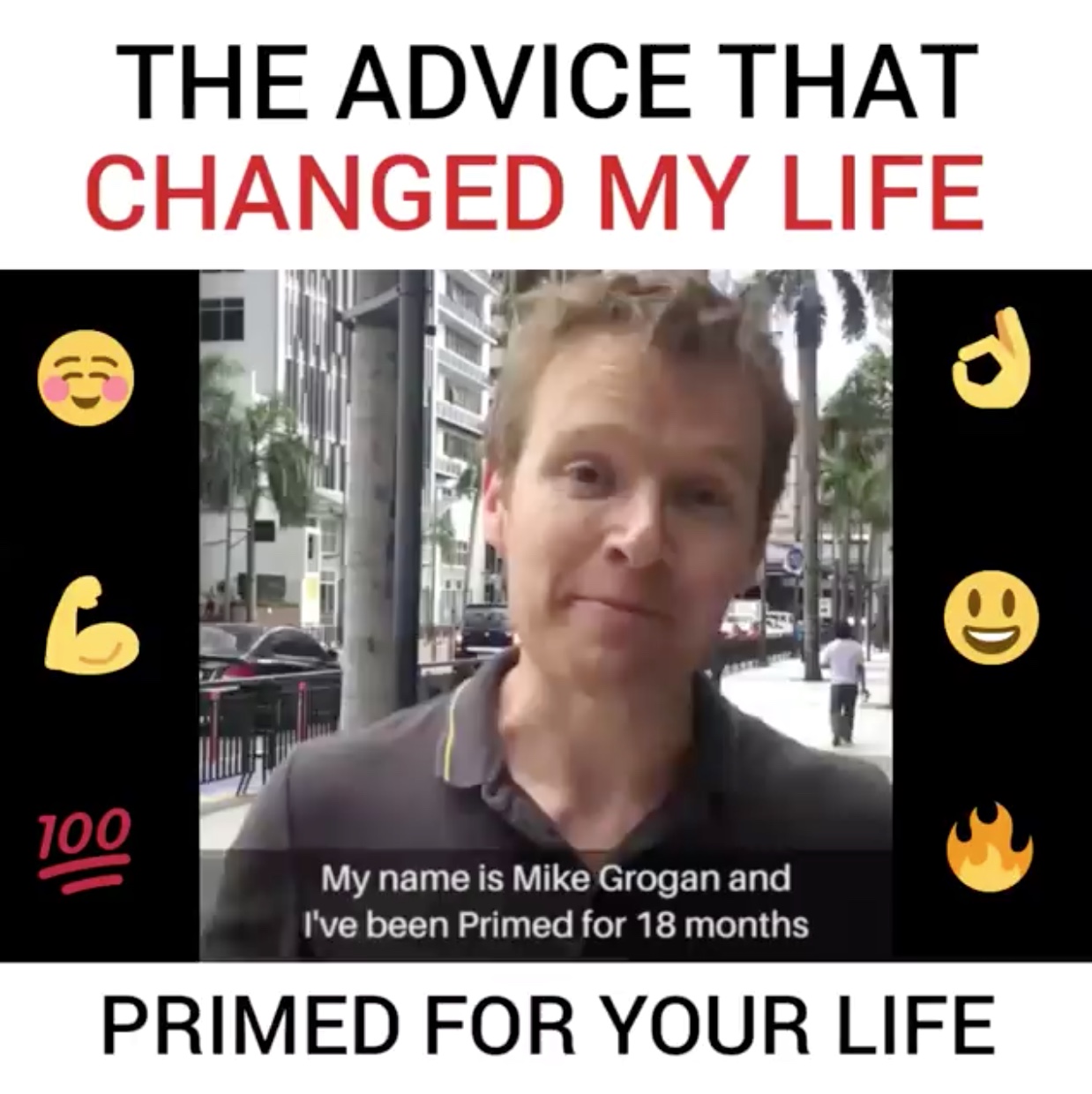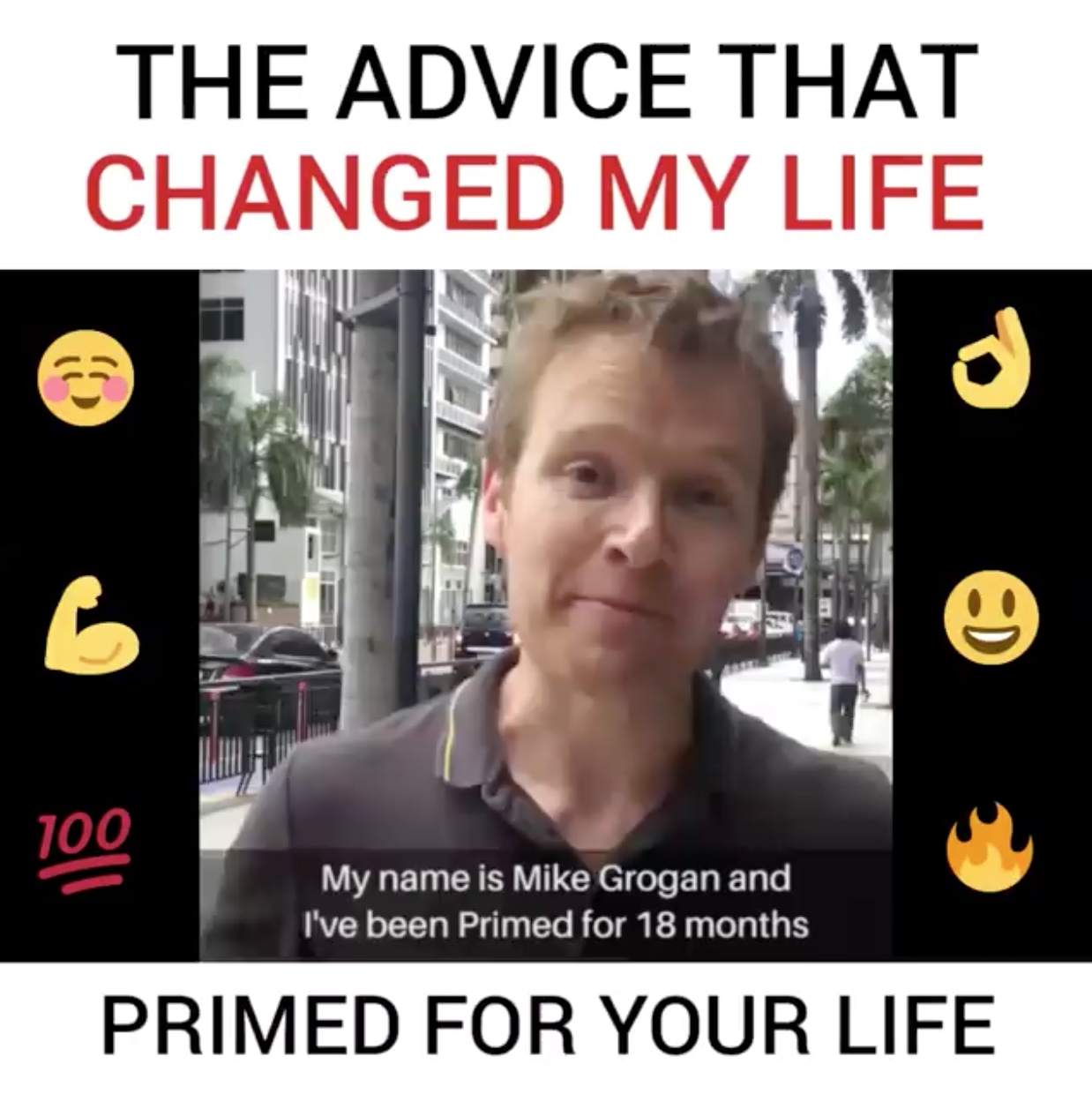 My name is Mike Grogan and I've been Primed for 18 months and Primed changed my life.
Applying the advice of Chad Davis and the Primed Lifestyle, it really was a game changer.
Within two weeks, my heartburn was gone, my bad skin had disappeared.
My energy level adjusted to another level!
And just to give one tiny story about how my mornings have significantly changed absorbing the sunshine. I never did that before. I've always thought that guys like me have to avoid the sun.
So I'm blessed because of Primed. I can't find the words to strongly recommend Primed Lifestyle for everybody.
I'm pushing my family and friends to do Primed because this is what our life is about, becoming better and giving to others. Thank you Primed. Thank you Chad. Primed saves lives! I love Primed!
Here is the full video:
This advice is lifted with permission from Mike Grogan's series of advice. For comments, suggestions and reactions, contact Mike @mikegrogan.ph
(Mike Grogan is an international speaker and best-selling author who believes in the Genius of the Pinoy. As a leadership coach, Irish native Mike has traveled to 39 countries around the world but he believes that there is something very special about the Filipino. Today he works as a consultant for People Dynamics, where he travels across the Philippines inspiring, empowering and motivating Pinoys every week to become World-Class and believe in the Filipino Dream.)
Facebook Comments