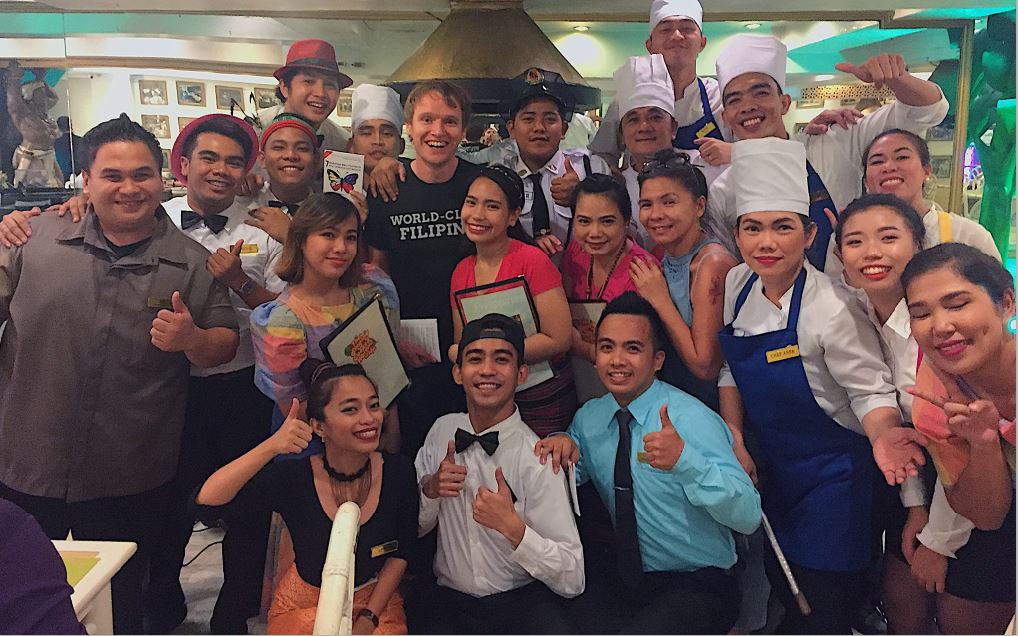 I know the Philippines has its fair share of critics, but as a foreigner who has lived here for the past 6 years, I can honestly tell you that I am falling more and more in love with this place.
Yes, there are struggles, yes there are things that desperately need to be improved .. but let's never forget the acts of kindness, generosity, and compassion that happen every day among ordinary Filipinos that don't get any media attention.
Over the pandemic, Filipinos have really impressed me with how they have responded to this crisis – with the vast majority not only doing their best to comply with the restrictions .. but to also help out those in need.
Filipinos call it 'Malasakit para sa kapwa' (empathy in action for your fellow man) something that many so-called developed countries around the world are lacking right now.
So thank you people of the Philippines. You are the reason why I and so many foreigners don't want to leave this country (and thousands more dream of living here).
You are a gift to the world.
I am convinced you will come out of this pandemic stronger and more united than ever!
Mabuhay ang Pilipinas
Mike Grogan
This content was first posted on Linked In.
Good News Pilipinas is celebrating its 15th Anniversary in 2021 by giving away prizes! Subscribe to our Good News Pilipinas! TV YouTube channel and enter the raffle by sending us an email to editor@goodnewspilipinas.com
Facebook Comments