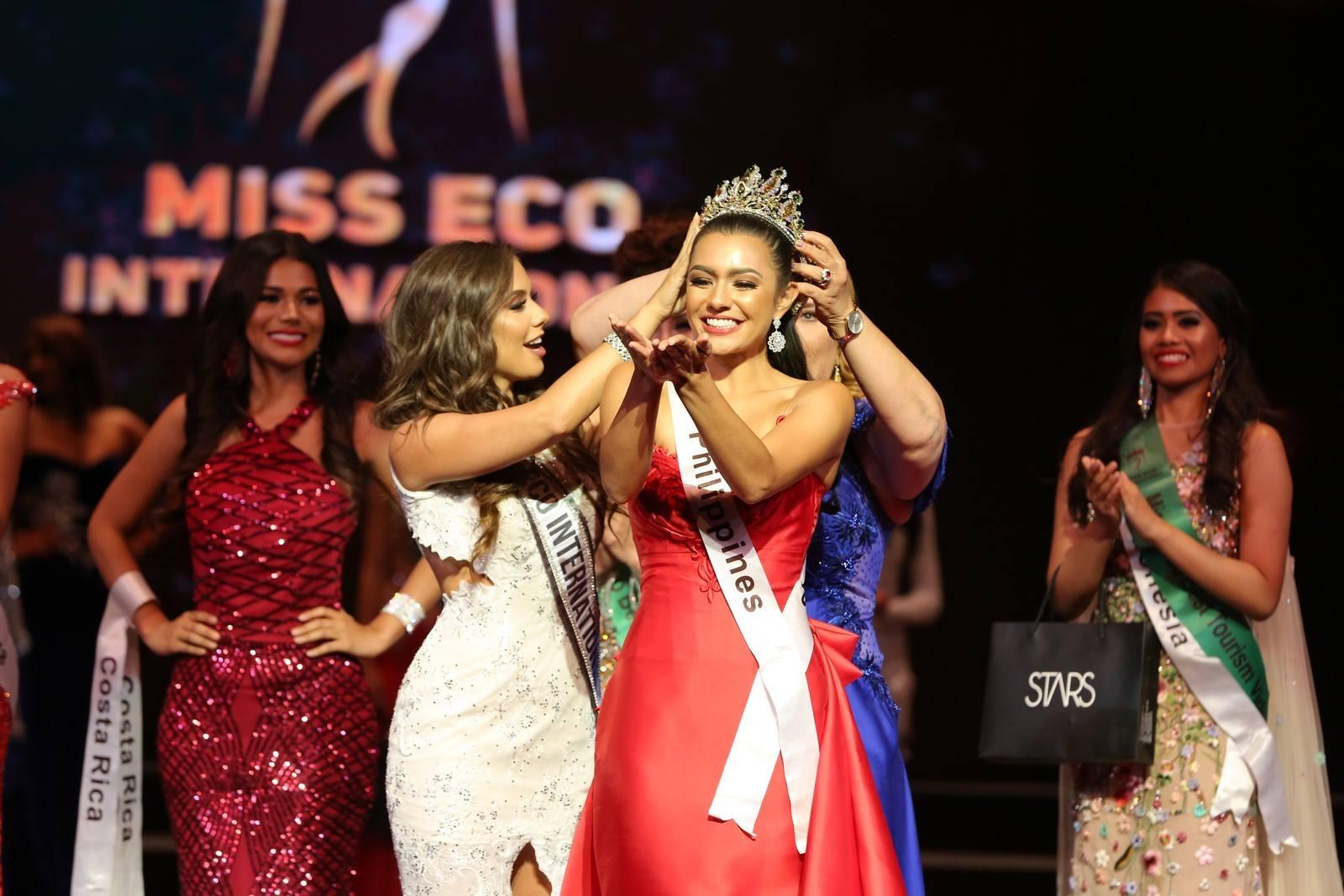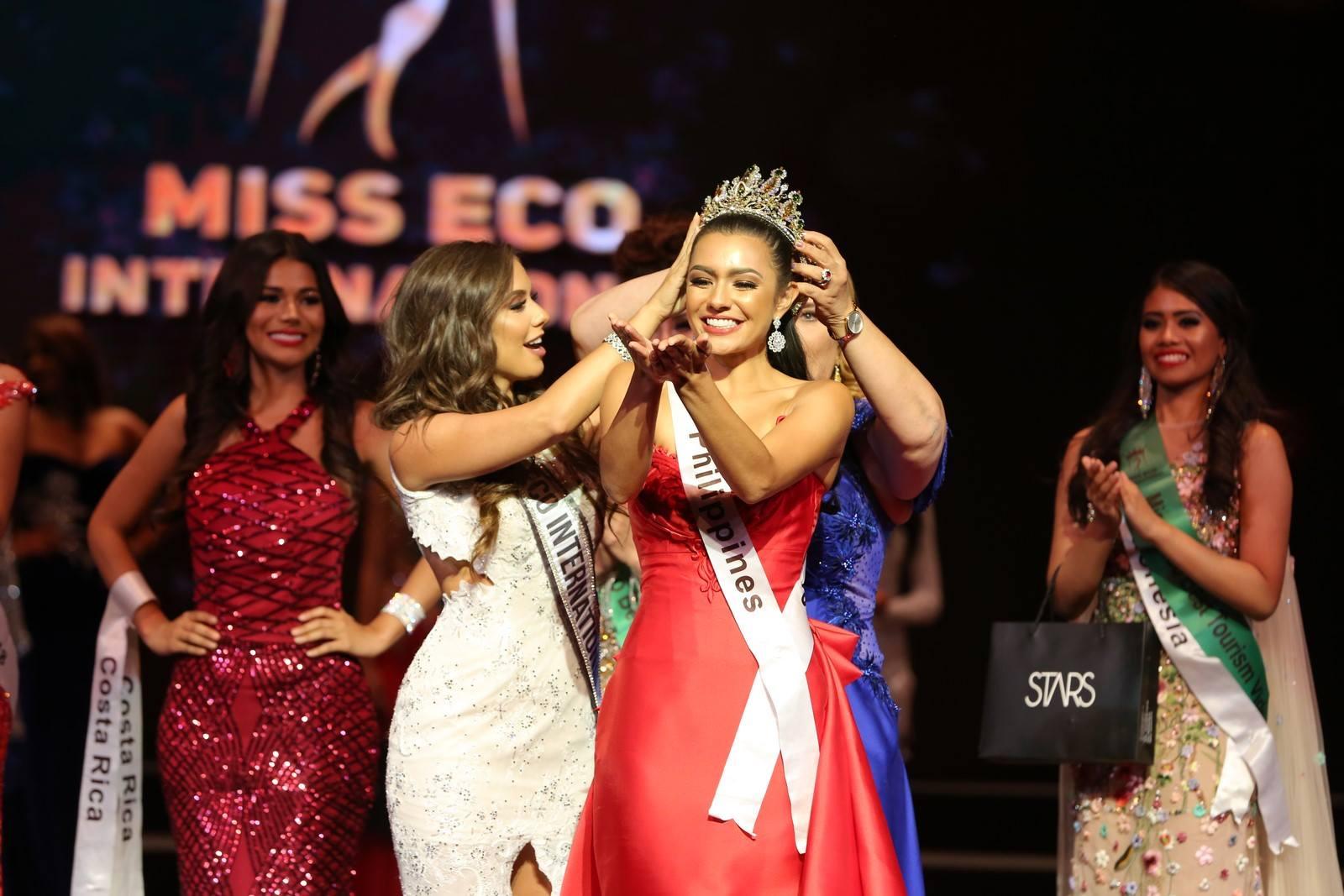 Miss Philippines Cynthia "Thia" Thomalla is the new Miss Eco International 2018 held in Cairo, Egypt.
Cynthia, the first Filipina to win the crown succeeded Amber Bernachi of Canada, who won the title in 2017.
Thomalla, 23, beat over 70 other beauties from around the world to emerge winner of the pageant that seeks to promote eco-tourism.
Rounding up Thomalla's court were Indonesia 1st runner-up, Peru (2nd runner-up), Vietnam ( 3rd-runner-up), and Costa Rica (4th runner-up).
In the final question and answer part of the pageant, Thomalla highlighted the role of beauty title-holders in advancing the awareness of protecting the environment.
"I think that the most relevant thing that beauty queens can add to the world is by raising awareness of their own causes. For example, Miss Eco International is raising the advocacy in sustainable tourism and protecting the environment… That is the main point of doing beauty pageants – by raising our voices to help the earth," she said, garnering applause from the audience.
Her victory follows the win of Teresita "Winwyn" Marquez, who became Reina Hispanoamericana 2017 and Sophiia Senoron, who won the title of Miss Multinational. These beauty queens competed under the Miss World Philippines Organization.
The Miss Eco International pageant aims to promote eco-tourism and also help cancer survivors.
For her Eco video prepared for the competition, Cynthia went back to Southern Leyte, where she showcased what the province has to offer. Manila, Ormoc City, Palawan, and Davao Oriental are also featured in the video.
Facebook Comments