World famous Palawan and Boracay are again leading the World's Top 10 Islands survey conducted by Travel and Leisure.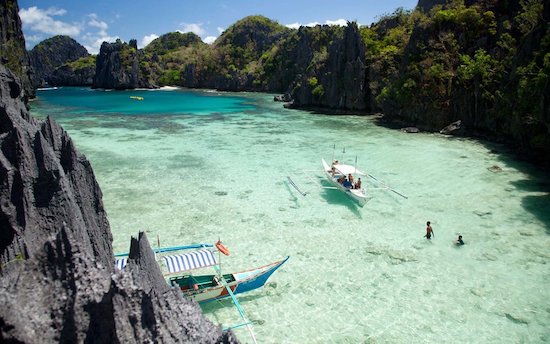 Palawan, renowned for being home to Seven Wonders of the World's Puerto Princesa subterranean river and world class top luxury resort Amanpulo, kept its 2016 position as the top-ranked island worldwide with a score of 93.15.
This is the third time for Palawan to rank first on the World's Top 10 Islands after it topped the 2013 survey.
Boracay, popular for its white sandy beaches and tourist-haven resorts, ranked third with 89.67 – one spot lower than its 2nd place ranking in the 2016 survey.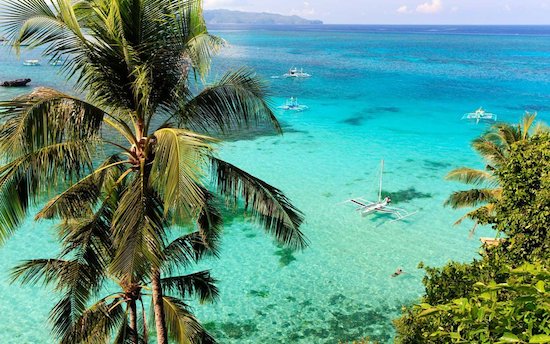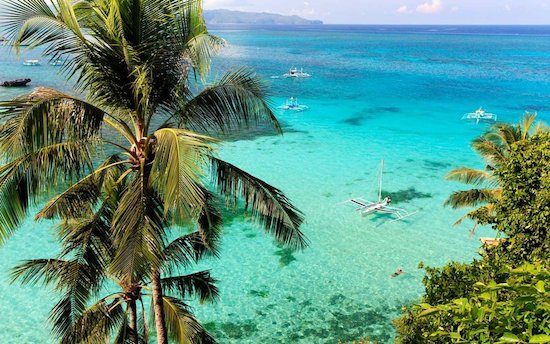 Travel and Leisure writer Rebecca Ascher-Walsh praised the Philippine archipelago's natural wonders, saying Palawan with its "… verdant mountains, a five-mile- long underground river, limestone caves, and spectacular scuba diving, its appeal is as clear as its turquoise waters."
Travel and Leisure readers describe Palawan in the survey saying, "It's the single most beautiful place on earth."
The best island in the world, rated by readers "according to their activities and sights, natural attractions and beaches, food, friendliness, and overall value," is described by the surveyed travelers as "rustic," "romantic," "affordable," and "relaxing." The travel magazine list also highlighted Palawan's main island, 1,800 surrounding islets and island outposts.
Facebook Comments