Foreign tourists continue to visit our beautiful Philippine islands. In 2017, 6,620,908 foreign visitors visited the Philippines marking an unprecedented growth in the country's tourism industry. It grew by around 11% from the previous year's arrivals of 5,967,005.
"We would like to express our sincerest gratitude to all the tourism stakeholders who worked hand in hand with the Department of Tourism (DOT) in achieving another milestone for the country," Tourism Secretary Wanda Tulfo-Teo said.
Philippine tourism even bested the average tourism growth of Asia and the Pacific of 6% and Southeast Asia at 8% according to the latest United Nations World Tourism Organization (UNWTO) World Tourism Barometer.
The tourism milestone was achieved despite the political noise, security concerns, and travel advisories against the country last year.
"We overcame these challenges with the innate resiliency of the Filipinos and the cooperation of everybody. And for that we are very thankful," Teo added.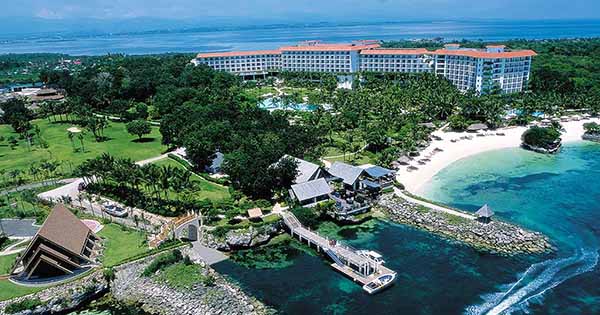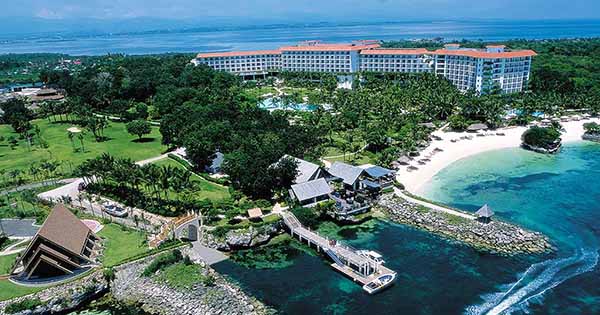 Teo also thanked all stakeholders who made country's hosting of the Miss Universe and the ASEAN Summit, Madrid Fusión Manila 2017, World Street Food Congress, and the UNWTO International Conference on Tourism Statistics a huge success.
Improved air routes and more cruise calls together with travel infrastructure development, travel facilitation, product development and tourism investments drummed up the tourism industry last year.
South Korea remained the country's top source market with the lion's share of 1,607,821 attributing for almost a quarter of the total tourist arrivals. Boracay and Cebu remained the top destinations for Koreans last year.
China followed suit with 968,447 arrivals due to the improved ties between the Philippines and China, added air routes, and the Visa Upon Arrival (VUA) option for Chinese nationals. It is the most improved market with 43.33% growth rate overtaking USA with 957,813 arrivals. Japan and Australia wound up the top five markets with 584,180 and 259,433 arrivals respectively.
December registered 603,062 foreign tourist arrivals second best to the month of January 2017 at 620,121.
For 2018, the projection is for 7.4 million international tourist arrivals.
"For this year, with an expanded marketing plan, improved quality, human resource capacity, and service standards, we will continue to push for new and underrated destinations. We are also looking at the farm and faith tourism sectors." Teo said.
Another centerpiece of 2018 would be sports and adventure tourism with the hosting of Strongest Man, the Iron Man, and other sports-related events.
Facebook Comments