With Christmas season coming around, parents and gift-givers will soon be picking toys off the shelves of stores in a whirl.
Before the holiday rush overwhelms everyone, GoodNewsPilipinas reminds you to remember that gift-giving comes with the responsibility to give toys that will not harm children.
Exposure to harmful chemicals and dangerous toys can harm a child's health over time, affect brain development and result to decreased intelligence as measured by IQ tests, reduced school performance and behavioral problems, according to EcoWaste Coalition.
EcoWaste Coalition's "Santa's Guide for Safe Toys" provides the parent and gift-giver much-needed tips for the gift-giving season.
HERE ARE 8 GUIDELINES TO SAFE AND NON-TOXIC TOYS FOR CHILDREN:
1. Gifts must be age-appropriate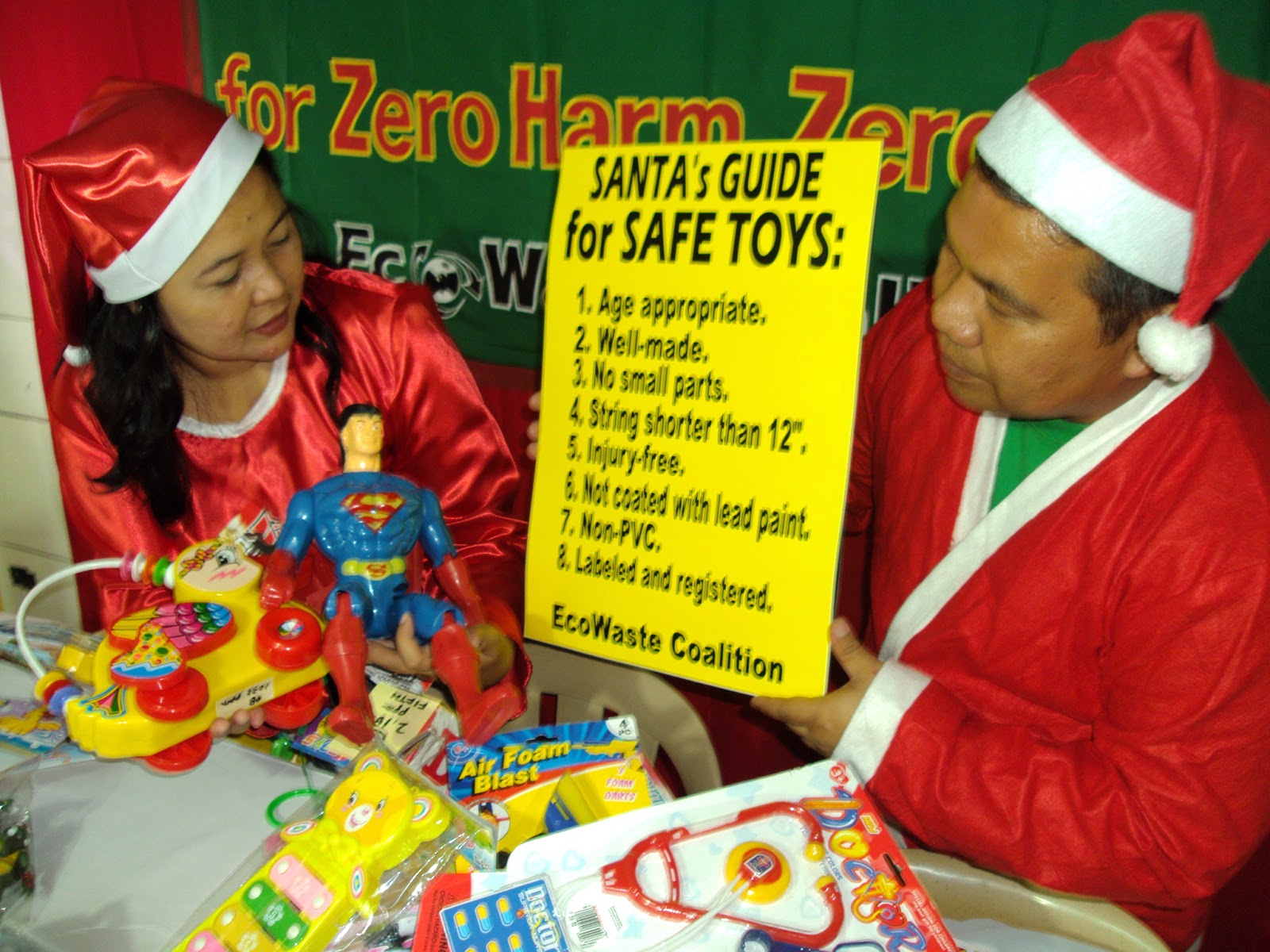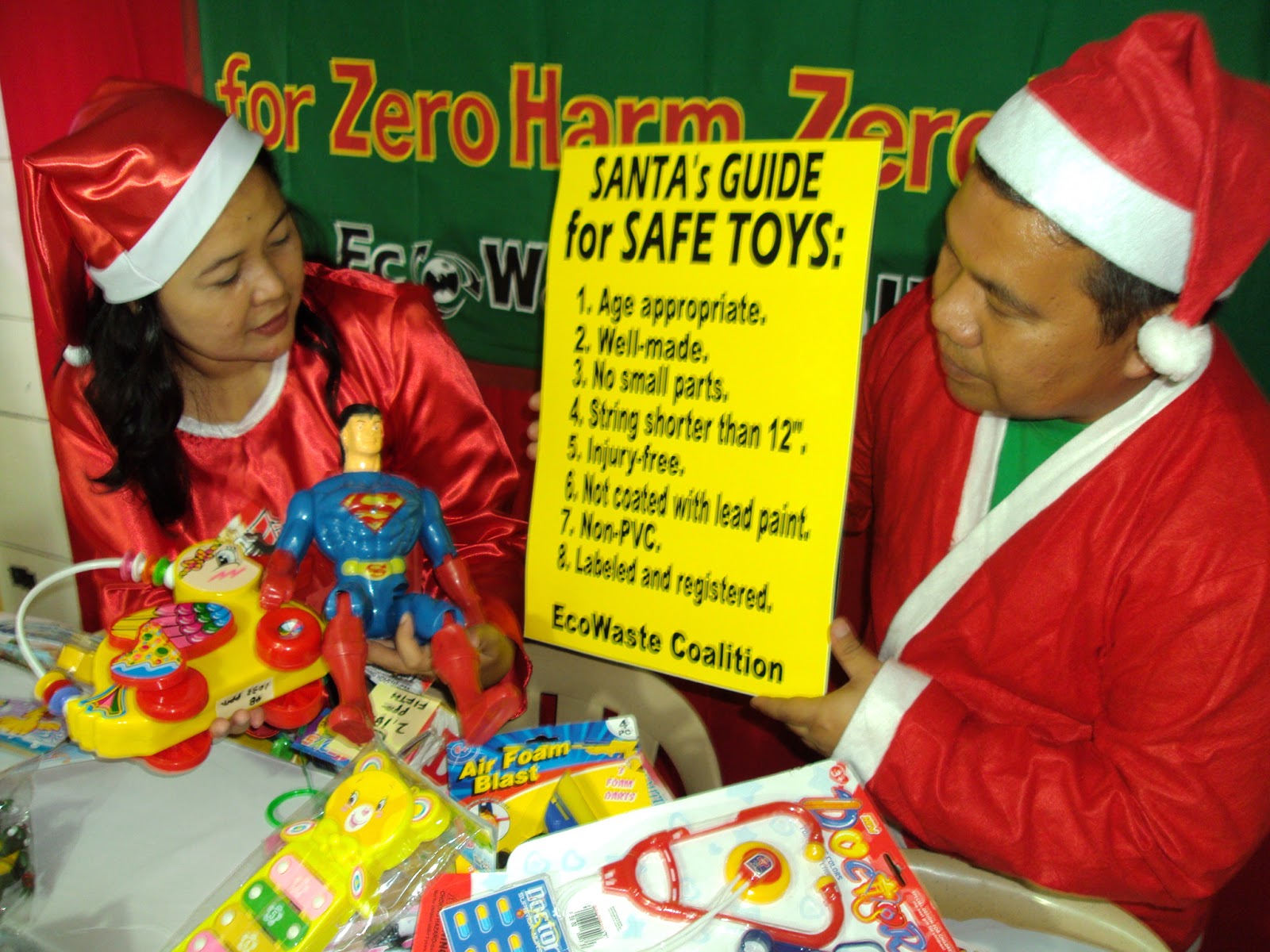 Check the packaging for age levels recommended on toys. The age-grading is there for safety and to fit the developmental stage of children. Young children put everything they can get their hands on in their mouths should not be given toys with small parts. Video games rated suitable for older children shouldn't be given to younger ones. Kids should be able to understand how to use a toy.
2. Look for well-made toys
Give toys with parts that are secure, with seams sewed on tight, to avoid causing scratches, strangulation, or suffocation.
3. Avoid toys with small parts
Make sure the toy and its parts are larger than the child's mouth. Tiny pellets or stuffing if swallowed can cause choking.
4. Strings should be shorter than 12 inches
Ribbons, cords, or strings 12 inches or longer can cause strangulation in young children.
5. Pick toys that will not cause injury to children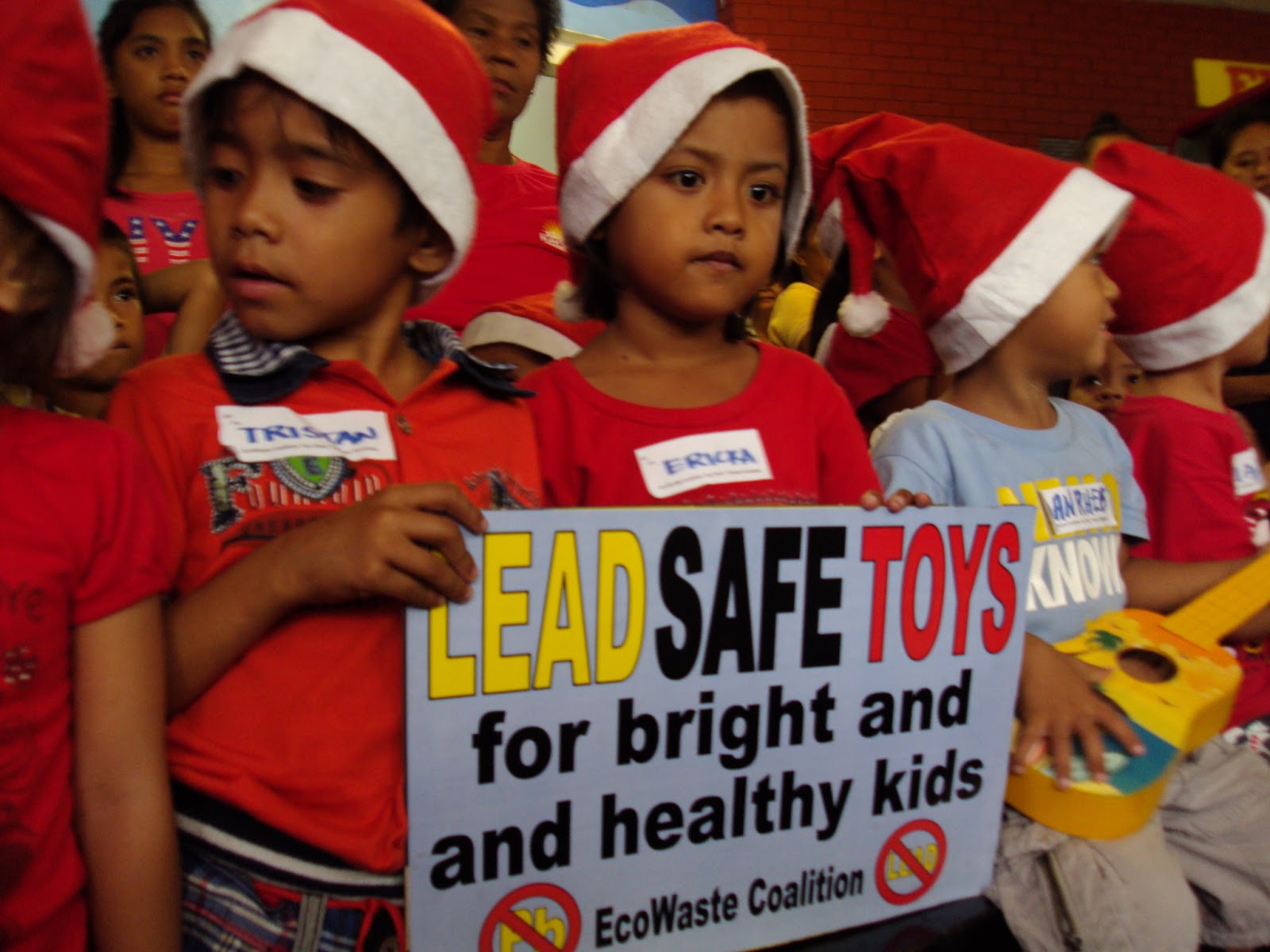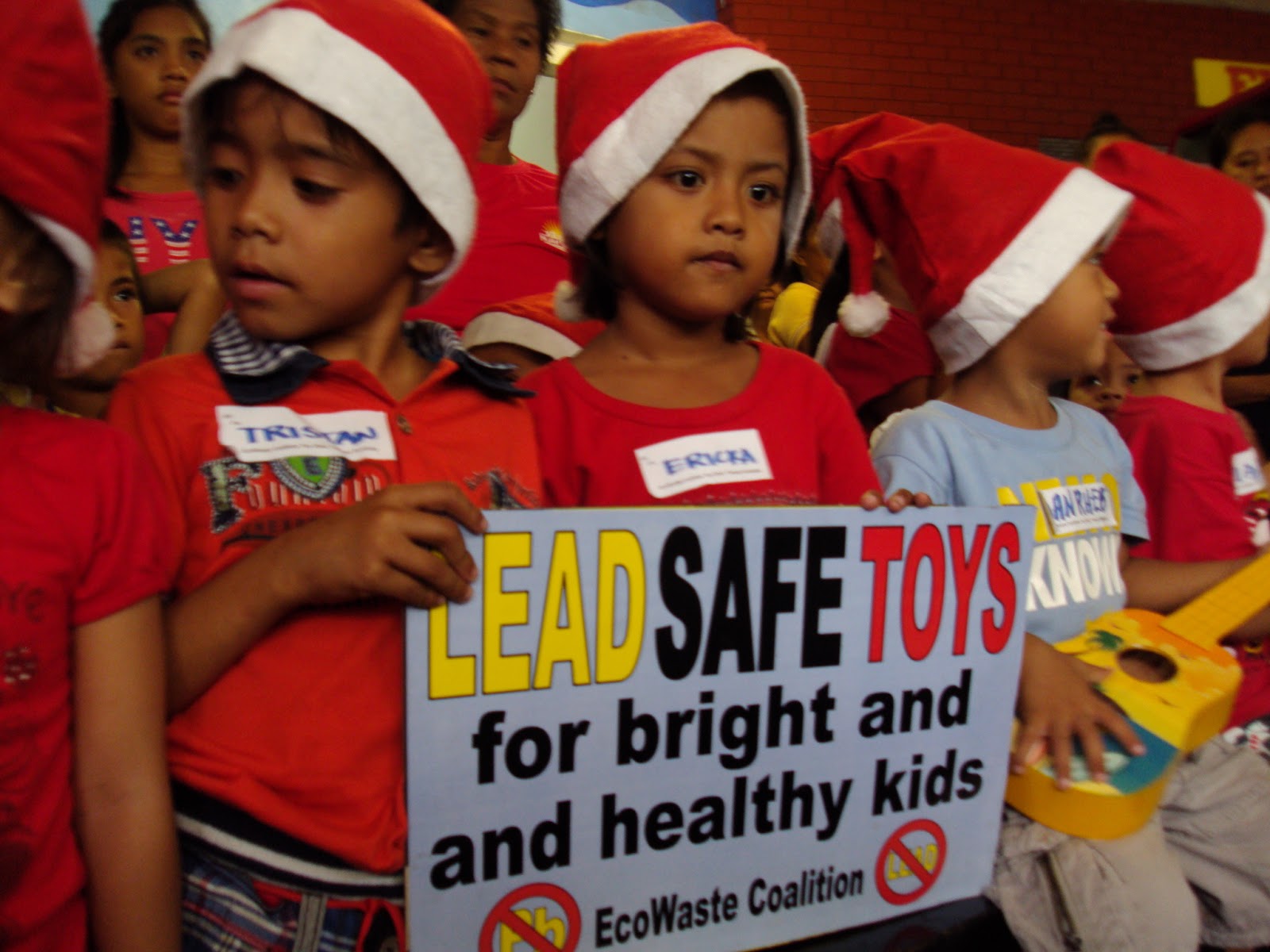 Avoid giving young kids toys that shoot objects into the air as these can cause eye or head injuries.
High-powered magnets in toys can cause injuries and even death if swallowed. Button batteries can burn through a child's esophagus.
For ride-on toys, provide protective gear for children.
6. Don't give toys coated with lead paint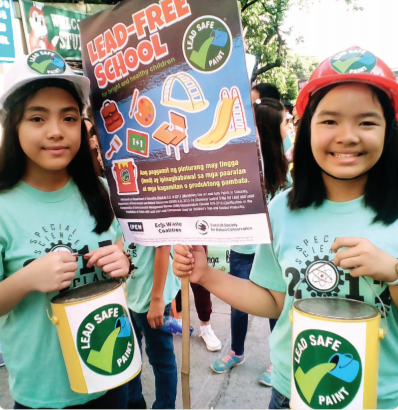 The World Health Organization has ruled that lead paint is a serious threat to the long-term health of children with potential lead poisoning posing harm to developing children.
7. Don't give toys made of PVC plastic
PVC is made from vinyl chloride which is listed as a human carcinogen, causing damage to the endocrine system. Adverse effects on health can include asthma and other lung diseases.
8. Pick toys that are duly labeled and registered
Read the safety information on labels for instructions on how to properly use the toy and for which age-grading. Labels and registration are there to protect consumers.
Unregistered and unlabeled toys may actually be defective and cause harm.
Facebook Comments