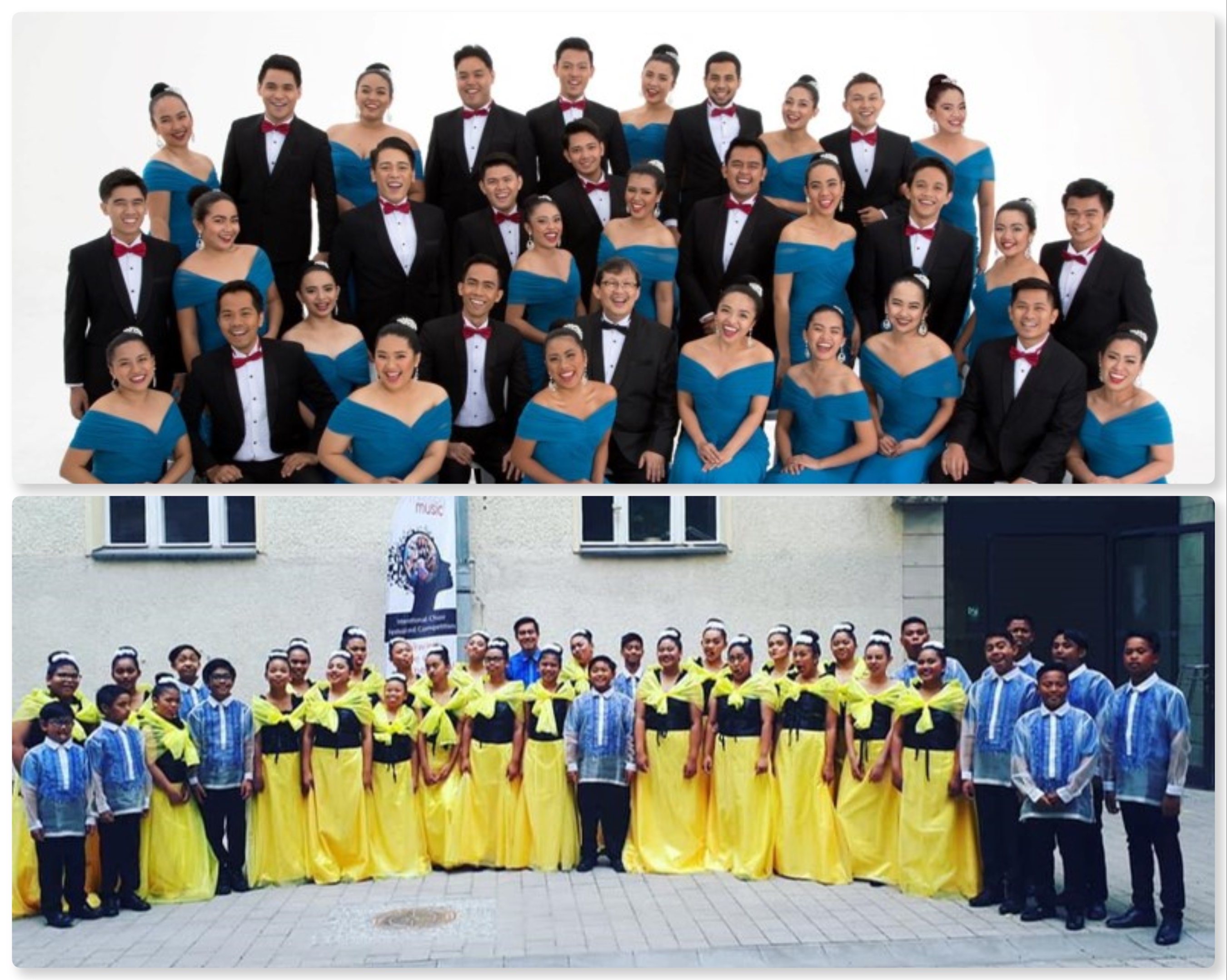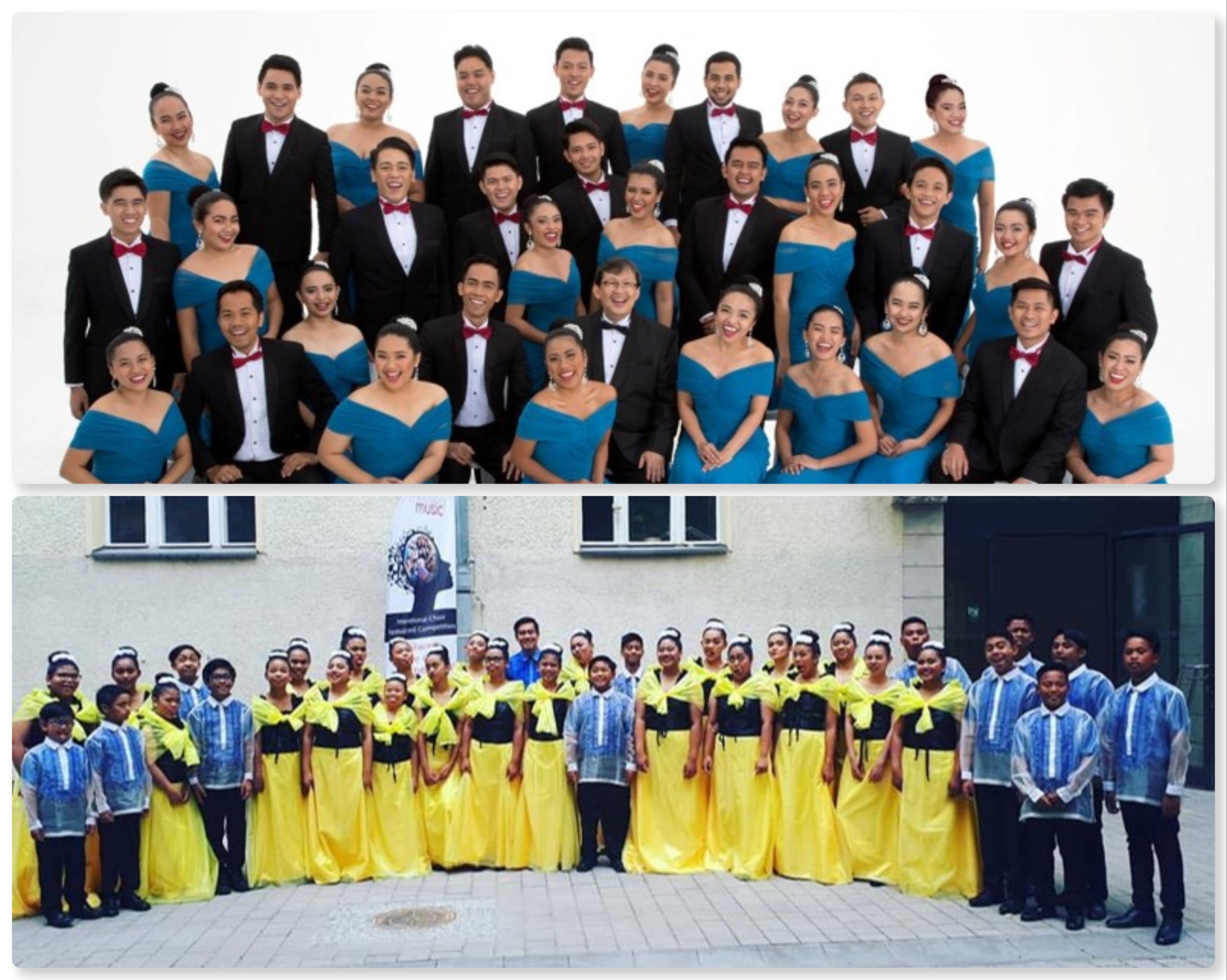 The University of the Philippines Singing Ambassadors (UPSA) and Kudyapi Children's Choir led the winners of the inaugural Sing Berlin International Choir Festival and Competition held July in Germany.
UPSA, the multi-awarded choral group based at the country's state university, won the Grand Prix under the baton of founder and conductor Edgardo Lumbero Manguiat.
UPSA received the Gold Diplomas in Category M (Modern, Jazz, Pop, Gospel) and Category A1 (Mixed Choirs) to earn them a spot in the final round of the 1st Sing Berlin.
UPSA has been receiving international accolades from festivals and competitions around the world since its inception in 1980, including grand prizes from the Arezzo & Gorizia, ITALY; Debrecen, HUNGARY; Tours, FRANCE; Varna, BULGARIA; Langollen, WALES; Neuchatel, SWITZERLAND; Torrevieja and Cantonigros, SPAIN; Sopot, POLAND; Trenscianske Teplice, SLOVAKIA; Maasmechelen, BELGIUM; Wernigerode, GERMANY; Arnhem, the NETHERLANDS and Prague & Pardubice, the CZECH REPUBLIC.
Kudyapi, the Barcelona-based choir composed of children of Filipino migrants living in Spain, picked up the Silver Diploma in its category. Kudyapi was led by Musical Director Arnel Lamorena German.
The Philippines' UPSA and Kudyapi competed against choral groups from Sweden, Germany, and USA
Facebook Comments