American cruise ships belonging to the world's largest cruising fleet will be hiring 30,000 Filipino seafarers over the next five years.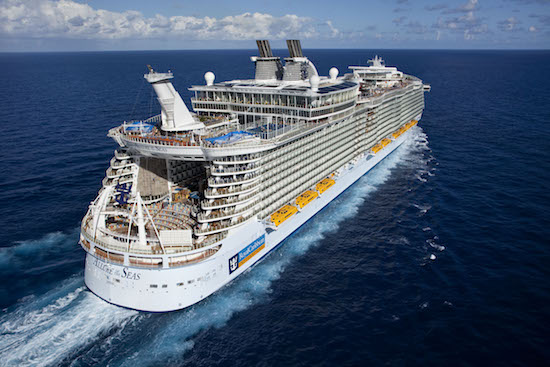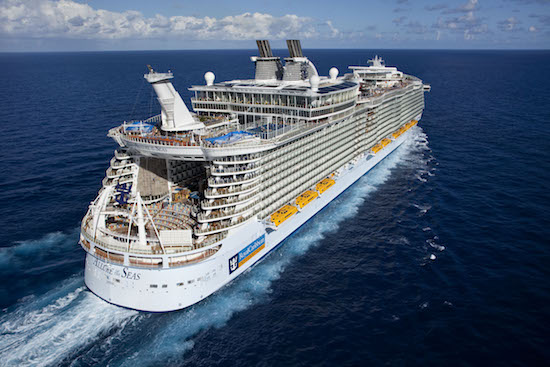 Royal Caribbean Ltd (RCL) announced to media it intends to expand its current 11,000 Filipino crewmen to 30,000 as it brings its routes to Asia.
The expansion will make Filipinos comprise a third of the total manpower in the world's largest cruising company. About a fifth of maritime professionals worldwide are Filipinos.
To facilitate the expansion, RCL will be setting up a direct hiring center in the country with Philippine Transmarine Carriers. The center will begin operation in May.
RCL Chairman and CEO Richard D. Fain said they are prioritizing the hiring of Filipinos because of suitability to hospitality jobs. Fain noted the Filipino "infectious happiness" is an advantage when providing service to passengers.
Royal Caribbean owns six brands: Royal Caribbean International, Celebrity Cruises, Pullmantur, Azamara Club Cruises, CDF Croisieres de France, and TUI Cruises through a 50% stake.
The RCL operates a total of 43 ships, with six more under construction contracts and two on firm order. It has presence in around 490 destinations on all seven continents.
Filipino seamen are now the largest nationality group on the cruising company.
Facebook Comments