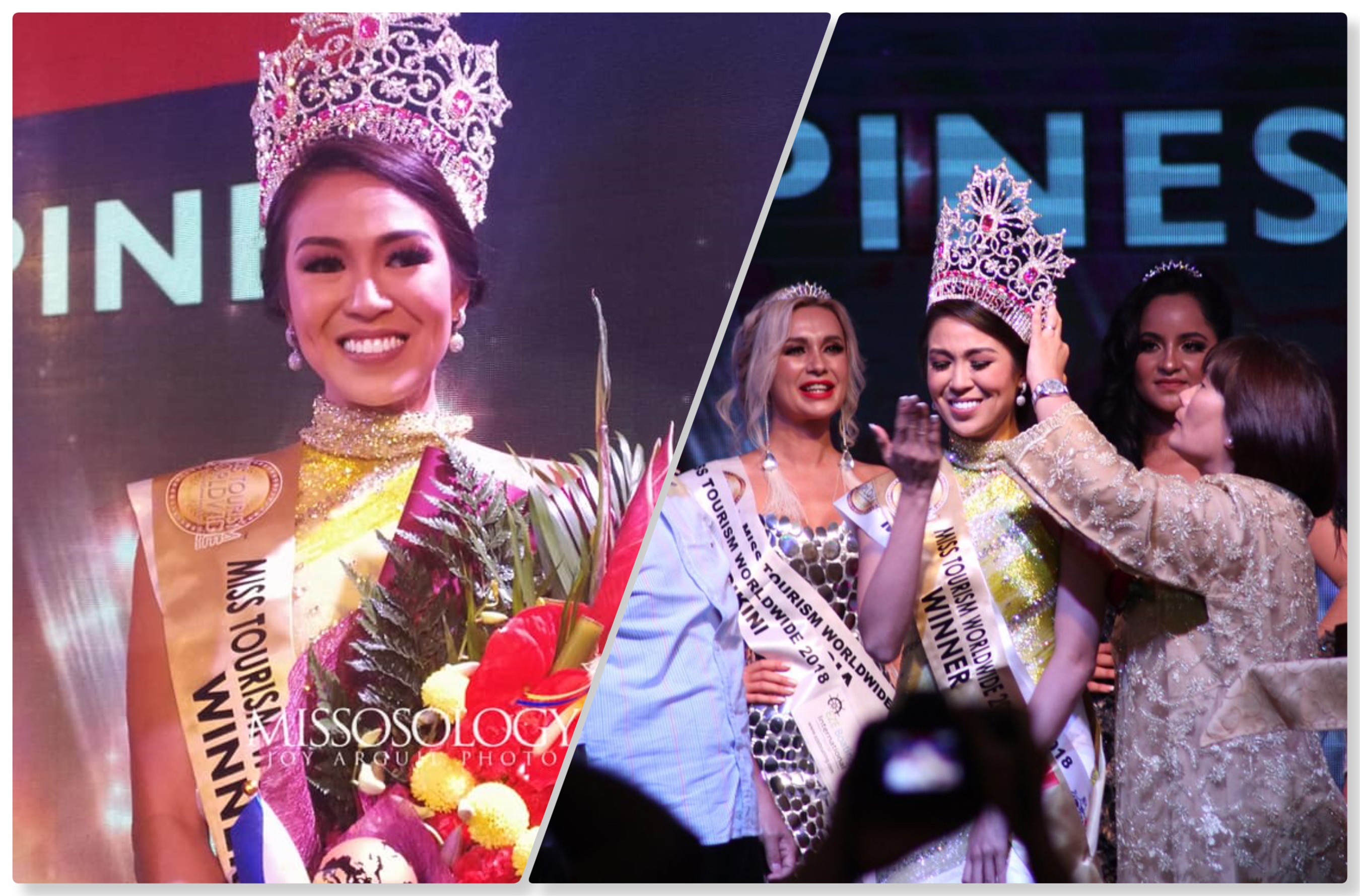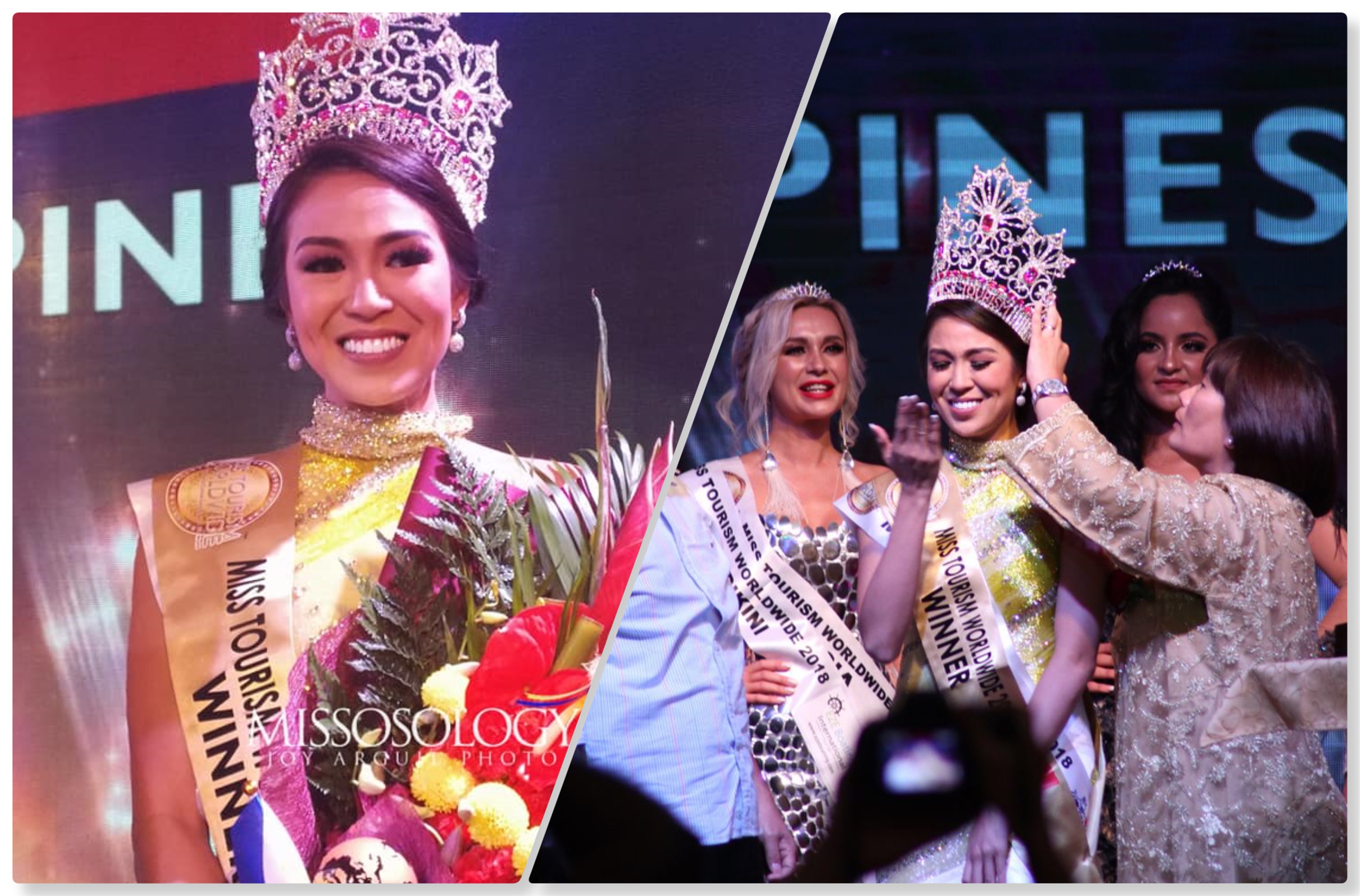 The Philippines captures another international beauty pageant.
Zara Carbonell won the inaugural Miss Tourism Worldwide crown in Batam, Indonesia.
Thailand came in 1st runner-up, South Africa was 2nd runner-up, France 3rd runner-up, and Siberia 4th runner-up.
The 25-year-old is now the official ambassador of tourism for all the countries across the globe, as the pageant promotes "Tourism and Culture Exchange to the World."
As the title holder, Carbonell said is responsible with tasks such as "promoting underrated places and protecting those already popular."
"I've always believed that the beauty in tourism isn't in being a stranger in a foreign land but instead finding home in all the places you're at and this is definitely something I'd want to share," she said.
Carbonell is not new to joining beauty pageants. Before her historic win, the aspiring queen had already wonderful experiences. She competed in Miss Earth in 2011, and Bb. Unibersidad in 2012, where she bagged the titles Miss Teenager Universe-Philippines and World University-Philippines. In 2017, Carbonell joined Miss World and was awarded 2nd princess.
Facebook Comments