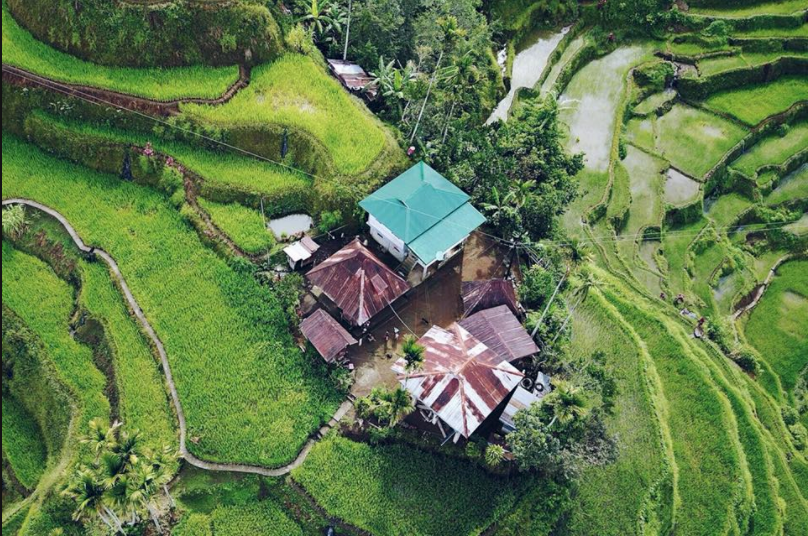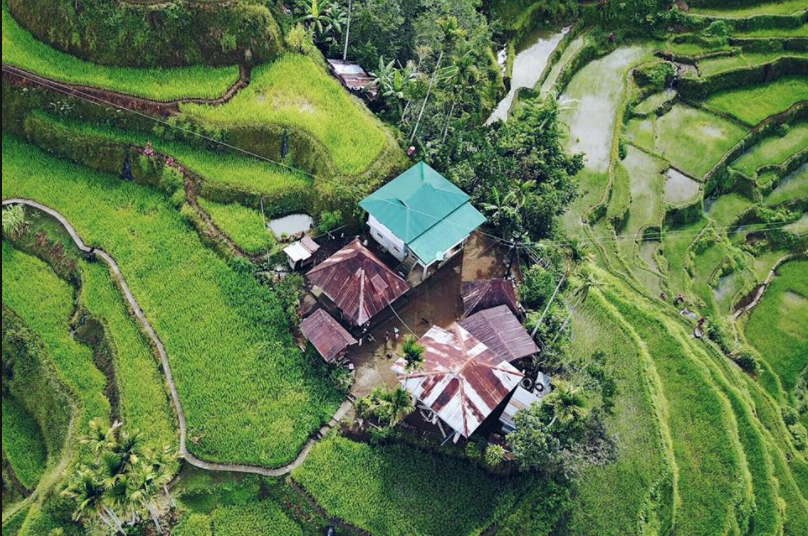 Filipino viewers at the first screening of the much-awaited movie – Avengers: Infinity War -received a surprise treat when what seemed to be the Philippine's own Banaue Rice Terraces made an appearance in a crucial part of the film.
Speculations spread wide and fast amidst local media trying to get confirmation of the participation of the Philippines in the production of the latest installation in the Marvel series.
Finally, Indochina Productions confirmed that a Philippine team was involved on the aerial unit.
"Super Proud of our team who helped on the aerial unit for AVENGERS: INFINITY WAR in The Philippines 🙂 Sorry that they did not put everyones name on the end credits, but we know who you are!!!" went the caption on the Facebook photo post of the production company.
Indochina Productions also referred readers to an Esquire article which quoted the team confirmation that "they did the VFX plates at the Banaue Rice Terraces for the last Thanos shot."
Local representatives of The Walt Disney Company have reportedly also officially confirmed that the Banaue Rice Terraces were the location of the final scene.
The Production Unit credits listed the Philippines with a Location Manager and a Drone Pilot, along with a Production Supervisor and a Production Manager.
The Banaue Rice Terraces was in the final shot of farmlands for the Avengers Infinity War.
Facebook Comments