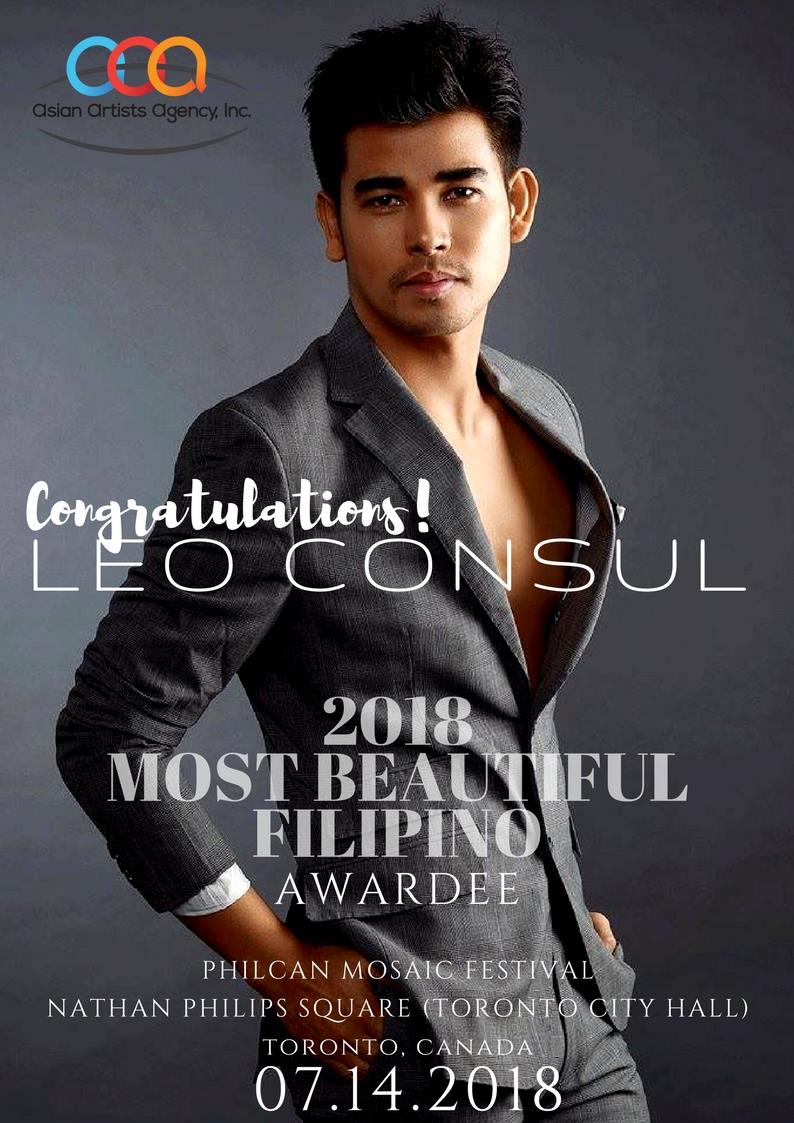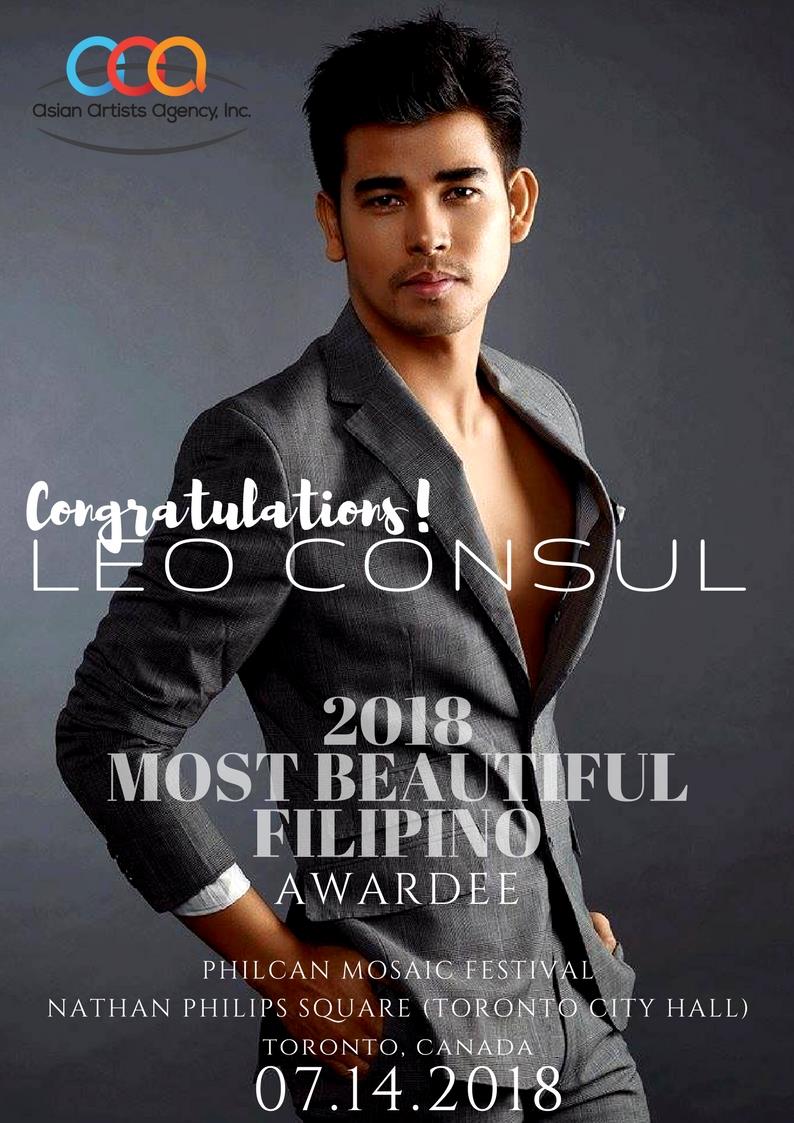 International actor-singer and TV host Leo J. Consul has been named the Most Beautiful Filipino by theInternational Professional Entertainment Network (IPEN).
The Indonesia-based celebrity will be awarded in April in Toronto.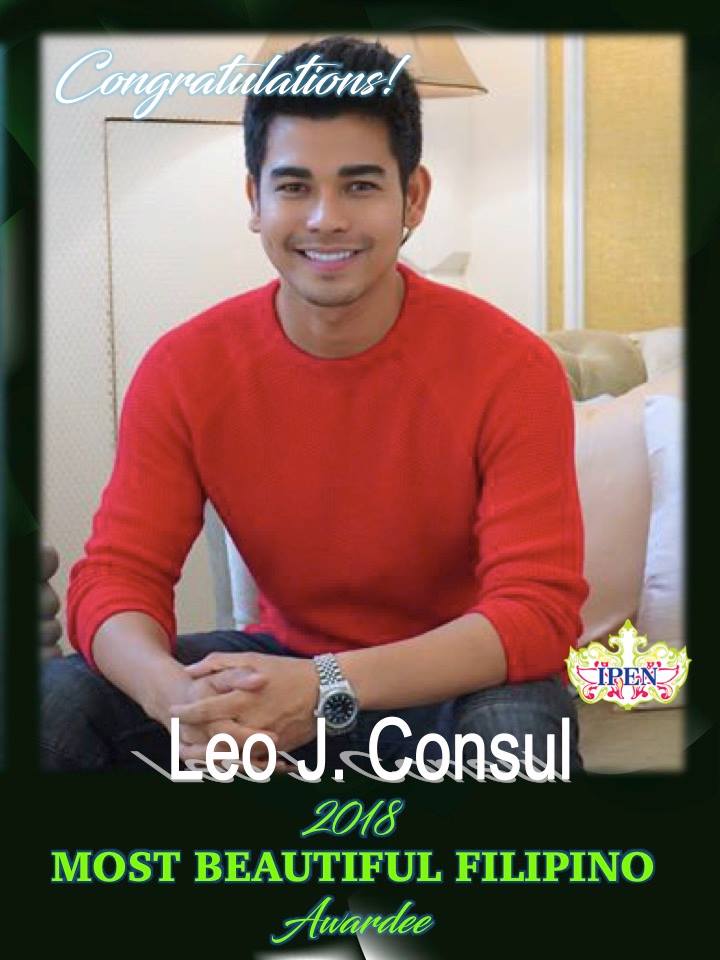 PHILCAN MOSAIC President Edgar Sulit announced the selection of Consul in the 2018 edition of the international award which recognizes "Beauty from within; the essence of true beauty."
The IPEN citation says the former Eat Bulaga-Indonesia TV host is someone who, aside from his physical attributes "has done something beautiful or has demonstrated an extra-ordinary achievement or success which affect somebody else's life.
The Beautiful Filipino Award of Recognition was established by IPEN to honour people or groups who have really made a difference."
Consul, a Broadcasting graduate of the University of the Philippines, is the subject of the book "A Thousand Miles in Broken Slippers" which tells his slum-to-glam story of humble beginnings in Pangasinan through his journey to get an education despite all odds, and finally making a mark as television host in the Indonesia franchise of the popular Philippine show, Eat Bulaga (EB).
Consul remained in Indonesia after leaving EB, teaching in an international school for a while before getting his own television shows.
Leo Consul will be the special guest at the PHILCAN MOSAIC FESTIVAL to be held on July 14, 2018 at the Nathan Philips Square (Toronto City Hall) Toronto, Canada.
Facebook Comments